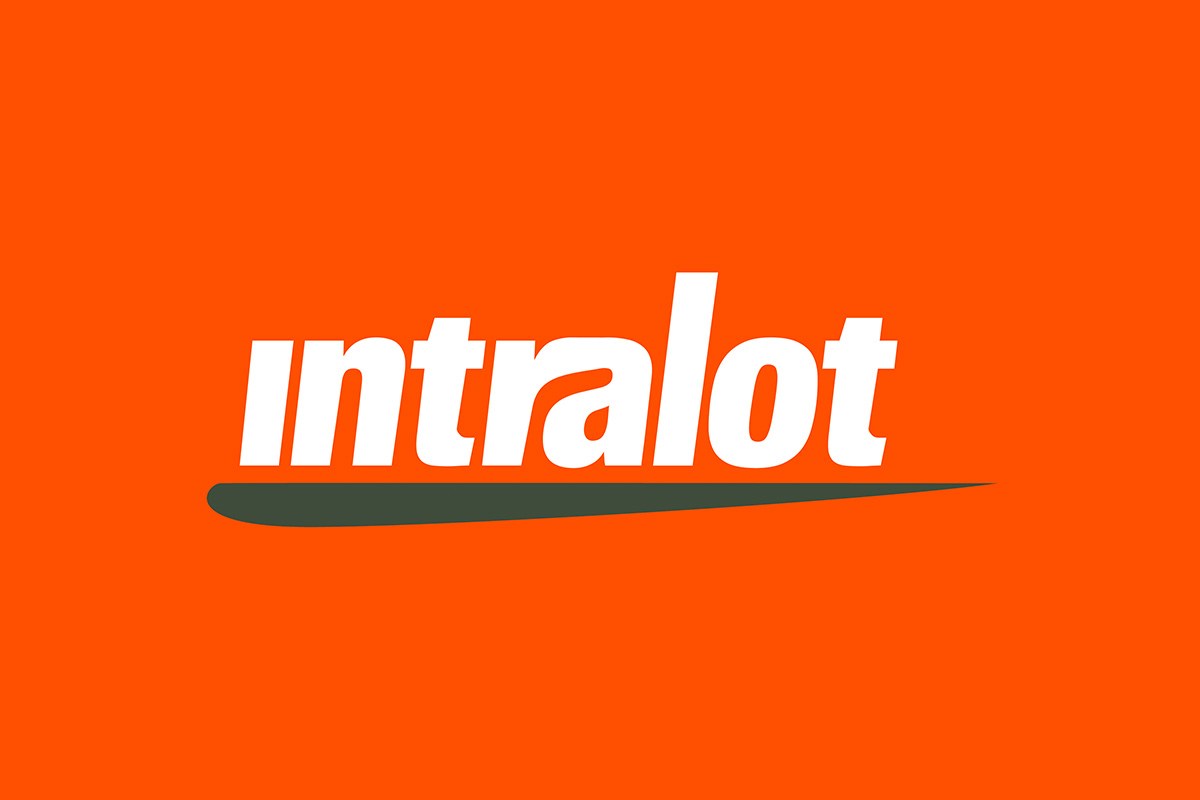 Reading Time: 1 minute
INTRALOT announced a five-year extension to its current gaming systems contract with the New Hampshire Lottery Commission. The extension will commence at the end of the current contract term of June 30, 2020, furthering the contract through June 30, 2025.
The New Hampshire Lottery Commission is the first and oldest U.S. state lottery and continues to be an industry leader. INTRALOT began its partnership with the New Hampshire lottery in 2010.
The newest product addition included is a Keno game. The game is branded "KENO 603" and is driven in part by self- service peripherals that are an integral part of the extension.
The projected growth that keno revenues will provide the State of New Hampshire specifically is kindergarten funding for the upcoming years.
Charlie McIntyre, Executive Director of the New Hampshire Lottery, said, "Our collaboration with INTRALOT on the gaming system contract over the last eight years is an amazing success story. INTRALOT has a great understanding of our market and we look forward to our future collaboration.
John Donahue, INTRALOT U.S. CEO stated," The New Hampshire lottery has a terrific team that INTRALOT has been privileged to work with over the past eight years on behalf and for the people of New Hampshire. INTRALOT appreciates the confidence and looks forward to a continued successful relationship."

Source: European Gaming Industry News