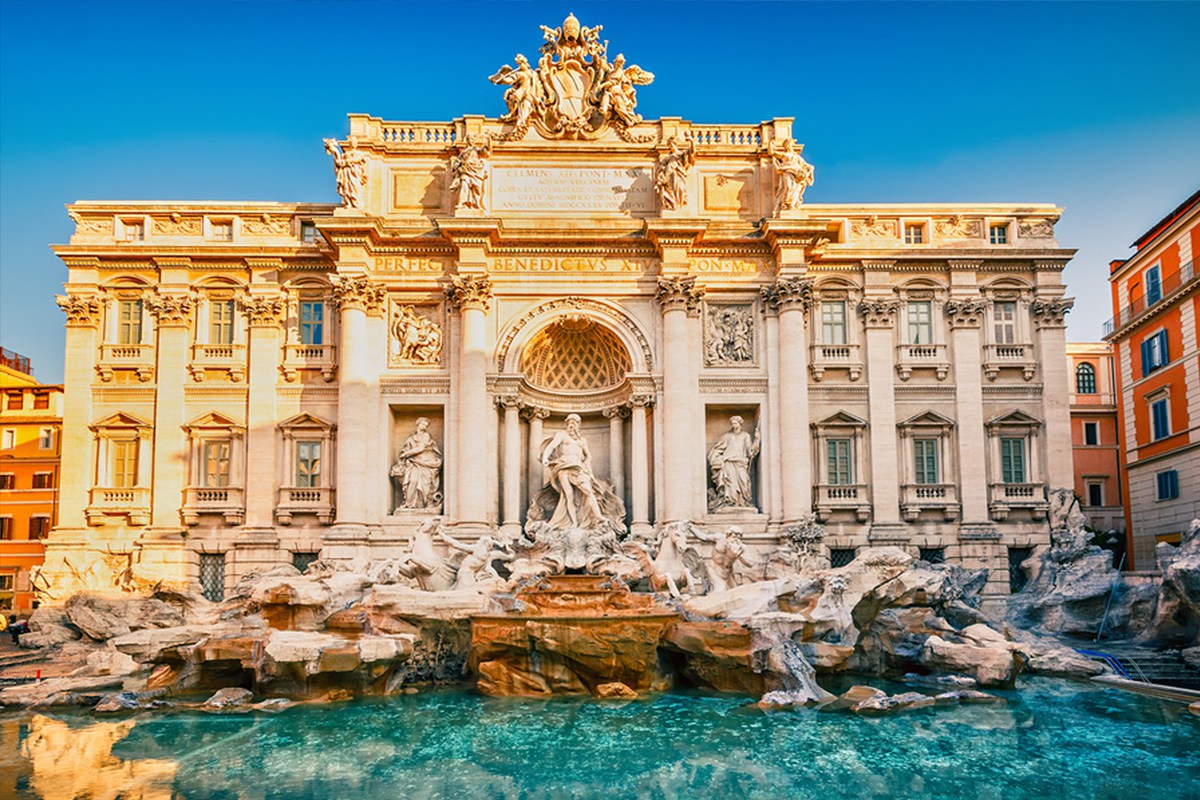 Reading Time: 1 minute
The Italian government has published its Dignity Decree, the official law that bans all forms of gambling advertisements, in the country's Official Gazette. This is a mandatory requirement after its successful passage in the government.
The Dignity Decree was introduced in Italy's legislature in late May and passed all legislative hurdles over the next two months to eventually come into force. The piece of legislation also includes several non-gambling-related provisions. The gambling-related matters in the decree are mostly related to advertising, the distribution of slot machines around the country, and measures for reducing gambling addiction among Italian consumers of both land-based and online gambling products.
Generally speaking, the Dignity Decree prohibits all forms of gambling advertising across all existing channels, including television and the Internet. The measure has been promoted as one that would limit the exposure of vulnerable people and children to gambling.
The ban was met with staunch opposition by the industry, with multiple regulated operators arguing that its implementation would nix an important advantage they had over unlicensed gambling companies. Under Italian law, only holders of licenses from the local gambling regulator were able to advertise across local media outlets prior to the implementation of the Dignity Decree.
According to industry stakeholders, the new regime would not help Italy reduce the number of gambling addicts and people with problem gambling behaviour, but would rather have a counterproductive effect that would result in the growth of the black market.
Source: casinonewsdaily.com

Source: European Gaming Industry News