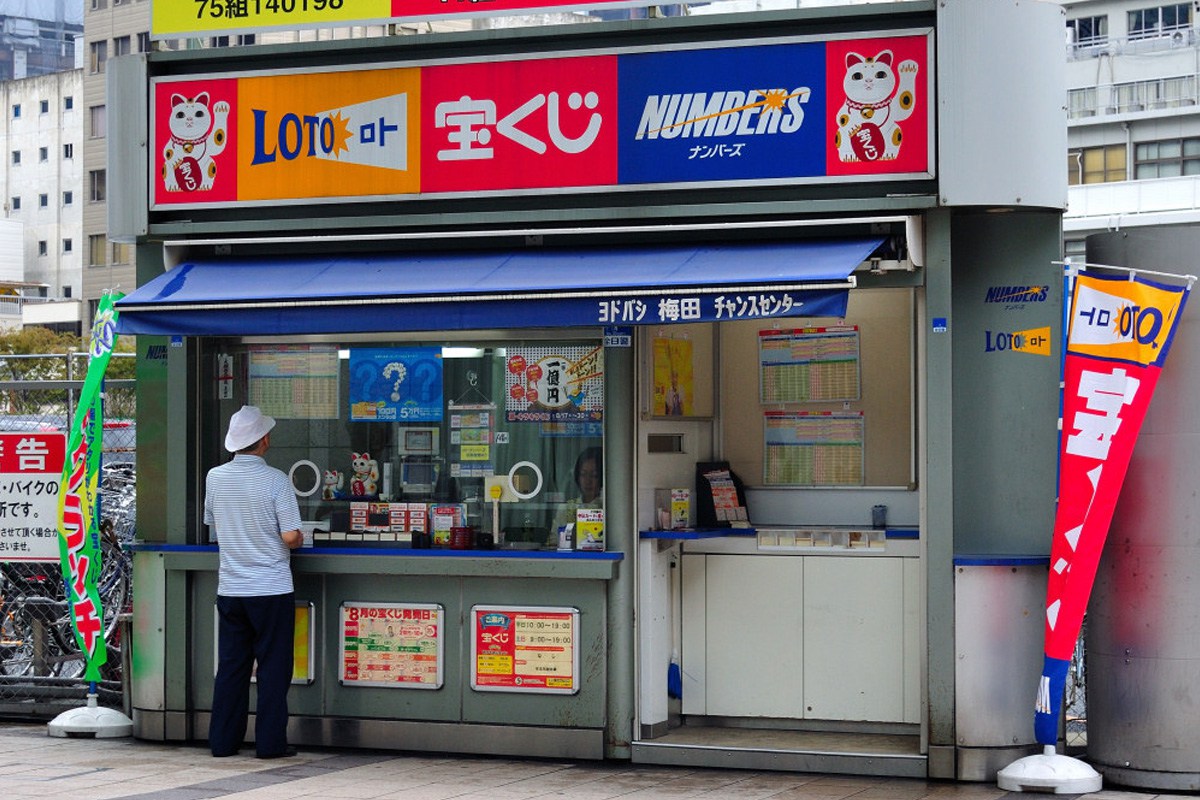 Reading Time: 1 minute
Takarakuji lottery ticket sales have dropped for the second year straight as they reached US$7.1 billion in the fiscal year 2017.
The sales of Japanese Takarakuji lottery ticket have fallen for the second year in a row. The revenues for 2017 are US$7.1 billion, a decline of 6.9%. Takarakuji sales hit the best figures of US$1 trillion in 2005, but have been on the decline since then.
According to the internal affairs ministry, it is the first time they post figures below the ¥800 billion (US$7.23 billion) mark since 1997. Furthermore, sales of Jumbo Takarakuji, including Dream, Summer and Nenmatsu (Yearend), decreased 13.1 per cent to US$2.9 billion.
Profits from ticket sales have also followed a downward trend since the 2005 peak when they reached US$3.97 billion. They are a key financial resource for local and prefectural governments but continue to drop and merely hit the US$2.7 billion mark in the fiscal year 2017.
The ministry is set to allow Jumbo lottery sales on the official website for Takarakuji and credit card payments from October in order to boost sales. It is expected that through this strategy it will attract young people, as only number-selection lotteries are available online so far.
Source: focusgn.com

Source: European Gaming Industry News