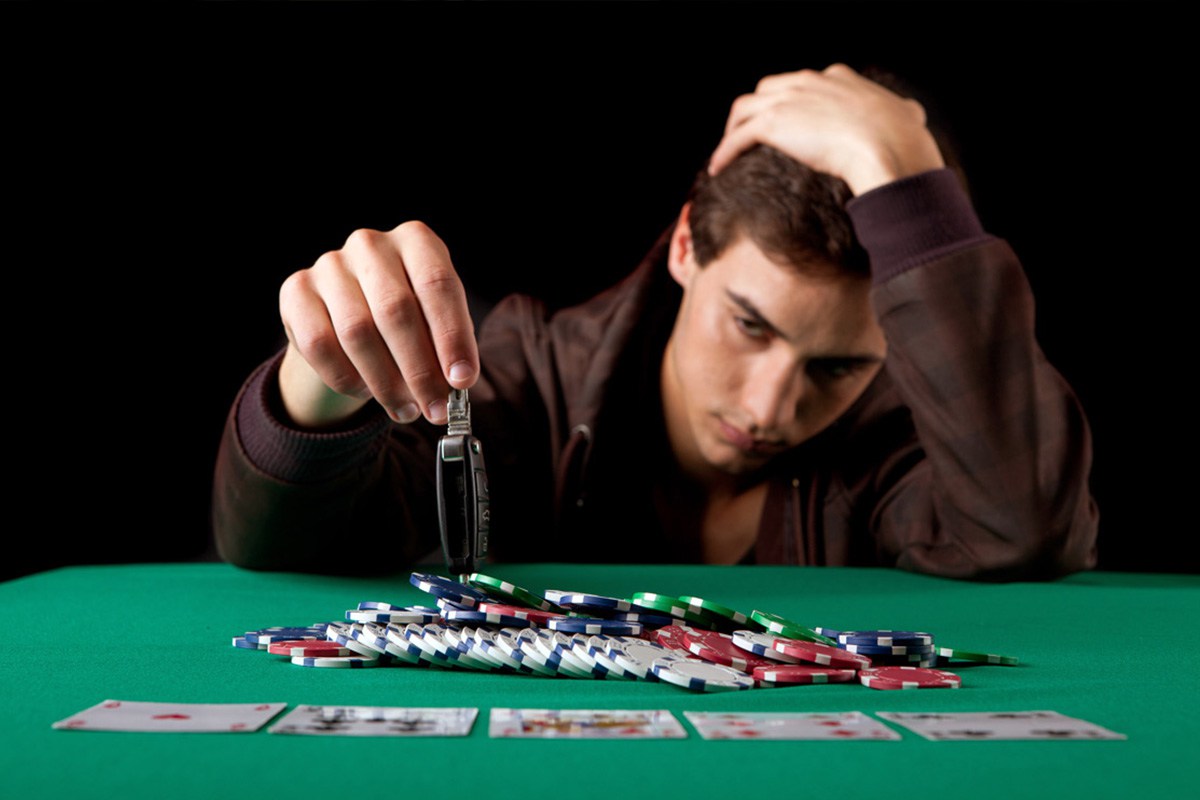 Reading Time: 1 minute
Japan's Upper House has passed the Basic Bill on Gambling Addiction Counter measures, which is seen as the first step for the subsequent passing of the Integrated Resort (IR) Implementation Bill. The IR bill will pave the way for casinos to operate in the country.
The gambling addiction bill was passed by a vote of 183-46.
However, the Upper House added 11 supplementary resolutions to the bill in the process including requirements for more research into the negative impact of problem gambling, an increase in education campaigns to boost the awareness of services for gamblers and various requirements covering both gaming operators and local governments in providing measures to combat problem gambling and its effects.
Friday's Diet session also saw Japan's House of Councillors open talks on the IR Implementation Bill, which the LDP is looking to pass before the end of the extended session on 22 July. The IR Implementation Bill is set to approve the construction of three integrated resorts in Japan.
Source: asgam.com

Source: European Gaming Industry News