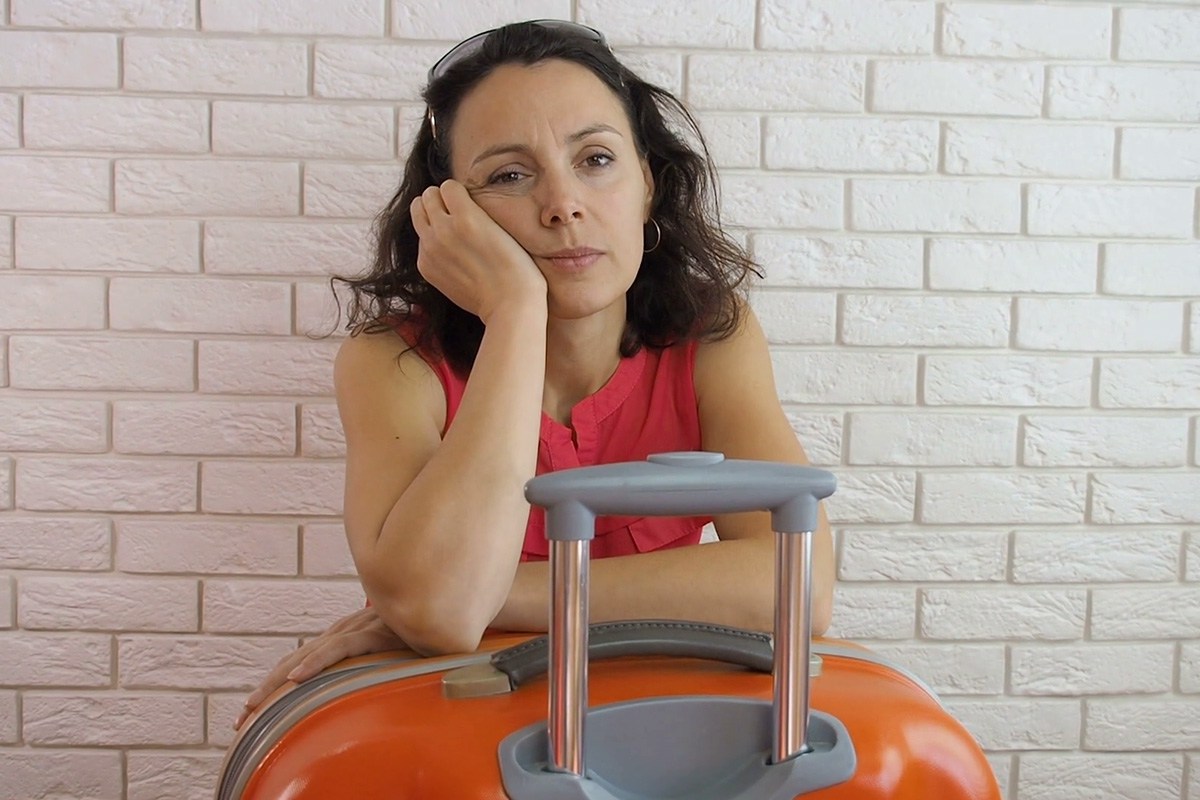 Reading Time: 1 minute
Japan may include a tax on the casino earnings of foreign players, including those from China, as part of its IR Implementation Bill.
Tourists who gamble in Japanese casinos may be subject to the tax treaty that their home nation has signed with Japan. Of the 123 states and regions it currently has tax treaties with, Japan can charge income tax on casino winnings to visitors from China, India and Singapore among others. Those from countries with no Japan tax treaty are also liable to pay income tax on casino winnings.
The United States, South Korea and most European nations are exempt.
Japan's lower house last week voted to extend the current Diet session, which was due to end on Wednesday 20 June, until 22 July in order to pass key legislation including the IR Implementation Bill.
The IR bill passed through the lower house last Tuesday and is now the subject of debate within the upper house. Despite having the support of the ruling Liberal Democratic Party and its coalition partner Komeito, there remains strong opposition among minority parties to allowing casino gaming in Japan due to concerns over problem gambling.
Source: asgam.com

Source: European Gaming Industry News