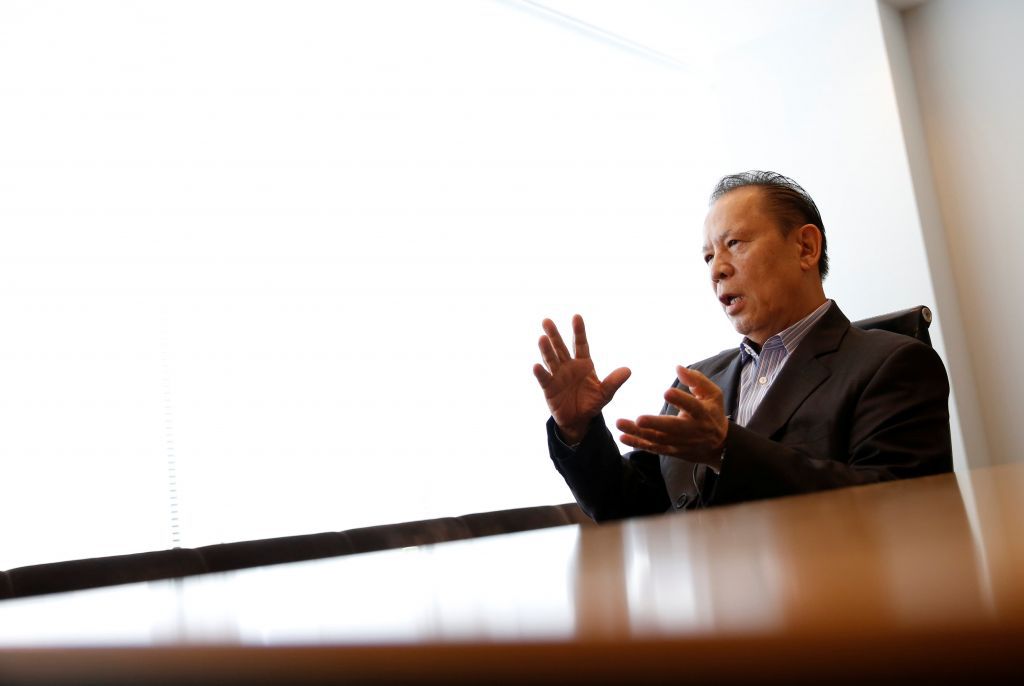 Reading Time: 1 minute
Kazuo Okada, the billionaire Japanese casino tycoon, has been detained in Hong Kong for corruption-related offences. He was ousted from Universal Entertainment Corp's board last year, allegedly for misappropriating funds worth US$20 million.
Universal Entertainment Corporation confirmed the incident. It is learnt that the Hong Kong Independent Commission Against Corruption (ICAC) arrested Okada and released him on bail.
The ICAC did not confirm the development, citing a policy on not commenting on individual incidents.
"Upon receipt of a corruption complaint and should there be sufficient information to pursue, the ICAC will follow up on it in accordance with the law and established procedures," the organisation said in a statement.
The Japanese billionaire lost his board position at Universal last year after it accused him of misappropriating US$20 million. Okada has previously denied this.
He was also ousted as a director of Hong Kong investment company Okada Holdings, which controls Universal.
Attempts to reach Okada by phone went unanswered.
The firm and its former boss are now embroiled in lawsuits and Universal Entertainment stressed in its statement that Okada "has no further connection with us whatsoever."
Universal Entertainment, which makes pinball style "pachinko" machines and operates a casino in the Philippines, pledged to assist the ICAC with its investigation.
According to Forbes, Okada is the 16th richest person in Japan, with a net worth that currently stands at US$2.1 billion.
Additional reporting by Reuters
Source: scmp.com

Source: European Gaming Industry News