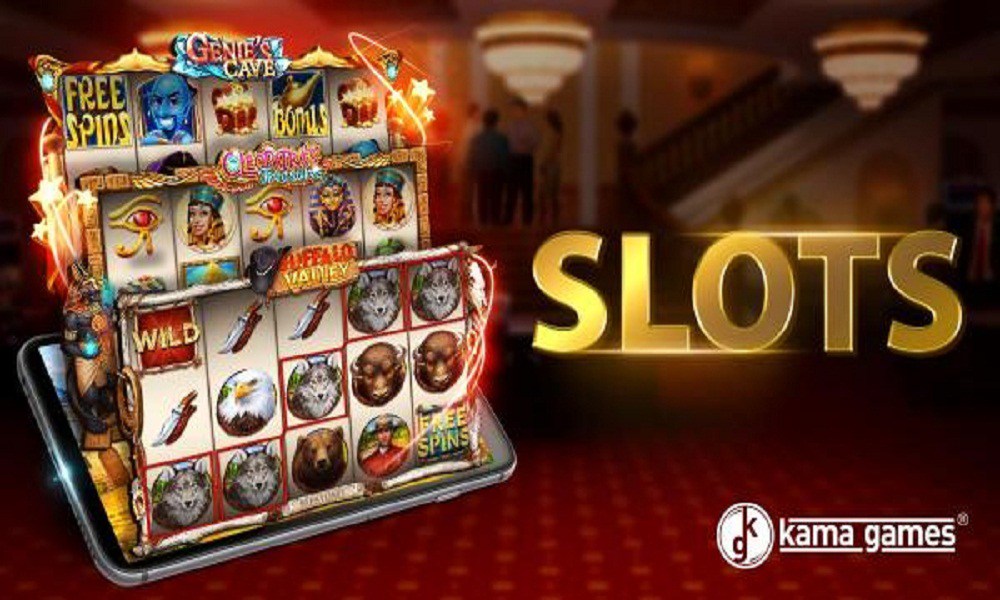 Reading Time: 1 minute
KamaGames, a global developer and a publisher of social casino hits, designed for mobile, social networking services, and smart TV's promulgated the release of slots, the latest addition to their portfolio of market-leading, social casino titles.
Slots will be accessible from today via the KamaGames' flagship title, Pokerist.
In view of this, Andrey Kuznetsov, the Managing Director at KamaGames, commented: "Our goal this year is to take a number of substantial steps towards becoming the operator with the most diverse and most comprehensive portfolio of social casino games on mobile."
"As a company, we have already achieved success with our leading 3D casino games, however, the slot-playing audience was still an untapped market segment for us. Based on our recent study, the slots playing audience consists of around 39%-44% females compared to around 15-20% for the poker playing audience. Launching slots will allow us as an operator to reach a whole new audience of players".
"A recent report from Newzoo has shown that slots are considered to be one of the top casino game genres. Social casino players in countries such as the US and Australia favourited slots by 31% and 33% respectively and so this latest step was completely logical for us as we look to grow our already significant player base," Kuznetsov added.
KamaGames will keep adding several new slots games into the app on a monthly basis which will bring even more variety and value making Pokerist one of the most comprehensive, free-to-play social casino games on the market.
To download Pokerist now, click on this link: http://pokerist.com/play/

Source: European Gaming Industry News