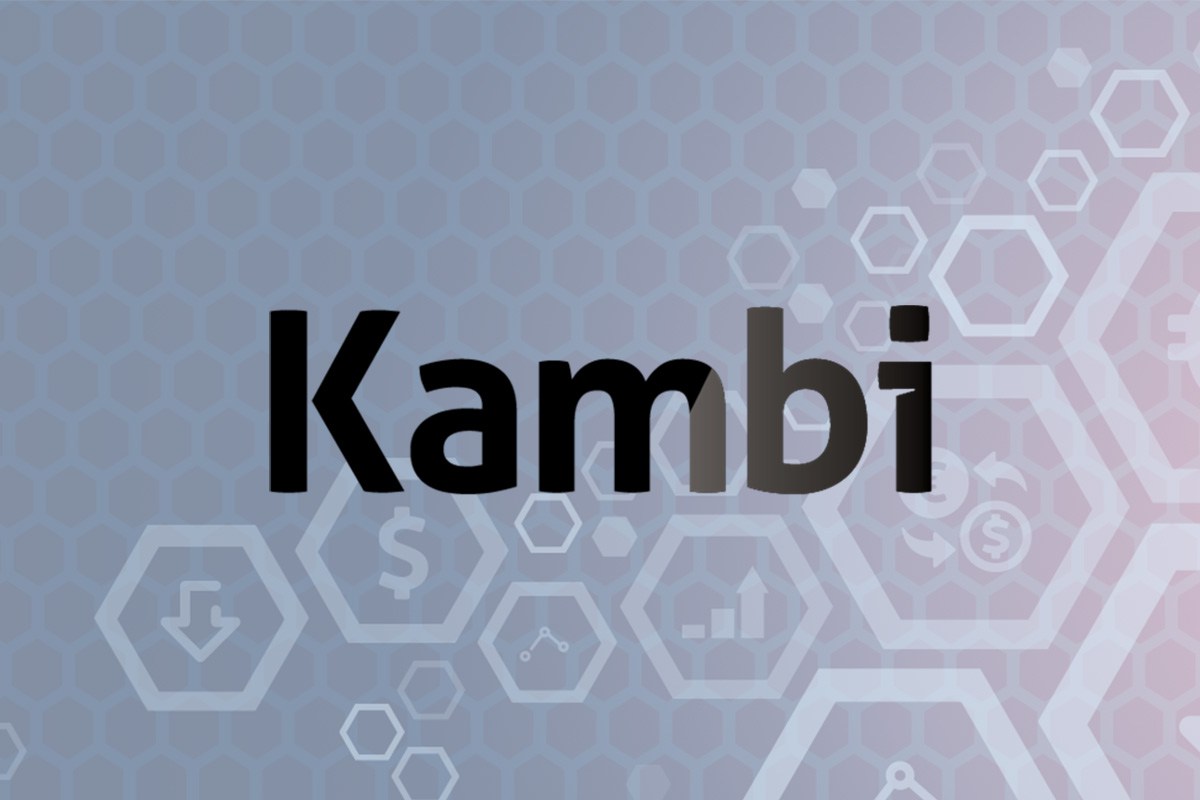 Reading Time: 3 minutes
Revenue amounted to €17.6 (14.1) million for the second quarter of 2018, an increase of 25% and €34.0 (28.3) million for first half of 2018, an increase of 20%
Operating profit (EBIT) for the second quarter of 2018 was €2.4 (0.3) million,
with a margin of 14% (2%) and 4.4 (1.6) million, with a margin of 13% (6%) for the first half of 2018
Profit after Tax amounted to €1.7 (0.1) million for the second quarter of 2018 and 3.2 (1.2) million for the first half of 2018
Earnings per share for the second quarter of 2018 were €0.055 (0.004) and €0.107 (0.040) for the first half of 2018
Cash flow from operating and investing activities (excluding working capital) amounted to €1.9 (-0.5) million for the second quarter of 2018 and €2.5 (0.3) million for the first half of 2018
Key highlights
Strong financial performance with 25% year-on-year revenue growth
Signed two US-based customers in DraftKings and Rush Street Gaming after US Supreme Court's decision to fully repeal its federal sports betting ban
In Europe, signed Stanleybet Romania in Q2 and ATG and Latvijas Loto in Q3
Finalised long-term contract renewals with Kindred Group and Mr Green
"Although the World Cup began on 14 June, of even more long-term significance was a legal judgment handed down one month earlier. On 14 May, the US Supreme Court ruled the country's federal ban on sports betting to be unconstitutional, and in doing so handed each state the authority to dictate their own sports betting laws.
The decision has the potential to create a significant business opportunity for Kambi. In previous quarterly reports we discussed how Kambi had been preparing for such an outcome, and our proactive efforts in the US can already be seen in our recent business wins.
Since the ruling, Kambi has signed two prominent operators in the US market. Firstly, in May we signed with Rush Street Gaming, an innovative gaming company with physical casinos in three US states, New York, Pennsylvania and Illinois, and an online presence in New Jersey. In addition, last month we secured a deal with DraftKings, the leading daily fantasy sports operator in the US and a company with a large database of sports fans.
I'm excited about what we can achieve with both customers, and in the US more generally. However, the state-by-state roll out of regulated sports betting will not happen overnight, therefore our US-facing business should be viewed in the mid-to-long-term.
In parallel, we continue to focus on our core business, which was boosted in June by the early stages of the World Cup. Revenues in Q2 were up 25% year-on-year, with revenue growth supported by yet another quarter of above average operator trading margin of 7.8%.
Ahead of the World Cup, we launched three new customers into three regulated territories within the space of a week, demonstrating the scalability and capacity of the Kambi platform. We also announced we were in final stage commercial discussions with Swedish horse racing operator ATG, a deal we subsequently closed shortly after the end of Q2.
ATG, one of the most recognisable brands in the Swedish market, will add a Kambi Sportsbook to its trotting and racing products once the market re-regulates at the beginning of 2019. This is a significant customer win for Kambi and one which will give us an even stronger position.
In early July we finalised our new long-term agreement with Kindred Group, a deal which gives Kambi a secure platform for future growth. Over the years, Kambi and Kindred have developed a strong partnership and I look forward to building on this in the future.
Overall, the past few months have produced very positive results for Kambi, both operationally and commercially, and I look forward to continuing this progress throughout the remainder of the year."
You are invited to participate in a report presentation at 10:45 CET with the CEO Kristian Nylén and CFO David Kenyon. The presentation will be held in English via a telephone conference and can also be accessed via an audiocast using the link below.
Questions can be asked on the telephone conference or sent via the audiocast link. Please see details in the link below:
https://financialhearings.com/event/10898
Numbers for participation in the telephone conference:
SE: +46 8 566 426 62 UK: +44 203 008 9811 ES: +34 9 1414 07 82
US: +1 855 753 2236
No pin required.
Link to the audiocast: https://tv.streamfabriken.com/kambi-group-q2-2018
About Kambi
Kambi Group plc is a B2B supplier of managed sports betting services on a proprietary software platform, providing premium turnkey sports betting services to gaming operators. Kambi's product encompasses a broad offering from front end through to odds compiling and risk management. The company's current coverage includes more than 200,000 live betting events and 325,000 pre-match events per year covering 65 different sports from all over the world. Kambi employs more than 600 staff across offices in Malta (headquarters), Bucharest, London, Manila, Stockholm and Sydney.
Kambi utilises a best of breed security approach. Kambi is a member of WLA, EL, Cibelae and is eCOGRA and ISO 27001 certified. Kambi Group plc is listed on First North at Nasdaq Stockholm under the symbol "KAMBI". The Company's Certified Advisor is Redeye AB.
Disclaimer: The information in this report/press release is such that Kambi Group plc is required to disclose under the EU Directive of Market Abuse Regulation and the Swedish Securities Market Act.

Source: European Gaming Industry News