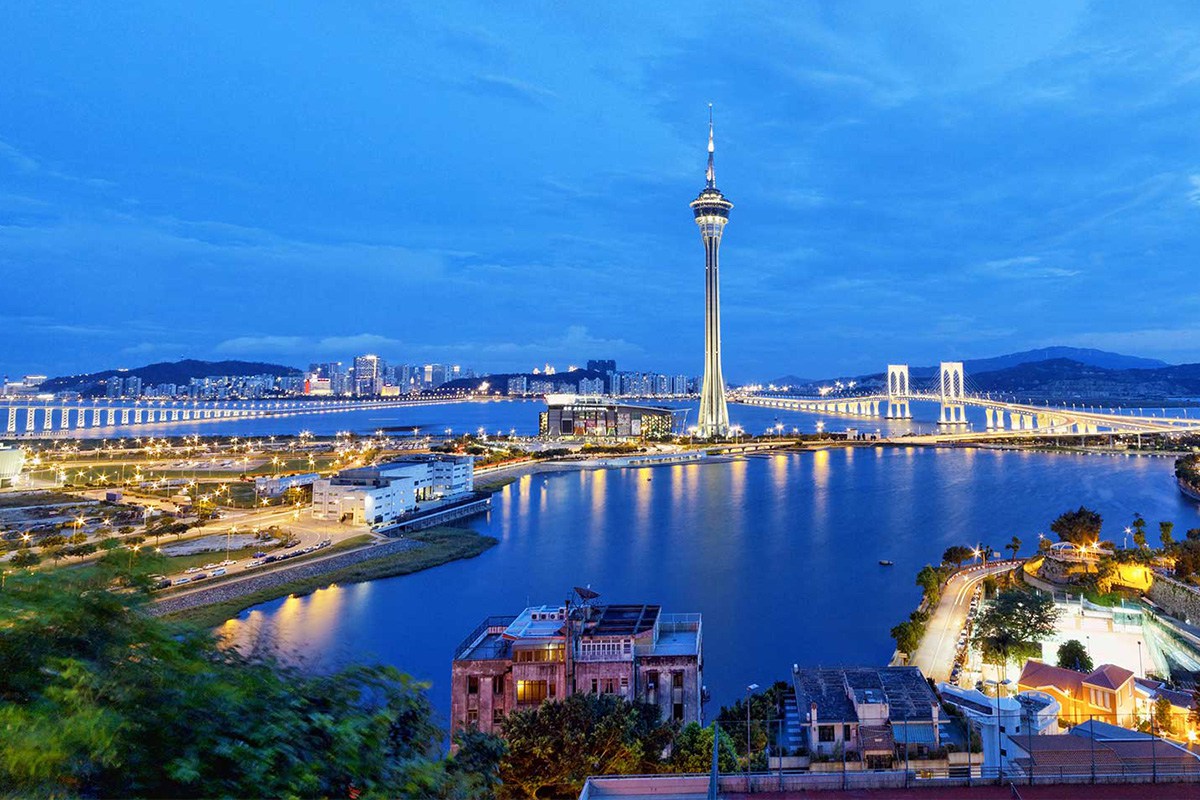 Reading Time: 1 minute
Macau's Legislative Assembly has approved a draft bill banning local casino workers from entering Macau casinos outside of working hours.
The bill, which will now head to committee for further deliberations and refining of policy details, is aimed at curbing problem gambling among casino employees. It was revealed by the Deputy Director of Macau's Social Affairs Bureau, Hoi Wa Pou, earlier this year that around 30% of all individuals who ask for assistance in dealing with a gambling problem work in the casino industry.
Initially only barring gaming tables and machine workers, the proposed ban added workers who perform functions less directly connected to gaming such as in the cashier's offices, public relations areas, restoration, cleaning and security in casinos.
According to the DICJ director, Paulo Martins Chan, the scope of the ban was increased after the gaming industry was consulted.
The only exception would be for the first three days of the Lunar New Year and in situations justified for entry to the casinos, such as training or associative activities.
The proposed regulations also establish a possible fine of between MOP1,000 (US$125) and MOP10,000 for workers caught infringing the law.

Source: European Gaming Industry News