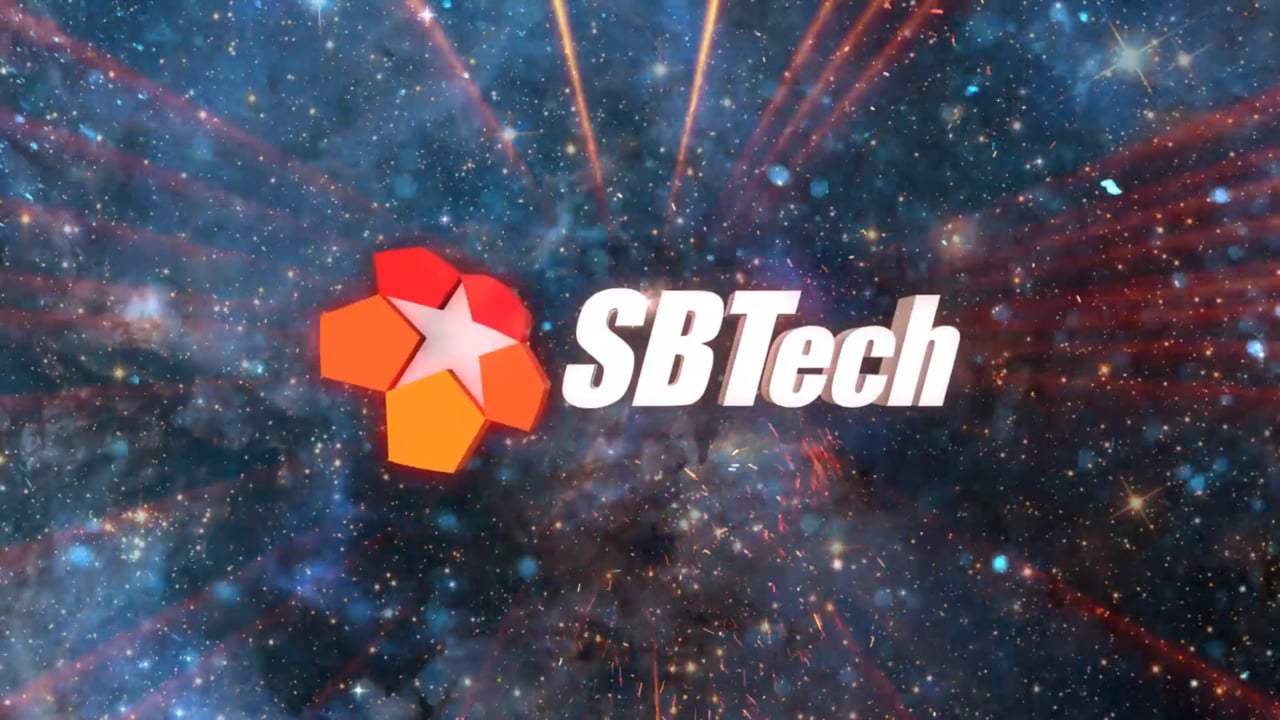 Reading Time: 2 minutes
Advertising platform provider Fresh8 to integrate marketing technology into SBTech's operator network to deliver highly personalised messaging
London, UK – 16 July 2018 – SBTech is pleased to announce its latest technology partnership with Fresh8, the leading advertising automation platform provider to the sports betting sector.
The agreement sees Fresh8 integrate its marketing solution with SBTech's operator network to deliver optimal advertising content to both bookmakers and players.
Fresh8 is already live with a number of SBTech operators, providing fully automated and personalised multi-format display campaigns that increase customer acquisition rates and improve the retention levels of their existing users.
The company's platform uses contextual content, CRM data, and sports betting product data to build the most relevant advert for each user at any given moment. It achieves this automatically and at scale, instantly allowing marketeers to target customers in real time. This is especially important for in-play betting, where conversions are maximised through hyper-responsivity to the game situation.
Ian Bradley, Chief Product Officer of SBTech, commented: "We're delighted to be partnering with Fresh8, whose technology has already increased efficiency and returns for many of our operators. This partnership aligns perfectly with SBTech's work on personalisation and targeted CRM, with the aim of generating the most relevant advertising to match users' unique preferences. We look forward to seeing Fresh8 develop its offering as we roll it out across our network."
Andrew Sharland, CEO and co-founder of Fresh8, added: "We're very happy to be partnering with one of the leading solutions providers in the sector. Fresh8 is all about enabling operators to significantly improve the efficiency of their marketing efforts by unlocking the value of their data. Our platform powers the automatic creation of marketing assets, significantly improving ROI from digital media spend."
For all press enquiries, please contact:
Jake Pollard, Communications Director
Tel: +44 7462 453 492
Email: [email protected]
About SBTech
SBTech is a global leader in omni-channel sports betting and gaming, with over 1,000 employees in eight offices worldwide. Since 2007, SBTech has developed the industry's most powerful online sports betting and casino platform, serving licensees in over 15 regulated markets.
SBTech's clients include many of the world's premier betting and gaming operators, state lotteries, land- based casinos, horse racing companies, and iGaming start-ups. The group supplies superbly flexible betting and gaming solutions to clients looking for speed to market and exceptional configurability, supported by the best business intelligence and reporting capabilities.
The SBTech offering includes its Seamless Sportsbook, the Chameleon360 iGaming Platform, Managed Services, and retail and omni-channel solutions that provide players with constant access to sports and casino products across all touchpoints: online, mobile and retail.
Backed up by unrivalled expertise in trading and risk management, regulatory compliance, AML and KYC procedures, acquisition and CRM, SBTech's partners consistently achieve rapid growth, enhanced brand loyalty and peak profitability.
For more information, visit: www.sbtech.com
About Fresh8
Fresh8 automates sports betting marketing, building real time messaging across display, programmatic, affiliate, video and social channels.
The technology generates hyper-targeted advertising messages based on the user, the content, and the live sports betting product. Since this is done automatically, it allows real-time marketing while removing all manual effort.
Fresh8 works with the leading betting operators, sports publishers, and media networks around the world to deliver sports betting marketing technology that converts and retains customers like no other.
Fresh8 is based in London and Bristol, UK.
For more information, visit: www.fresh8gaming.com

Source: European Gaming Industry News