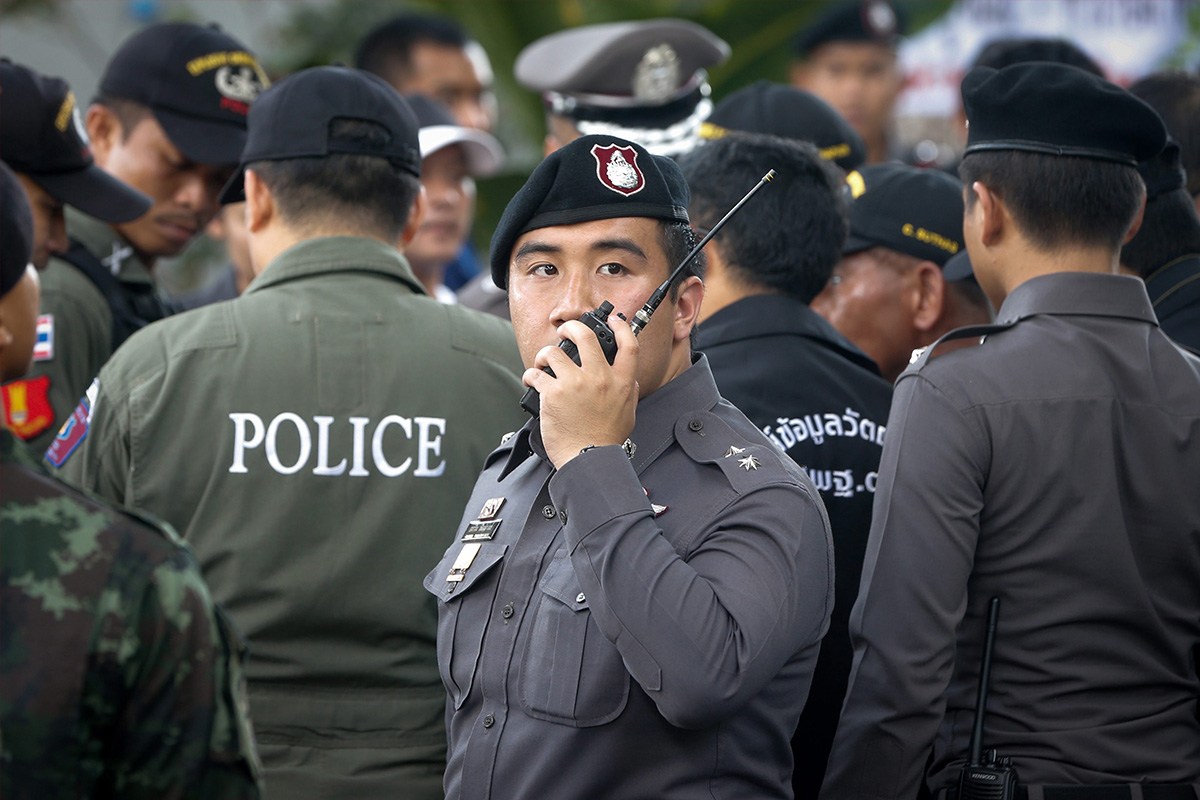 Reading Time: 1 minute
It has been just over six months into the year, but Malaysian police has arrested more than 20,000 persons in connection with illegal and online gambling.
The football World Cup in Russia may have played a part in this large number. In the latest development, the police booked 32 persons under the Prevention of Crime Act for various gambling-related offences in the same period.
Inspector-General of Police Tan Sri Mohamad Fuzi Harun said between January and June this year, police conducted 2158 raids, leading to the seizure of 16,345 gambling machines and arrest of 6168 suspects relating to online gambling.
"In 2017, we conducted 4,946 raids which led to the seizure of 60,010 machines and arrest of 10,846 suspects," he said in a statement Friday.
"Since April 2014, we have taken preventive action against 176 suspects under the Prevention of Crime Act.
"This year, between January and July, we have detained 32 suspects connected to online gambling, illegal lottery, illegal gambling and bookies," he said, adding that last year, 34 suspects were detained.
"Illegal gambling is not only a plague on society but also invites negative perception towards the police, who are seen as the sole agency responsible for combating this menace," he said.
He said the police faced many challenges in fighting illegal gambling, especially online gambling which uses overseas-based servers as well as mobile apps, making enforcement difficult.
Mohamad Fuzi said all police chiefs have been instructed to set up operation centres to gather information and complaints from the public on illegal gambling.
Source: thestar.com.my

Source: European Gaming Industry News