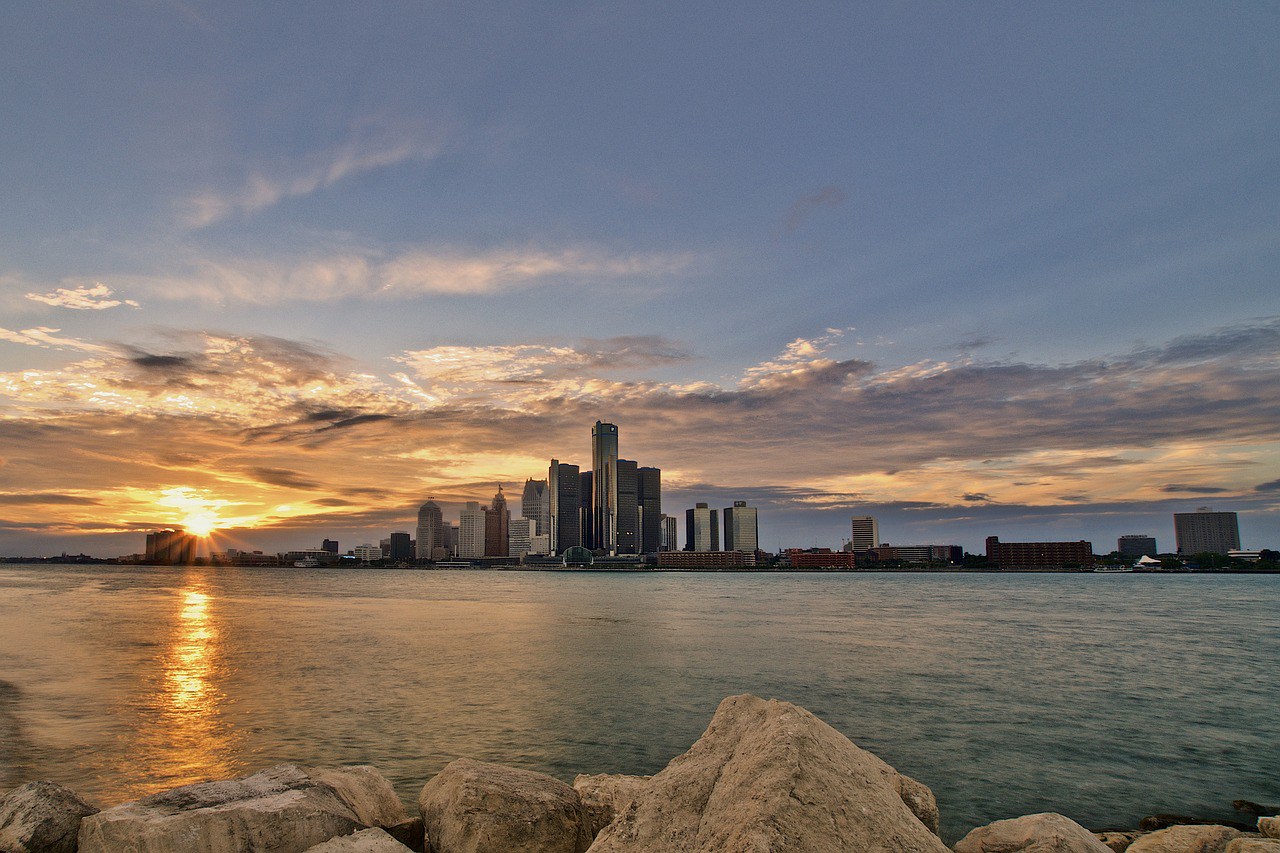 Reading Time: 2 minutes
The US state of Michigan is planning to modify an online betting bill passed by the House of Representatives earlier this year to incorporate sports betting into it. Michigan currently has 23 Native American casinos spread all over the state and three state-regulated casinos in the city of Detroit. The three facilities generate more than $1 billion in revenue annually and last year paid more than $100 million in taxes to the state. If or when the new bill is passed, it could see a flurry of activity in Detroit. With legislative support for online gaming, sports betting in land-based casinos and possibly even through the internet has sparked discussion in Lansing. Michigan has no regulatory framework to take sports bets of any kind currently, but with the federal ban revoked, it could join other states in accepting bets if and when its legalised by the state legislature.
Without a legal framework in place, the three Detroit facilities have not reached out to the Michigan Gaming Control Board for sports betting licenses. Lawmakers in Lansing would have to determine the parameters for sports betting, how it would be regulated online and how it would be taxed – among other issues. The government would also have to figure out how the Native American-run casinos, which work on a compact with the state, would implement sports betting.
Still, sports betting would be well received by casinos across the state, and especially Detroit which has to deal with foreign competition just miles away. Windsor, which lies on the other side of the U.S.–Canadian border, does not offer single-game wagering currently but does offer sports betting parlay options.
The casino operators have already jumped at the chance in other states. After years running Las Vegas casinos, MGM will start taking bets at its New Jersey and Mississippi properties, both of which are in states that recently legalised wagering on single-game sporting events. In the Detroit News piece, officials from Greektown and MotorCity are also interested.
Source: www.gambling.com /  Ryan Butler

Source: European Gaming Industry News