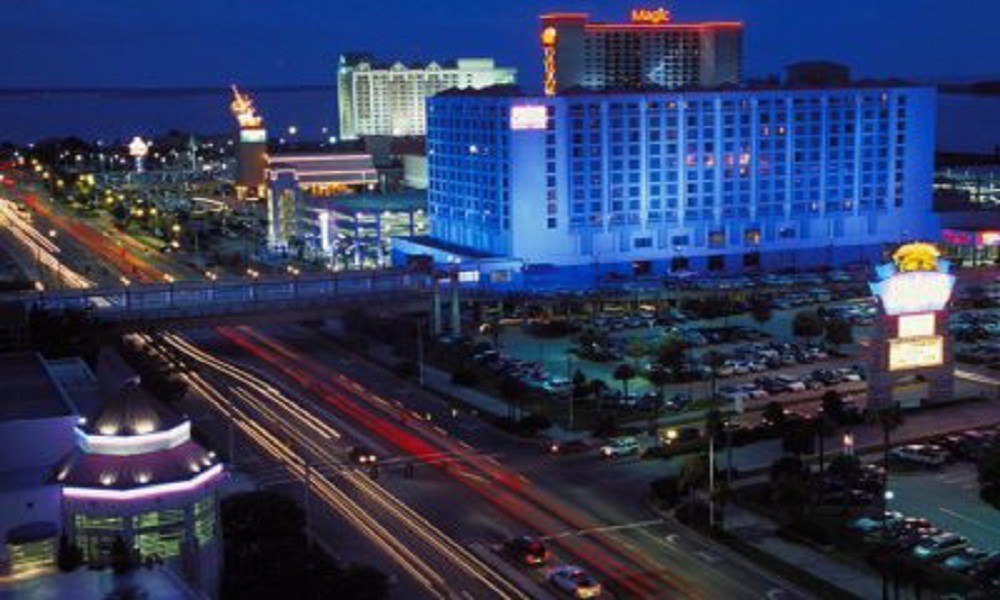 Reading Time: 1 minute
Mississippi's Gulf Coast casinos posted new revenue records in April, that the gross casino earnings at the 12 Gulf Coast gambling centres hit an all-time record of $108.6 million in April – which is $1.4 million more than the previous high set in April 2007. It happened when volunteers and contractors were flooding the coast following Hurricane Katrina.
The numbers put coastal casinos up to $407 million for the year compared to $404 million during the same period last year. But the state's river casinos saw revenue decline in April by nearly 1 percent to about $75 million.
The numbers were released by the Mississippi Department of Revenue.
Source: washingtontimes.com

Source: European Gaming Industry News