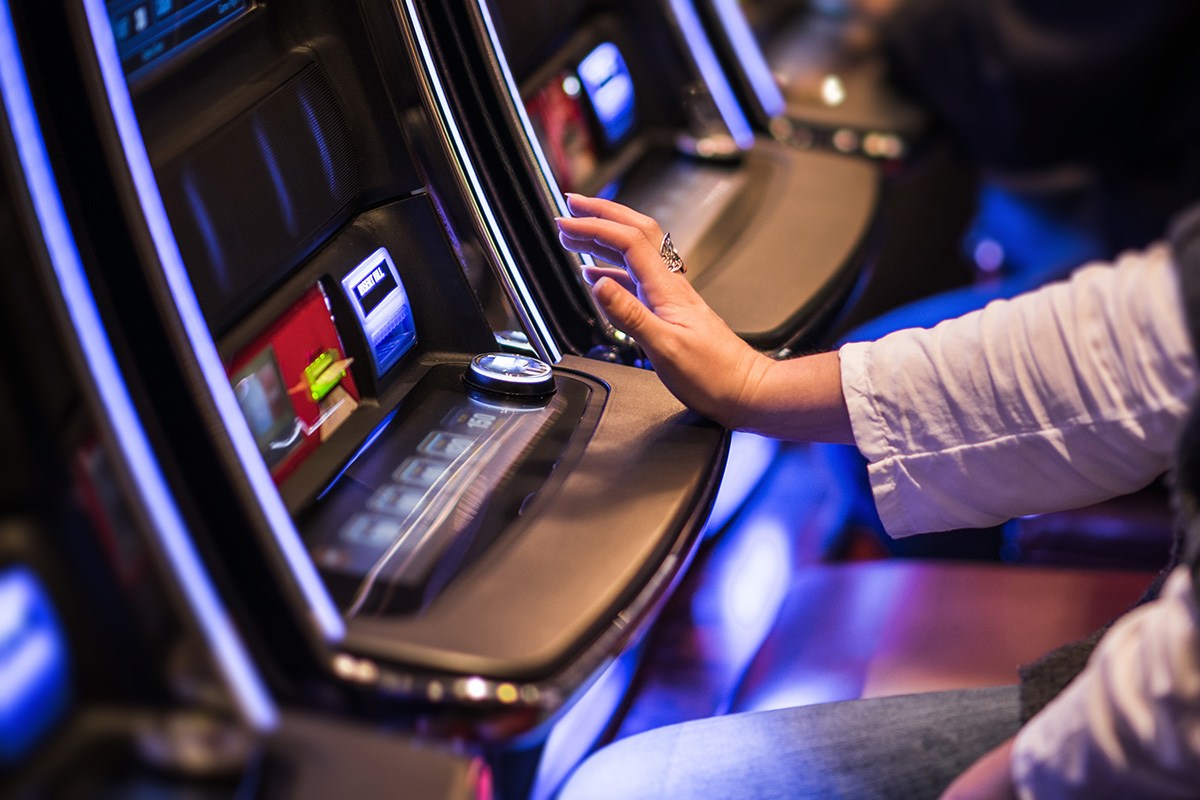 Reading Time: 2 minutes
The trustees of Mount Prospect, a village in Elk Grove and Wheeling Townships in Cook County, Illinois, have approved video gambling in the village. They made this decision in order to help restaurant owners who have been complaining that they were losing out to establishments in other communities where video gambling is allowed.
Games authorized by the State Gaming Board, for example, video poker, line up and blackjack, are allowed at the video gambling terminals. Licensed liquor establishments, truck stops and veterans or fraternal establishments may apply to become a licensed terminal establishment under the state's Video Gaming Act.
Liquor license classifications eligible for terminals are limited to retail establishments where alcoholic liquor is drawn, poured, or otherwise served for consumption on premise.
Not everyone at Tuesday's village board meeting was on board with allowing video gambling. Nancy Duel, who represents the Northern Illinois Conference with the United Methodist Church in Arlington Heights, said the village's gambling ordinance goes against what Mount Prospect has always wanted to be: a family community.
Instead, she said, businesses wanting video gambling could expand their business through social media, or come up with other ways to generate revenue instead of relying on gaming terminals.
"We are a family-oriented, family-friendly community and the families here are the lifeblood of this community that brings vibrance," said Trustee Paul Hoefert, who opposes video gambling. "I think gambling as a whole counters those values and cheapens Mount Prospect."
Prior to the vote, he said the village, through a referendum, should ask residents if they want video gambling.
"How can you go wrong with going to referendum and putting it to the people?" Hoefert said. "Do not kid yourself. Video gaming is rooted in big money."
Trustee Richard Rogers agreed with Hoefert, saying video gambling won't create that much revenue for businesses in the end.
"Morally, we do not want to be known for video gambling," Rogers said. "This is a family town and people want to live here and are coming all the time because it is a pure community, or try to be as best as we can. I am against video gambling."
Trustee Michael Zadel said: "The introduction of video gaming will not diminish the image of us as family-friendly. We have taken great pains to make sure this ordinance protects us. I think video gaming has a place and our businesses agree. This will be an enhancement to those businesses and help them become more successful."
Trustee William Grossi said data exists that supports communities allowing video gaming — communities that have not seen an increase in crime as a result. He pointed out that Des Plaines has a casino and Arlington Heights has the racetrack.
"Betting is all around us and to oppose and put a restriction on our businesses will put them at a disadvantage and that is not justified," said Grossi.
In the end, Hoefert and Rogers voted against the gaming ordinance. Trustees Zadel, Grossi, Eleni Hatzis and Colleen Saccotelli voted in favor. The final vote was 4-2.
Mayor Arlene Juracek said the village, one year from now, will review the ordinance and feedback from business owners and the public.
Source: journal-topics.com

Source: European Gaming Industry News