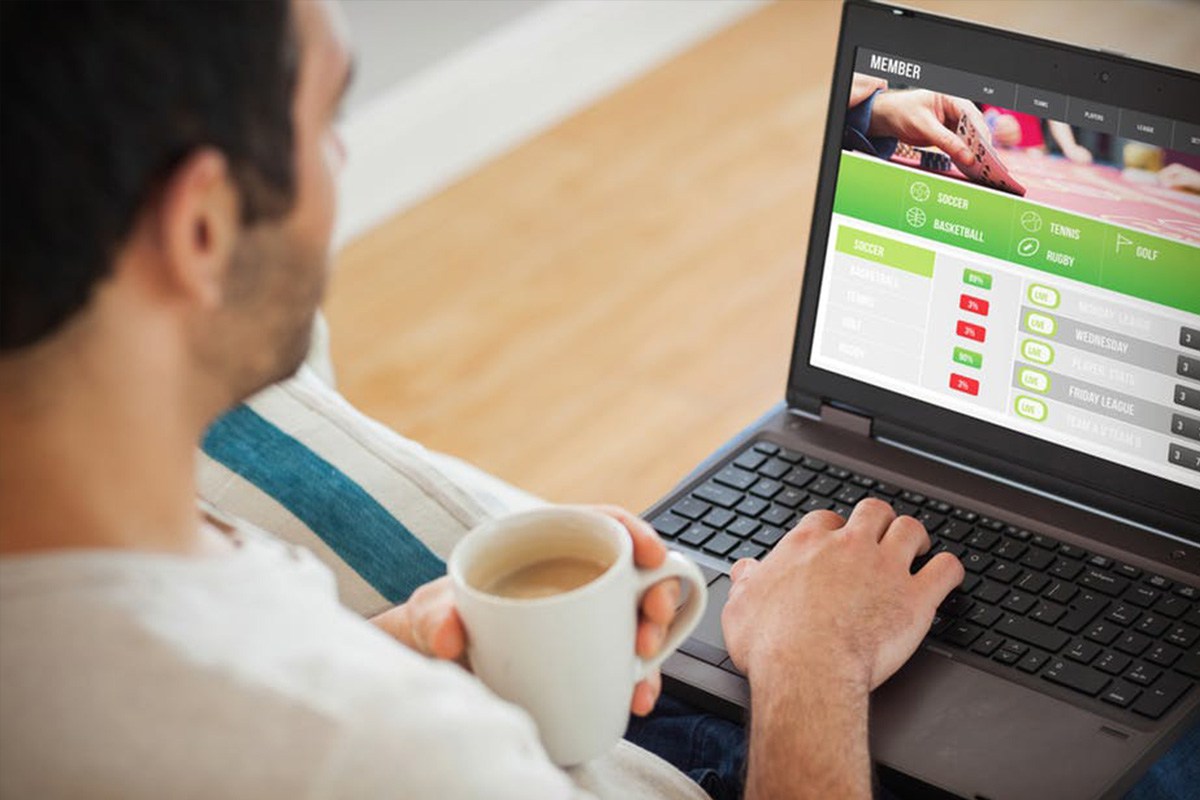 Reading Time: 1 minute
A new study has emerged evaluating the impact of off-shore gambling websites in Australia.
The online gambling policies have been changed and modified in the country over the years with a focus on curbing illegal gambling sites.
In spite of all the policy formulations, offshore gambling sites are only getting more popular in Australia. According to recent estimates, offshore online betting in Australia ranges from A$63.9 to $400 million. Some predict this will grow to $910 million by 2020.
These gambling websites not only pose potential harm to consumers in the form of fraudulent and deceptive dealings, but also have long-term consequences through reducing the tax dollars generated by the licensed market.
Despite many convincing reasons for governments to restrict the use of offshore gambling, the challenges of doing so create headaches for governments around the world.
Many consumers turn to offshore sites for more competitive odds and bonus offerings, thanks to the sites' ability to bypass domestic regulatory requirements.
You can find a full research on the following link: http://theconversation.com/education-not-restriction-is-key-to-reducing-harm-from-offshore-gambling-100516

Source: European Gaming Industry News