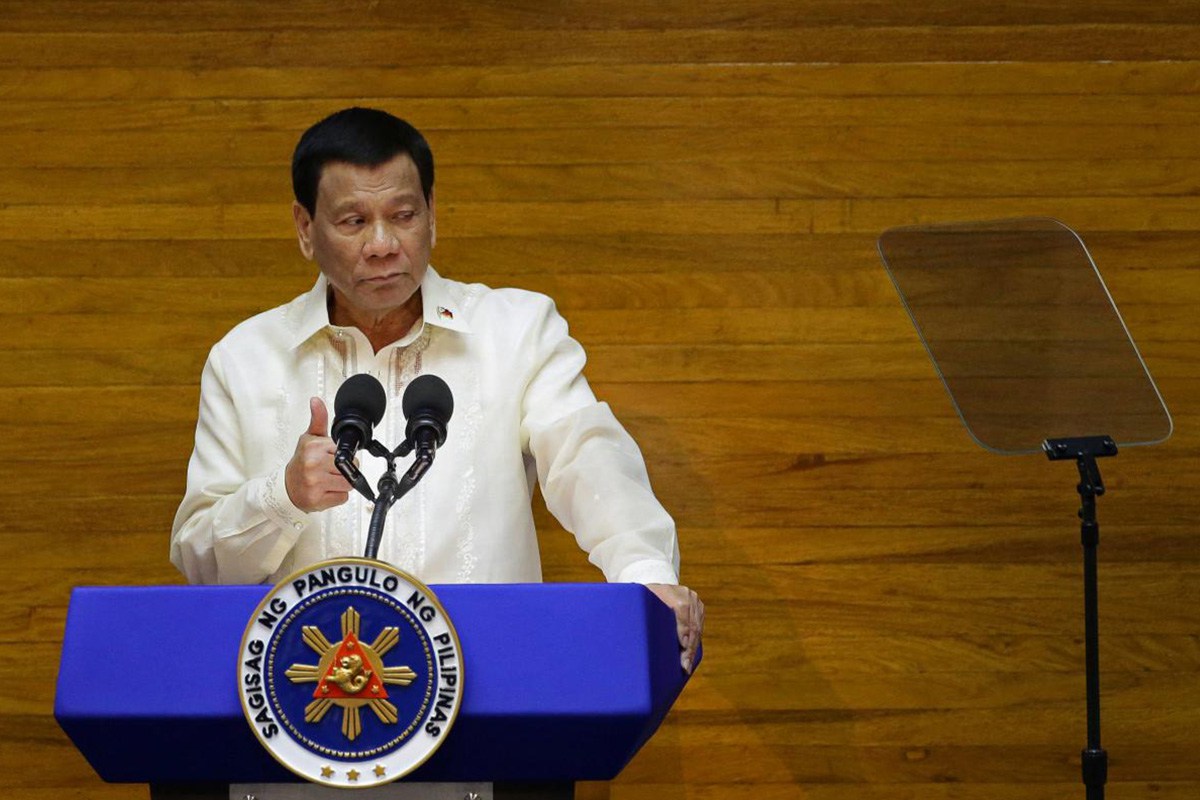 Reading Time: 1 minute
Rodrigo Duterte, the president of the Philippines has ruled out the licensing of any new casinons during his presidency. He said he "hates gambling," following the freezing of Landing International's $1.5 billion integrated casino project in Manila.
Duterte on Tuesday ordered a review of Landing's contract on the same day it broke ground on its project, arguing it put the government at a disadvantage because the rental payment was too cheap and the lease too long.
He reiterated his longstanding opposition to gambling and said he wanted no new casinos.
"I hate gambling. I do not want it," Duterte said during a public speech, without elaborating. "There will be no casinos outside of what are existing. I am not granting anything."
The notoriously blunt Duterte ordered the gaming operator in January to stop accepting new applications in a bid to prevent overcrowding in the sector and manage its growth.
At the end of last year, there were nine private casino firms in the Philippines operating 1444 gaming tables and 9427 electronic gaming machines, according to government data.
Gross gaming revenues rose 11.6 per cent to 176.5 billion pesos ($3.33 billion) last year.
Since the halt in new applications, two foreign firms, Macau's Galaxy Entertainment Group and Landing, have secured provisional gaming licenses.
It was not immediately clear whether other applications submitted prior to January and pending approval would be impacted.
Officials of the gaming regulator were not immediately available for comment.
Landing said on Wednesday it has nothing to add to its statement issued on Tuesday, which said the integrated resort project was pushing through and its lease contract was valid.
Source: reuters.com / Original Reporting by Neil Jerome Morales; Editing by Martin Petty and Nick Macfie

Source: European Gaming Industry News