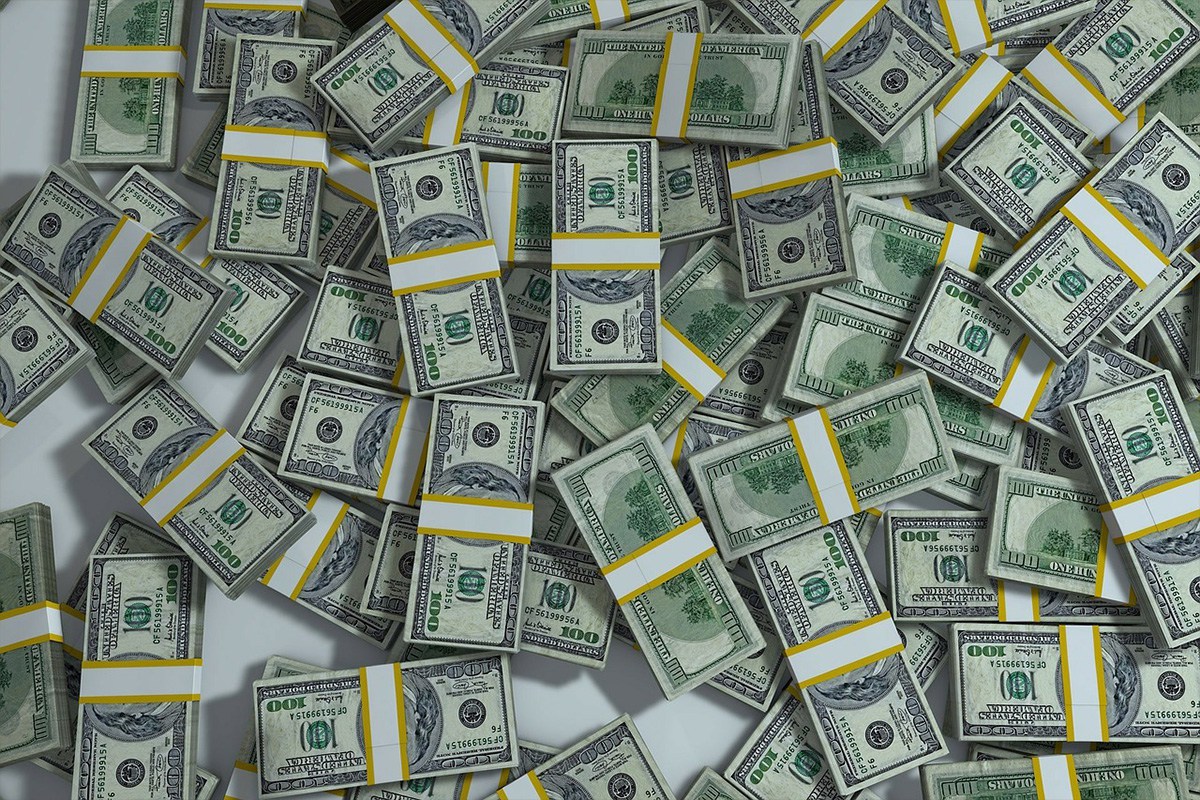 Reading Time: 2 minutes
Lee Moonves, current CEO at CBS, the leading broadcaster in the USA, foresees that advertisement revenue is set for a leap for a leap following the US Supreme Court's repeal of sports betting ban.  He said that the development would "create a whole new ad category as well as drive demand across our sports-related content."
Advertising generates around 38 per cent of the company's present revenue. He added, "We had another terrific upfront with healthy demand in daytime, news, primetime and late night. CPMs were up high single to low double digits across dayparts and volume grew as well." An upfront is a gathering of network executives, media and advertisers at the beginning of important sales periods.
Moonves went on to say, "Our programming was well received and we sold a number of units for the Super Bowl and the Grammys which we have on back-to-back weekends in the first quarter of 2019. This is also the first time we went into the upfront marketplace with our integrated broadcast and digital sales teams, and the results were significant. Digital volume was up nearly 40 per cent and we continue to leverage the power of targeted digital advertising with the huge reach of broadcast TV."
When asked about sports betting, the executive indicated that he feels that it will start as a "local phenomenon." He points to the newly established sports betting market in New Jersey, indicating that CBS will more than likely see an increase in revenue at its Philadelphia station before spreading to other locations, such as New York.
Moonves also touched on the recent deal between the NBA and MGM, and the amount of money sports betting companies such as FanDuel and DraftKings have sunk into advertising. He said, "So we think it's a category that has an unbelievable upside. What that is I don't know, but because of our local marketplace we're ready there. The good news is this is also going to help the ratings on all our sports events, so that's a positive to us."
No indication was given as to what CBS might earn from sports gambling advertising. However, a recent report by Morgan Stanley analyst Ben Swinburne revealed that around $1 billion in paid sports betting-related advertising could be seen by 2023. Of that amount, TV would receive around 75 per cent, of which CBS could pick up between 1.5 to 3.1 per cent.
Source: calvinayre.com

Source: European Gaming Industry News