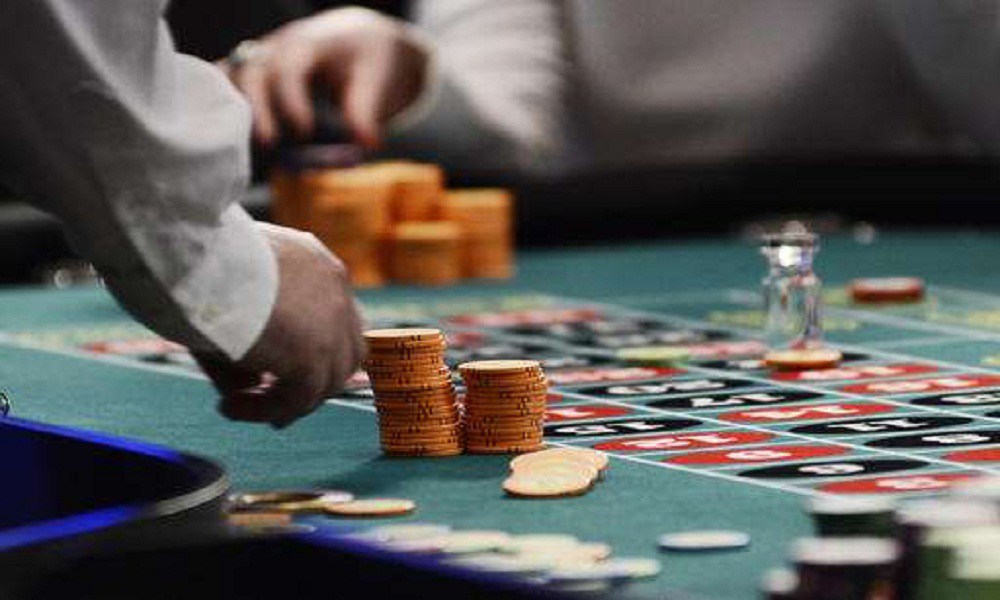 Reading Time: 1 minute
The state of New York is going to pump $1.4 million in its bid to root out gambling addiction.
The state's Office of Alcoholism and Substance Abuse Services declared its intentions to fund the campaigns to spread awareness of the signs of problem gambling as well as the treatment and recovery services for those struggling with the disease. Every year the state gives the funds to a provider who will oversee the distribution of the money.
The US Supreme Court removed the federal ban on sports betting earlier this week, and some groups immediately expressed the concerns that legalised sports betting could lead to more cases of gambling addiction.
Lt. Gov. Kathy Hochul says the funding is intended to help the state strike a balance between offering more gambling options and ensuring there are resources available to help those struggling with addiction or at risk of developing a problem.
New York State's Office of Alcoholism and Substance Abuse Services offer resources for assistance with gambling addiction on their website and have professionals available to speak 24/7 at 1-877-8HOPENY.

Source: European Gaming Industry News