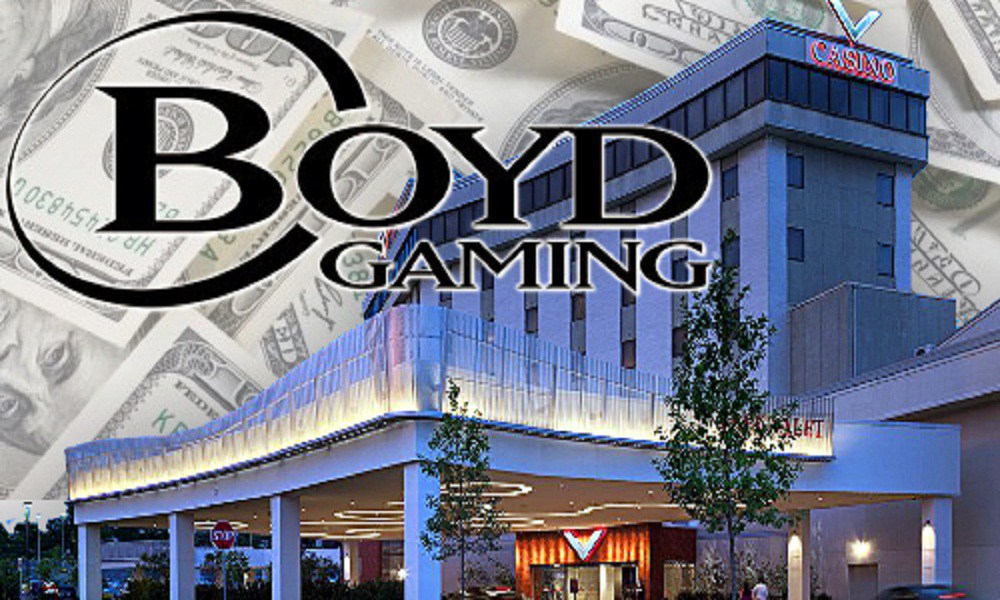 Reading Time: 2 minutes
Gaming stocks are flying high following the US Supreme Court's ruling on sports gambling but of the same effect is not being seen for all betting companies. Morgan Stanley issued a note that two betting companies are going to reap the biggest rewards from the Supreme Court's ruling.
Regionally focused Boyd Gaming and Penn National "are likely the biggest beneficiaries in our coverage given their smaller market caps and exposure to numerous states," according to Morgan Stanley analysts.
Morgan Stanley predicts that sports bettings representation will remain less than 2 per cent of the total U.S. gaming revenue. If Boyd and Penn acquire a 10 per cent market share in the $2 billion market, Morgan Stanley estimates the two gaming companies could bring in about $1.50 per share to $1.90 per share in additional value.
"[The ruling is] a slight positive for regional gaming stocks," Morgan Stanley said.
Sports gambling is coming quickly to about a dozen states after the Supreme Court opened the door to the practice. New Jersey is expected to tax sports betting "at relatively reasonable levels," Morgan Stanley said, with an 8 per cent tax on "land-based" bets and 12.5 percent for mobile bets.
The most notable challenge to states remaining is from Congress, according to Cowen analysts. However, "sports gambling opponents lack the votes to enact a ban," Cowen said. States are hungry for the tax revenue, which could be as much as $3.4 billion per year, according to Cowen.
"This is money that states remain desperate for as they try to meet infrastructure, education and other spending needs," Cowen said.
Morgan Stanley said there is also potential value for media companies, "including sports team and rights owners" such as Liberty Media and Madison Square Garden, as well as benefit for Disney and MSG Networks "from increased advertising on live sports content."
Mark Cuban: "Everyone who owns a top four professional sports team just basically saw the value of their team double."
Source: cnbc.com

Source: European Gaming Industry News