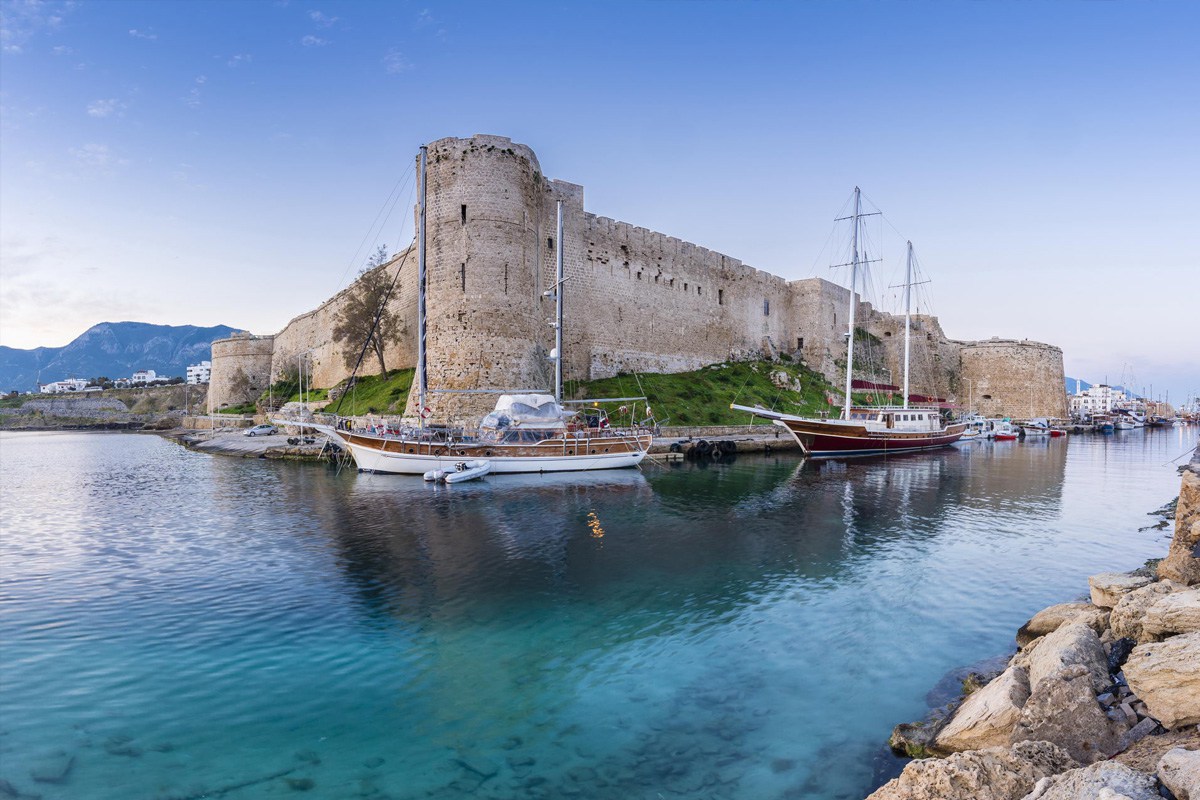 Reading Time: 2 minutes
Northern Cyprus authorities are planning to remove a long-standing ban on its Turkish Cypriots to engage casino gambling.
Discussions are believed to have been triggered by the recent opening of a casino in the Republic of Cyprus' city of Limassol. According to media reports, Northern Cyprus officials have expressed concerns that Turkish Cypriots could feel tempted to cross the Green Line (the United Nations Buffer Zone that separates the two parts of the island of Cyprus) and visit the new gambling venue.
While it was only last month that the Republic of Cyprus opened its first legal casino, Northern Cyprus has long been home to flashy gambling facilities.
However, residents of the northern portion of the island are prohibited from visiting and gambling at the local casinos.
Hong Kong-listed gaming and hospitality giant Melco opened late last month its temporary casino in Limassol, while a larger integrated resort is under construction in the city. The facility features 242 slot machines and 33 gaming tables. Melco said yesterday that Cyprus Casinos or C2 as the property is branded welcomed more than 34,000 unique visitors during its first three weeks of operation to beat owners' expectations.
According to reports from Turkish Cypriot news outlet Haberal Kibrisli, Northern Cyprus Finance Ministry Serdar Denktash has revealed that discussions over the potential lifting of the casino gambling ban have been taking place.
However, in a separate rollout of reports, Kudret Ozersay, Foreign Minister of the Republic of Northern Cyprus, has denied the move on social media. The official has pointed out that there were no such plans and that there was no need for such reports to be spread around.
Mr. Ozersay further explained that instead of offering residents of Northern Cyprus a free entry into casinos, the government should introduce stricter controls at the gambling venues and stricter license conditions as well as increased taxes.
Another local news outlet, Vatan, has cited the leader of the United Cyprus Party, Izzet Izcan, saying that Turkish Cypriots should not be encouraged to gamble at casinos and that the Prime Minister of the republic should clarify the ongoing debate.
Aside from its temporary casino in Limassol, Melco is also set to open four satellite facilities across the Republic of Cyprus, with the first two of these likely to be launched by the end of the year.
Source: casinonewsdaily.com

Source: European Gaming Industry News