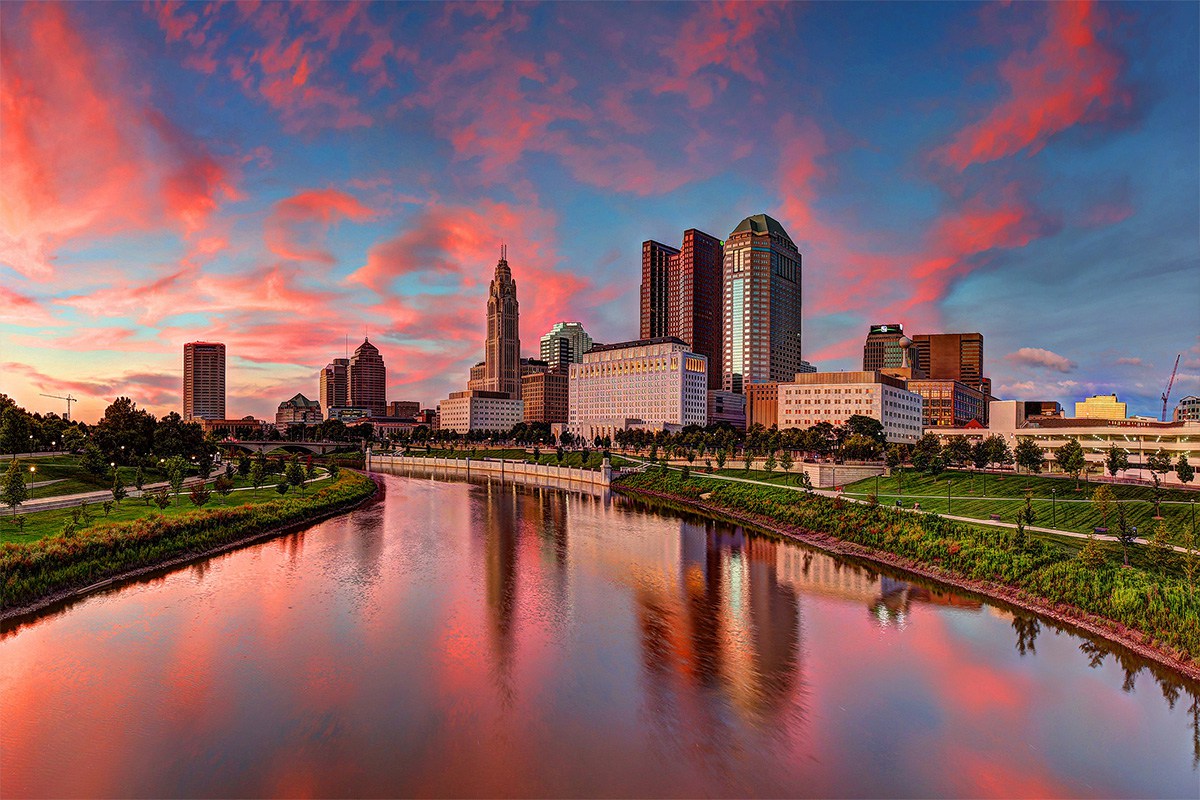 Reading Time: 1 minute
Ohio is also planning to start discussions over a new legislation on the sports betting. After the recent US Supreme Court order, every state can decide on its own whether to legalise sports betting or not after the Supreme Court ruled against. New Jersey and Delaware have already moved ahead, and many other states are discussing the possibility.
Ohio, though a bit late to reach, is ready to discuss the sports wagering legalisation since neighbouring states (Pennsylvania, West Virginia and Michigan) are close to get the segment going. However, like those willing to put regulation on the table, it still needs to wait until 2019, when the Congress goes back in session.
The Ohio Lottery Commission and the Ohio Casino Control Commission are still waiting to hear the state lawmakers' stance on the segment and have not revealed their own.
Despite a potential intent to legalise the segment, taxes could cripple the potential field for it, as a 33 per cent casino games tax seems huge next to West Virginia's 10 per cent tax on sports betting. However, it may change if the involved parties sit down and assess the potential landscape, but that would not happen until next year.
Source: FocusGamingNews

Source: European Gaming Industry News