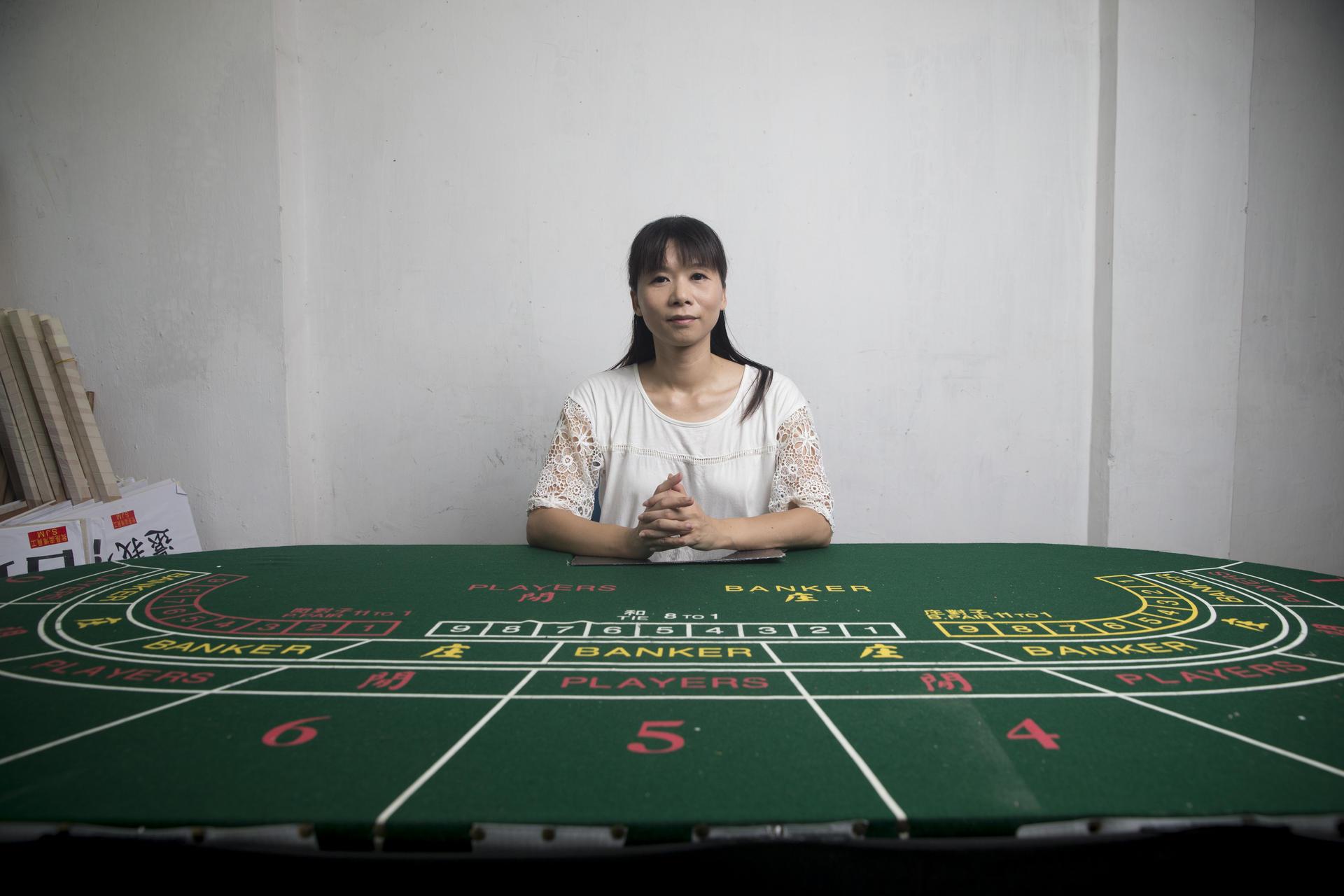 Reading Time: 3 minutes
Several gaming workers reportedly petitioned Macau's Labour Affairs Bureau on Friday, claiming that they had been unfairly treated by their employer, casino operator Galaxy Entertainment Group Ltd. The workers alleged they had been put under pressure to resign at their approaching 60th birthday, and on less favourable terms than workers of similar age in the past. In Macau there is no mandatory retirement age for private-sector workers. Galaxy Entertainment said in a statement sent to GGRAsia that it denied discriminating against older staff.
Some of those making the allegation received support from Macau gaming worker group Professional for Gaming of New Macau. The petitioning workers were close to 60 years old, said the labour group's president Cloee Chao in comments to GGRAsia.
She said some workers had been asked to sign papers agreeing voluntary retirement but were subsequently not satisfied with the company offering only payment from a Galaxy Entertainment provident fund for its workers.
Ms Chao said such arrangements amounted to a change of policy by Galaxy Entertainment, as she asserted the firm used to offer those employees that voluntarily resigned, a payment from its  provident fund and compensation calculated according to the worker's length of service.
"We've noticed this change in [compensation] policy for workers since half a year ago," Ms Chao told us. "…Many of these complaining workers have been employed for about five to eleven years, and are mainly from entry positions in security departments, and table games."
For workers that are close to 60 years old and have chosen to continue to work in the company, they have been asked to accept a condition that their work contract will be renewed on a yearly basis, claimed Ms Chao. This was also something upsetting the petitioning workers, she claimed.
GGRAsia asked Galaxy Entertainment to comment specifically on the labour group's allegations regarding those workers petitioning on Friday the Labour Affairs Bureau.
Company commentary
The company had earlier issued a statement that said: "…Galaxy Entertainment encourages team members at 60 years old or above to continue to stay in the workforce with Galaxy Entertainment. Nevertheless, we fully respect the… wish of the related employees, [regarding] whether they would like to continue to serve the company. Galaxy Entertainment stresses that we value team members as the most important assets and strictly abide by the Labour Relations Law of the Macau SAR Government; meanwhile, for team members who are 60 years old or above and have chosen to stay with GEG, their length of service has been counted."
The casino operator also noted that it had been reviewing its benefit policy "in order to enhance employee protection", and would make related adjustments when appropriate.
Galaxy Entertainment sent GGRAsia a further statement on Monday evening. It did not directly address the labour group's claim of reduced terms for those company staff that resigned aged 60.
But it did note: "Galaxy Entertainment provides the pension amount of contribution from employer and employee to all team members at the age of 60 according to our pension and benefit plan when they leave the company."
Galaxy Entertainment added: "Before the separation of an employee, our human resources specialists will explain the terms and conditions of the related documents in the employee's common language."
The company further stated, referring first to another labour group that often liaises with the city's government: "We were notified by the Macau Federation of Trade Unions and the Labour Affairs Bureau that some individual Galaxy Entertainment team members had expressed uncertainty and felt confused about their retirement arrangement. As each case is unique, Galaxy Entertainment will continue to listen to, and get feedback from, our team members directly."

Source: European Gaming Industry News