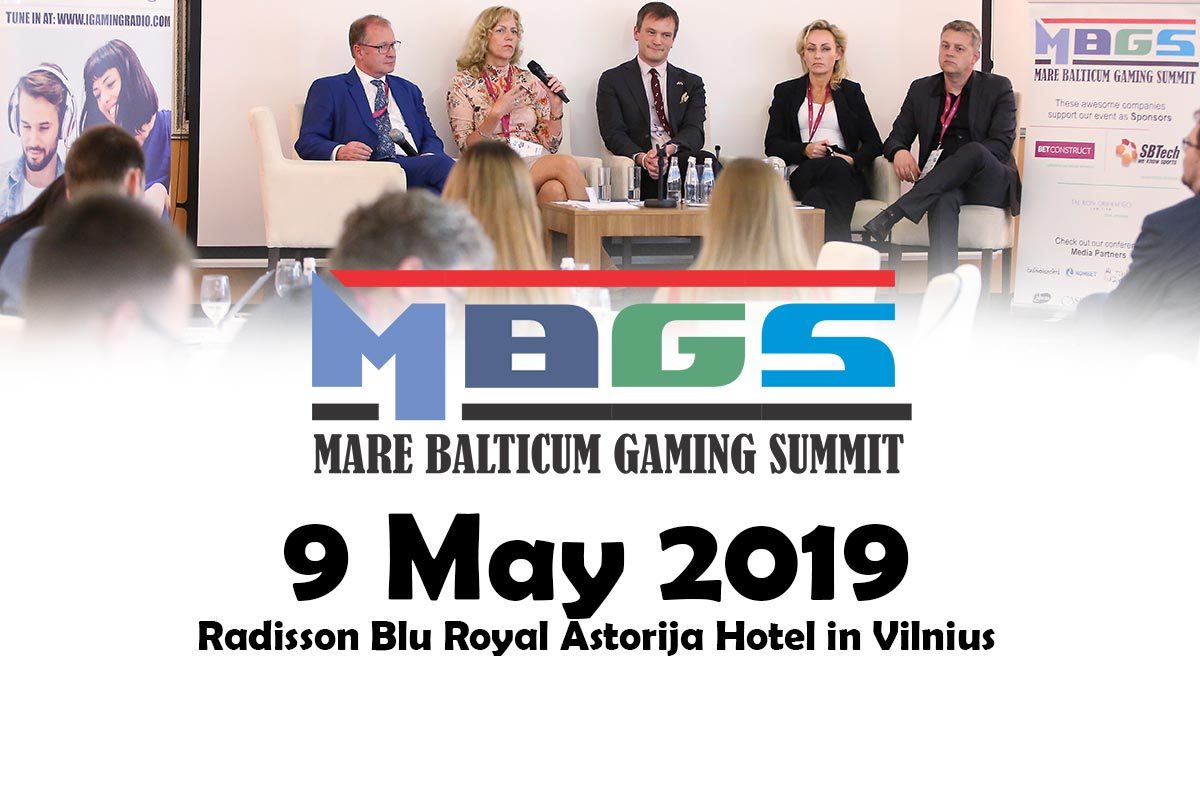 Reading Time: 2 minutes
"I strongly believe that the region – Baltic States and beyond – has been an unfortunate gap in the industry media and events coverage for quite a long time. Zoltan and Betty were bold enough to make the first true dedicated gambling forum in the region and from my experience at Mare Balticum Gaming Summit it turned out to be a very good idea. Smooth organization, accurately selected panels, convenient and cozy venue. A very strong foundation for another successful series of events for European Gaming Media and Events."
These were the words of Andrius Gabnys (Managing partner, Attorney-at-Law at Gabnys Law Firm) after the inaugural MARE BALTICUM Gaming Summit finalized in 2018.
In 2019, we are putting together an even more exciting agenda for the second edition of the conference which became the leading conference dedicated to the Baltic and Scandinavian Gambling Industry.
The conference will include compliance related panel discussions which will bring the latest insights into the markets such as Lithuania, Latvia, Estonia, Sweden, and Denmark, with the opportunity to engage the regulators of the mentioned countries.
You can find more details about the Agenda here
Besides the regulatory updates, the agenda will also include hot discussions about Innovations in CRM, Safe Gambling, IT security, AML / KYC and a special panel for the DACH region that will highlight the investment opportunities for the industry in Austria, Switzerland, and Germany.
The conference will include the inaugural edition of the BSG Awards (Baltic and Scandinavian Gaming Awards). The awards ceremony will celebrate the leading companies for their respective categories from the Baltics and Nordics.
You can find more details about the nominations and categories on the following link.
Believe us when we say this, anyone who is someone in the gambling industry will be attending the conference! Make sure you are there! There is still time to benefit of the limited registration offer which will expire on the 31st of January!
MARE BALTICUM – The Baltic and Scandinavian Gaming Summit will once again bring together the leading companies in the Baltic and Scandinavian region for a full day of quality learning and networking with local regulators and industry experts and will take place on 9 May 2019 at Radisson Blu Royal Astorija Hotel
Browse the official event website here: www.marebalticumgaming.com
You can view the photo gallery from the inaugural event on the following this link.

Source: European Gaming Industry News