Paf provides massive contribution to the Åland community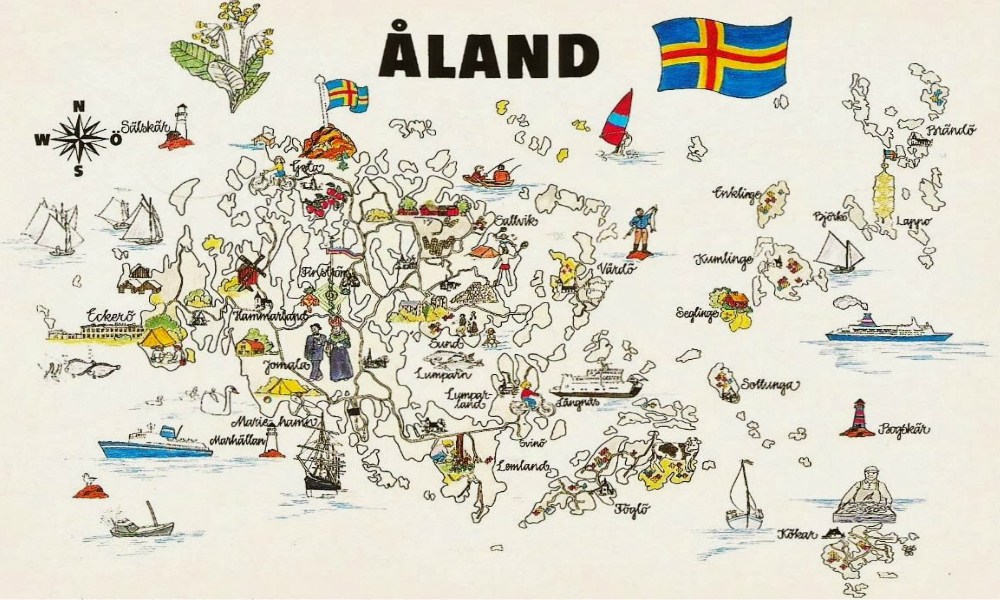 Reading Time: 1 minute
Major gaming operator Paf, based in Aland, the autonomous Finnish islands in the Baltic, made a profit of €27.6m in 2017, it was announced last week. Paf has made a significant contribution to the Åland community after allocating €18 million of its 2017 revenues to the Finnish province's regional government.
The company's turnover reached €116.5m. It plans to hand over €18m to the regional government in Aland to be distributed to good causes.
Paf CEO Christer Fahlstedt said: "2017 was a very strong year for Paf. Our net result nearly doubled during the year and we saw a steady growth in all markets.
"We are proud to have performed so well despite the sale our Italian subsidiary in February 2017. This shows that our strategy, which focuses on key markets and cost effectiveness, has already born fruit."
Turnover went up from €113.5m to €116.5m and the GGR in land-based and ship-board operations rose from €31.5m to €31.9m.
"We are extra proud of our good result in 2017 because we have invested heavily in responsible gaming measures at the same time," continued Fahlstedt. "During 2017, we have made many concrete improvements in order to better support responsible gaming.
"For example, we follow up our customers' gaming patterns, and based on this we contacted a significantly higher number of customers than before in order to prevent problem gaming."
Source:SBC

Source: European Gaming Industry News