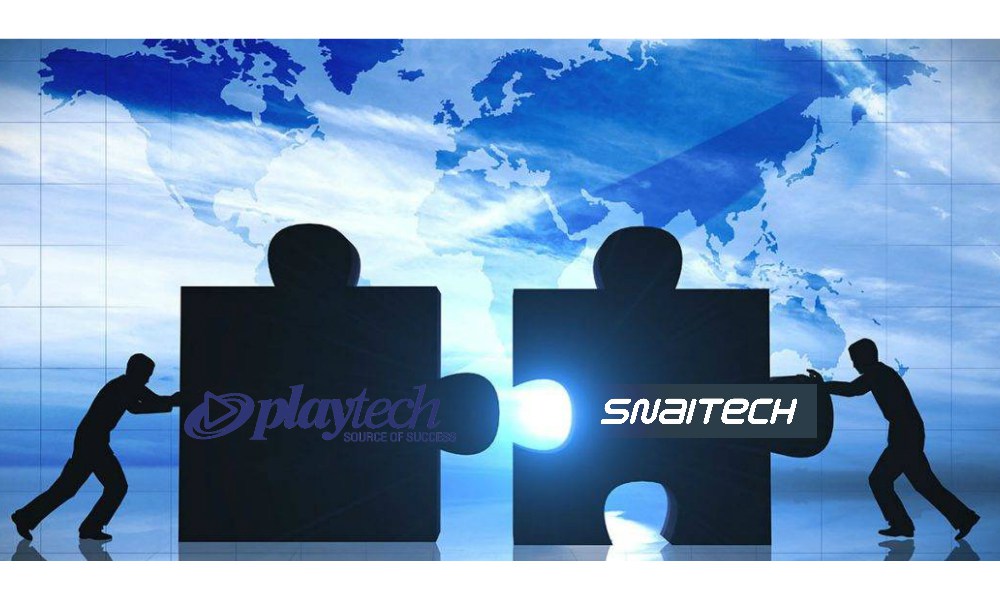 Reading Time: 1 minute
Playtech has closed its acquisition of a majority stake in Snaitech. In March, Playtech agreed a deal worth €846m ($995.5m) to purchase 70.6% of the issued share capital in the company.
Since March, Playtech has also separately acquired approximately 9% of Snaitech's issued share capital through various market purchases.
Having secured approval from Italian regulator Agenzia delle Dogane e dei Monopoli to proceed with the main acquisition, Playtech has signed off on the purchase and now owns almost 80% of Snaitech.
The initial deal requires Playtech to now make a mandatory takeover offer for all remaining shares in Snaitech.
Playtech said it will launch this offer within the next few weeks and expects to complete a full takeover of Snaitech later this year.
Meanwhile, Playtech has sold its 3.4% stake in GVC Holdings.
Playtech intends to use funds from the sale for general corporate purposes, such as M&A or to reduce the amount of debt to be raised as part of the Snaitech acquisition.
Source: iGamingBusiness

Source: European Gaming Industry News