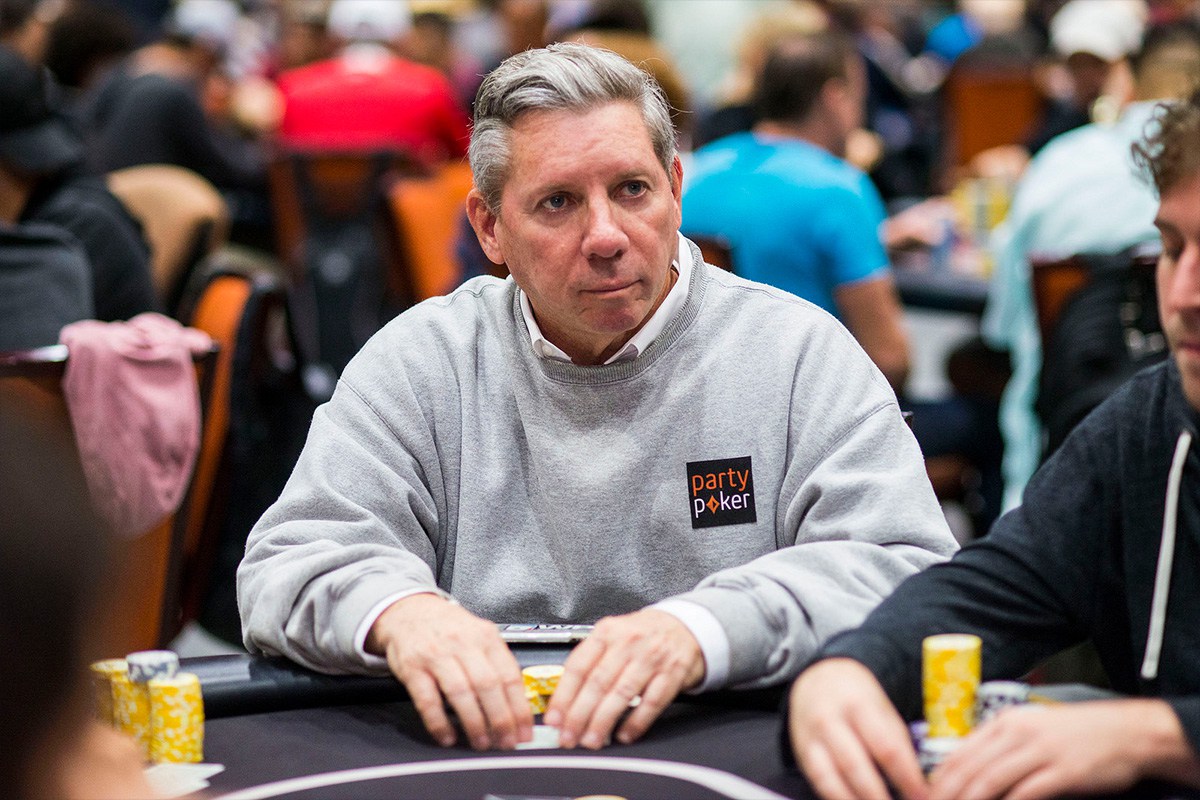 Reading Time: 2 minutes
Last Sunday, David Katz brutally killed two people before killing himself after he lost a competition during the Madden NFL 19 eSports tournament in Jacksonville, Florida. According to Poker Hall of Famer Mike Sexton, it might be time for casinos and other gaming facilities to consider installing metal detectors.
"It's a sad state of affairs but it should be obvious by now that if we want to curb senseless shootings (inside buildings anyway), we need to install metal detectors at every school, arena, and store/building where there is substantial traffic," Sexton wrote on Twitter.
Though Sexton didn't mention poker specifically, his tweet implied that he believes casinos across the country need to take another look at their security. Card Player reached out to Sexton to elaborate on his comments.
"Sadly, I've always worried about some poker player who went broke or felt he got a bad ruling to come back and start blasting. It's a concern," the poker legend commented. "I predict casinos will all go to metal detectors in the not too distant future."
It's been less than a year since nearly 60 people were shot to death at a country music concert off the Las Vegas Strip. Despite the eSports tournament bloodbath happening in Florida, the carnage also hits close to home for Las Vegas itself.
eSports is a thriving business in the U.S., currently raking in around $1 billion annually. Gambling on eSports attracts around $6 billion each year and it is increasingly becoming a part of the gambling ecosystem. A new 30,000-square-foot eSports arena was recently inaugurated at the Luxor in Las Vegas and it even had a small presence at the WSOP last summer. Now that the U.S. Supreme Court has overturned PASPA, sports gambling is expected to increase exponentially as the industry continues to develop. Many of the venues where eSports competitions are held have little or no security.
Source: calvinayre.com

Source: European Gaming Industry News