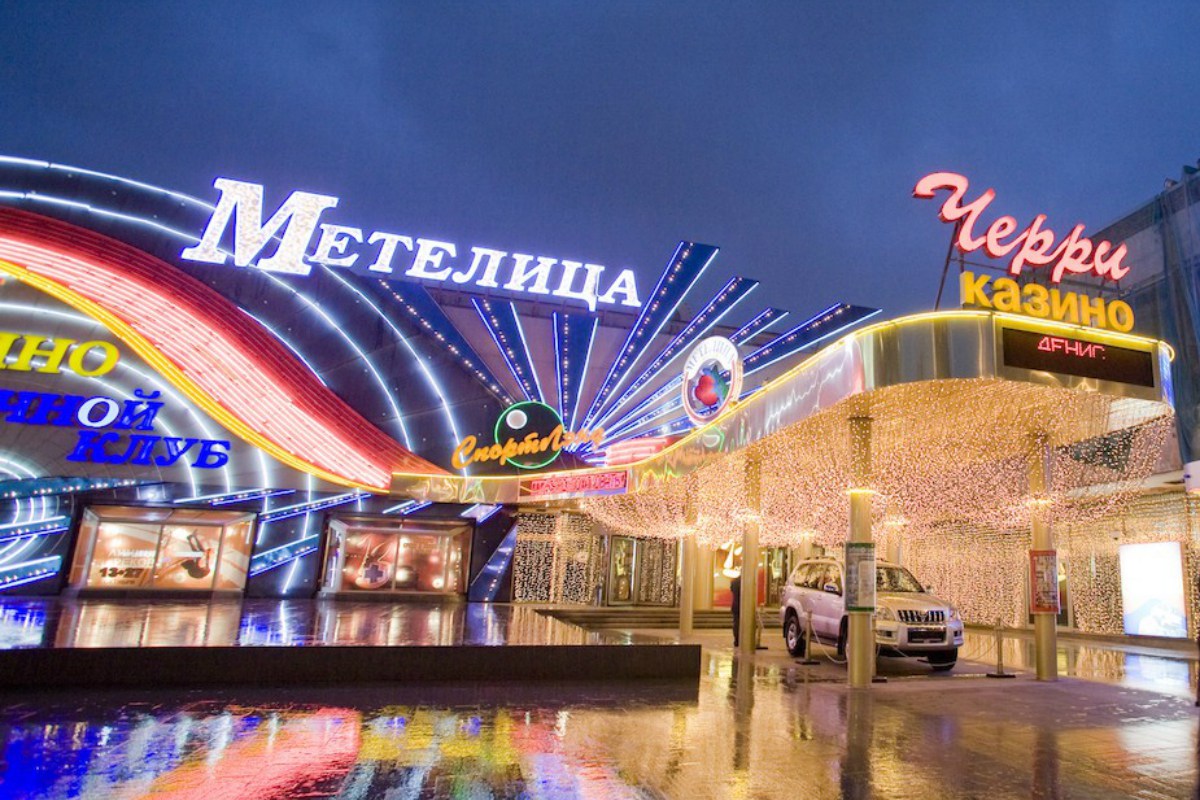 Reading Time: 3 minutes
Primorsky Krai, which is located on the border of Russia with China, is calmly waiting for its chance to possibly become a gambling hub to rival Macau's status. It is laready a hub for both developers and gamblers. Several casinos have been built or are nearing completion, and the region is hoping to attract gamblers from Russia, China, Japan, and Korea.
Due to it's good location, Primorsky Krai offers a much convenient trip than Macau does, which is at least eight hours away for those in northern China or Russia. Gamblers traveling to Primorsky Krai can expect a two- to three-hour trip from the minute they board an airline until dedicated limos whisk them to the casino. Primorsky Krai is bein located in the Primorye Integrated Entertainment Resort Zone, this being one out of five region's where gambling is legal in Russia.
Tigre de Cristal
The first casino in the zone is Tigre de Cristal. Opened in late 2015 with Phase One of its operations completed, Phase Two is scheduled to open in 2022. The resort currently features a hotel, casino, and spa.
However, by the end of 2018, Tigre de Cristal will have two hotels — one four-star and one five-star luxury hotel for high rollers. In addition, the casino will have 1,300 slot machines, 110 gaming tables, and more than 125 VIP gaming tables for high rollers. A shopping mall, restaurants, additional nightclubs, and more spa space will be added. The total cost is estimated at $1 billion.
While Tigre de Cristal is the first casino in Primorsky Krai, it will be joined by as many as seven. The second casino in the area is currently in the planning and early building stages.
CJSC Shambala
CJSC Shambala was recently given the green light by the Russian government to begin construction of its nearly $150 million investment in the Primorsky Krai region. The new resort is expected to contain nearly 200,000 square feet of gaming and entertainment space.
Plans are to build a 270-room five-star hotel for high rollers, as well as a high-end gaming floor, with 500 slot machines and 50 gaming tables geared toward wealthy gamblers. Interestingly, the Shambala company owned a resort and casino in the Crimean Peninsula until it was closed after the Russian government took over the area in 2014.
At that time, each casino operating in the area was given $100 million for their losses, and the Russian government promised to consider awarding them a casino license in a new area if one became available. It is possible the granting of the license in Primorsky Krai is the fulfillment of that promise.
Naga
NagaCorp has become a major player in the region and has plans to build a casino of its own. First, the company has signed on to create a high-speed railway between Primorye and the northern Chinese city of Mudanjiang, which will allow gamblers to have quick access to the region's casinos.
The railway is expected to cost the company $12 billion to build. In addition, the company is planning to build a casino in the area. Although plans at this time are still in the beginning stages, the company has projected to build a casino, again geared toward high rollers, that will rival the other casinos in the area either in the operating or planning phases. The company is also building a casino in Phnom Phen, Cambodia, as well. Its goal is to gain a large foothold in Asia.
With many casinos in the area in the planning stages, it is clear that Primorsky Krai is set to aggressively market itself as a gambling hub to rival the high-roller attractions of Macau.
Source: USAOnlineCasino

Source: European Gaming Industry News