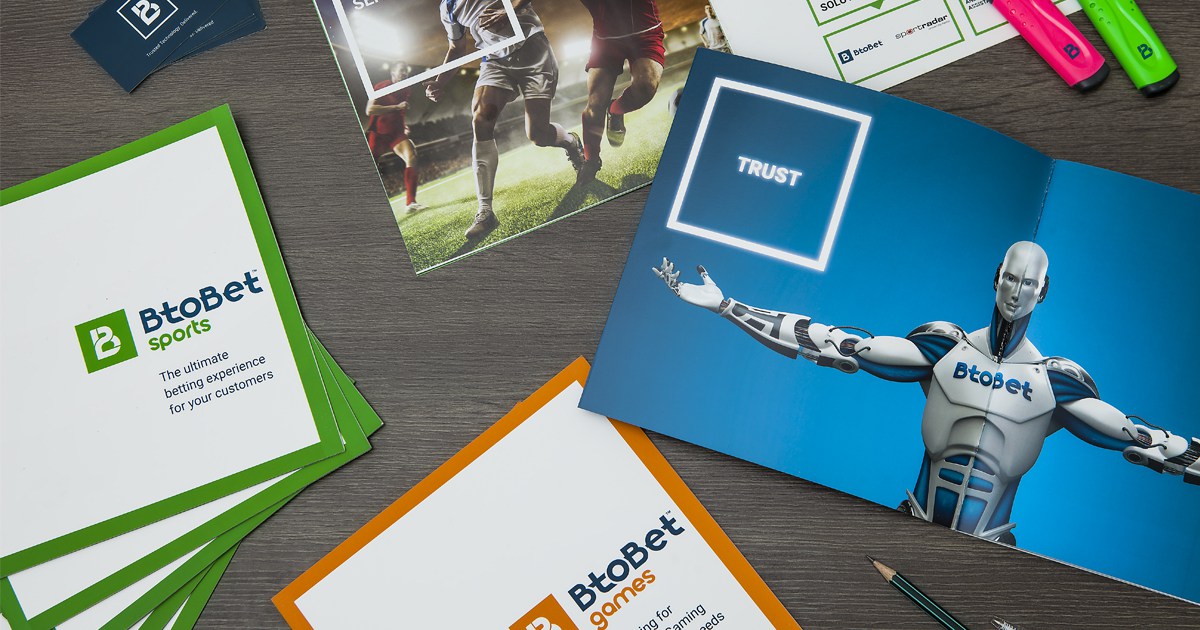 Reading Time: 2 minutes
The Peru Gaming Show has delivered what has been widely anticipated, with various local and international operators attending the conference and weighing the benefits of what could be a very fertile market once the upcoming regulatory framework is introduced. As one of the leading experts in the LatAm market, BtoBet has also attended this year's PGS in Lima, meeting various established operators keen on grasping the opportunity to expand or enter the Peruvian iGaming market once the time is ripe.
Following in Colombia's steps, Peru is set to shortly become the second white market in the region. And whilst the prospect of the imminent regulated scenario is interesting enough, this alone does not guarantee that operators will reap the benefits from their investments. There is no predetermined formula that will work for all markets. Each region is driven by its own characteristics, and operators must ensure that they understand all the different attributes and forge their activities based on the knowledge they have at hand.
BtoBet's Chairman Alessandro Fried stated that although the iGaming scene in Peru is still in its embryonic phase due to the lack of a proper regulatory framework, it will only be a matter of time since the market enters a fully regulated stage. "Together with some leading operators, we are setting the basis to enter the market once the opportunity arises. PGS has been the ideal setting for us to meet and strengthen ties with prospective operators keen on venturing in the Peruvian market using us as their technical partners," stated Fried.
He further stated that although the country has vastly improved its infrastructure, particularly in terms of its broadband and mobile technology, there are a number of elements that operators must ensure to place on top of their agenda before venturing in the Peruvian market. "Operators must ensure that their technology is jurisdictionally scalable, and feature a wide range of international payments. All this whilst having a deep understanding of local players' preferences, and adjusting their activities accordingly."
About BtoBet:
BtoBet is a multinational company and is part of a group with 20 years of experience in software development in IT, finance, telecommunication, e-commerce and banking, strongly committed to technology and widely investing in technology research and development. The experience gained in these advanced environments, allows BtoBet to be visionary in the iGaming and Sports betting industry with a deep understanding of the requirements of the market, catching changing trends and anticipating bookmakers' and operators' needs. BtoBet is a true partner in technology, offering a standalone platform and services for the iGaming and Sports Betting industry. It counts on a very talented, continuously trained development team and day to day management support to clients. BtoBet allows licensees to be unique in the market, by giving them the opportunity to completely personalise their offers for Sports betting and iGaming business, online mobile and retail. BtoBet has technical branches with large ever-growing teams of developers in Skopje, Ohrid, Bitola, Belgrade, Nish, Tirana, and Rome. Malta hosts the commercial and marketing centre. Visit our site on: www.btobet.com

Source: European Gaming Industry News