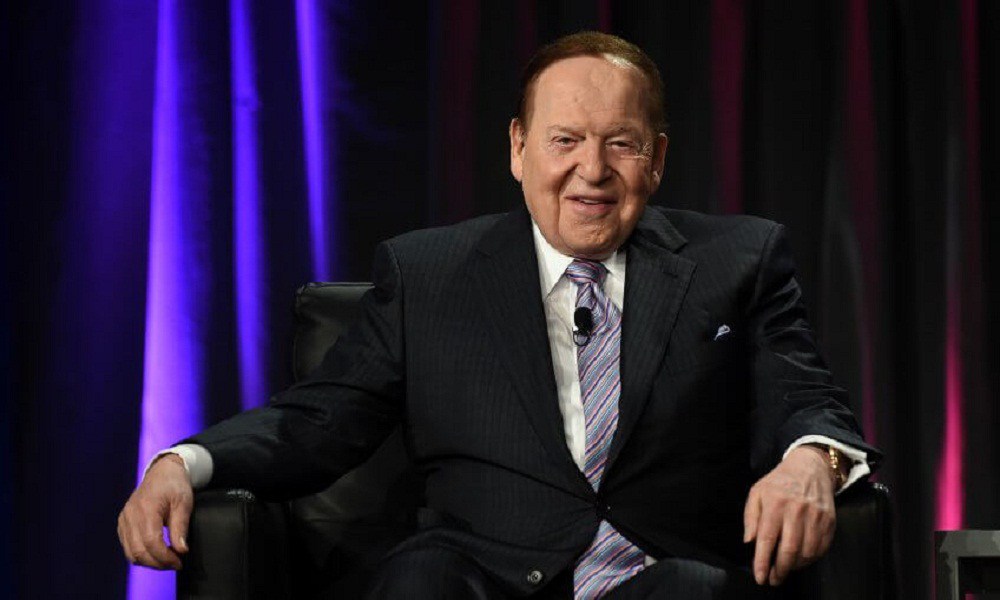 Reading Time: 1 minute
Sheldon Adelson, an American business magnate, investor, and philanthropist has again emerged on the forefront of the Forbes magazine's list of wealthy top gaming investors. He has an estimated net worth of $38.5bn (€31bn). Adelson is ranked 21st among billionaires worldwide in the Forbes 2018 World's Billionaires list. This gaming investor is currently the Chairman and Chief Executive of casino developer Las Vegas Sands Corp.
The US billionaire's total net worth was up $8.1bn year-on-year in 2017.
Adelson is in some way ahead of the curve compared to the next figure on the list.  The next gaming billionaire who secured his place in the Forbes rankings is, Lui Che Woon, the Founder and Chairman of Macau-based Galaxy Entertainment Group, who is placed 50th with an estimated $20.1bn.
Followed by, Johann Graf, the Founder and Chief Executive of Novomatic AG, placed at 186th with an estimated value of $8.1bn, makes him the third-wealthiest gambling investor on the list.
Adelson has been one of the leading figures to make it loud and clear his opposition to plans to expand the online gaming market in the US. At present, only Nevada, New Jersey and Delaware offer some form of regulated internet gambling services, but a number of other states are seeking to join them by introducing legislation that could legalise such activities.

Source: European Gaming Industry News