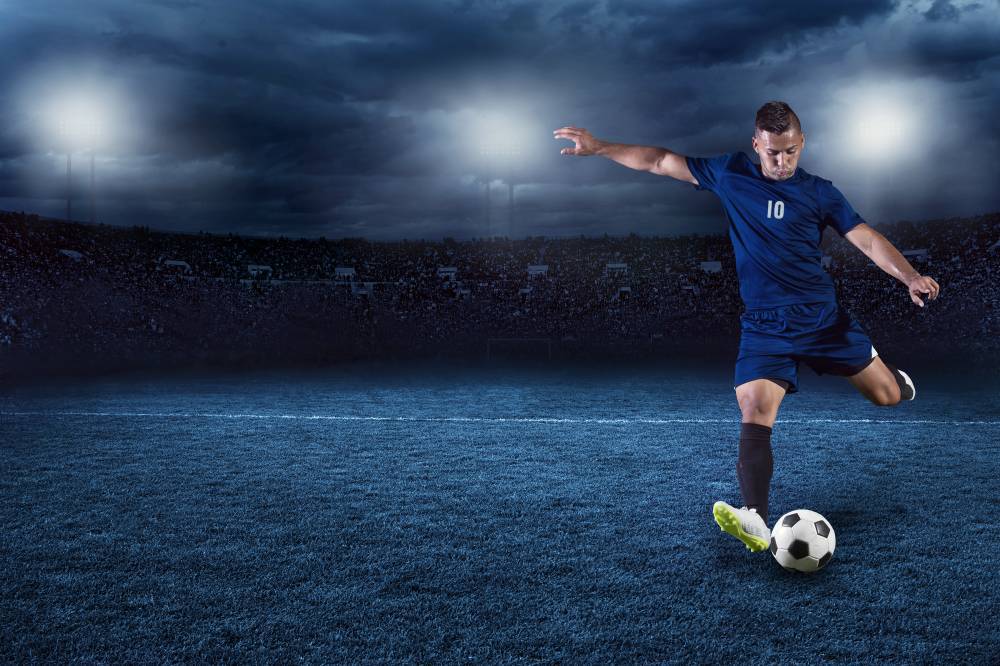 Reading Time: 2 minutes
Agency to deliver focused digital brand strategy prior to World Cup push
04th April 2018 – Sportsbet.io, the leading bitcoin-led sportsbook operated by the Coingaming Group, has brought in the services of agency Odds on Marketing to assist with its digital brand identity in the run up to this summer's World Cup.
The agency, which has previously worked with William Hill and The FA, will develop and execute an innovative, multi-channel digital brand strategy in the coming months with the aim of expanding its existing customer base.
Odds On will look to strengthen Sportsbet.io's brand identity across its core social channels after the operators recent rebrand and website launch.
In the lead up the World Cup, Sportsbet.io aims to build greater global awareness, drive conversion to its site and reactivate dormant accounts via engaging social content and personalised customer offers.
These will be targeted to an international audience with content translated into various languages in addition to English, including Brazilian Portuguese, Japanese and Russian, aligning with its relaunched website provision.
A key focus of the marketing push will be to highlight Sportsbet.io's extensive live streaming calendar, unique to the crypto sportsbook industry. This has been brought in to meet the increasing expectations of customers and their demand for live action on the go.
Joe McCallum, Director of Sportsbook at the Coingaming Group, said: "After our recent rebrand and with the World Cup imminent, we wanted to build on our current awareness within the wider betting audience and Odds On Marketing are well suited to deliver this.
"Their plans leading through the end of the season will streamline and bring consistency to our brand identity around our 'fun, fast and fair' mantra, while also helping us appeal to new customers and reactivating those who have previously bet with us."
David Lynn, Director at Odds On Marketing, said: "Sportsbet.io offers a betting proposition equal to, if not better than many of the tier one operators, and we're pleased to assist them in enhancing their digital brand identity over the coming months.
"Our expertise working with leading sportsbook operators gives us the expertise to ensure content reaches the widest audience possible, while also boasting high conversion rates through innovative campaigns and other strategies."
About Sportsbet.io
Founded in 2016 as part of the Coingaming Group, Sportsbet.io is a leading bitcoin-led sportsbook operator.
Sportsbet.io has an expansive, quality betting product across all major sports and eSports, offering more than 350,000 pre-match events per year, as well as comprehensive in-play content. It also provides innovative markets such as player prop bets for soccer, American football and basketball, and is the only bitcoin-led sportsbook to provide live streaming across all major sports.
Sportsbet.io prides itself on its secure and trustworthy betting service, with withdrawal times of around 1.5 minutes amongst the fastest in the industry.
For more information about Sportsbet.io, please visit https://sportsbet.io.

Source: European Gaming Industry News