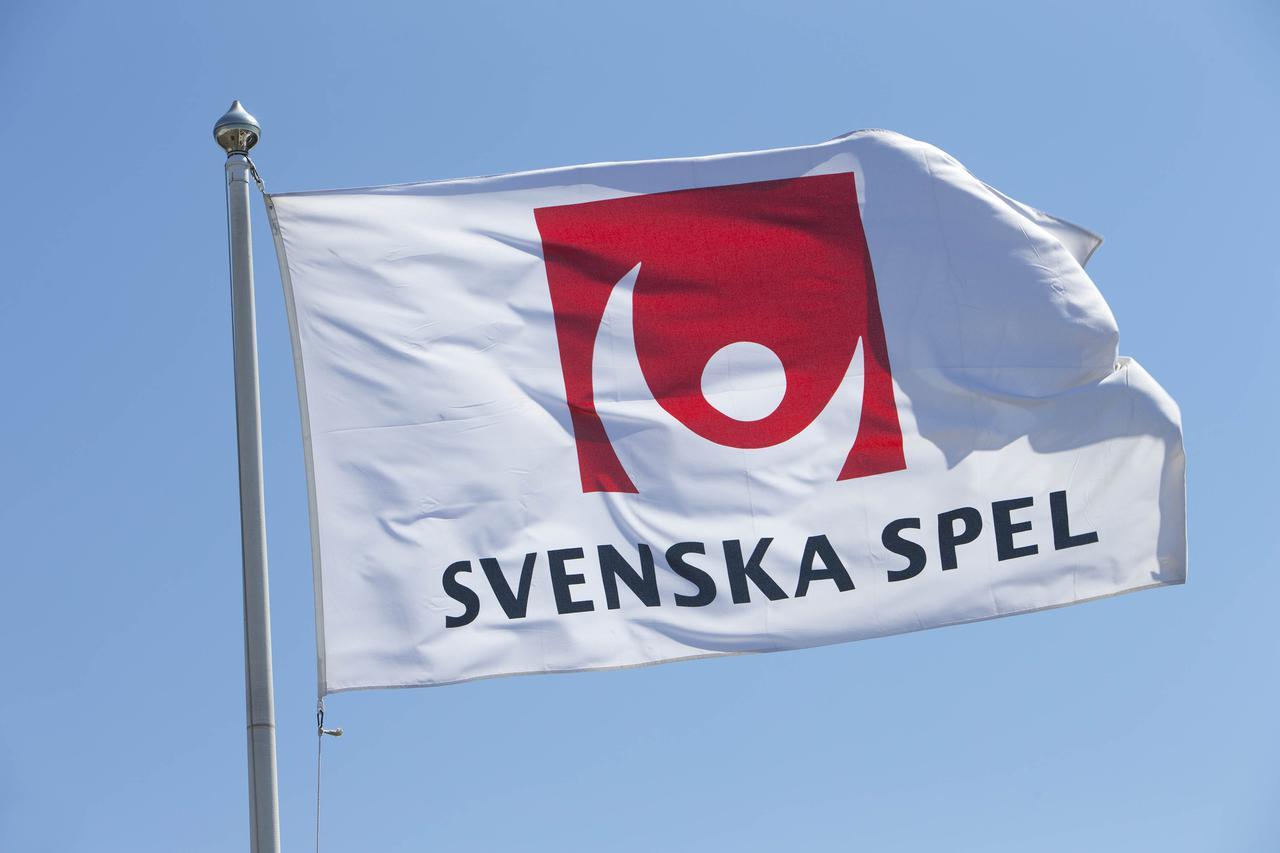 Reading Time: 2 minutes
Gaming advertising in Sweden is much "too aggressive".
This according to the CEO of Sweden's national gambling operator, Svenska Spel.
We had hoped that The Swedish Gambling Authority would have taken tougher measures against this, says Lennart Käll in response.
Last year, gaming and gambling companies bought adverts in Swedish media (newspapers and TV) for 5.5 billion crowns. This is an increase of 41 per cent.
State operator Svenska Spel, turnover increased slightly during the fourth quarter of 2017, but net profit decreased by 2 per cent, nevertheless. Svenska Spel's ex CEO Lennart Käll, admits in an interview with Swedish news bureau TT (Tidningarnas Telegrambyrå), that the state operator is under pressure:
"We are showing a stable result, despite the fact that it is not a level playing field, due to the massive advertising campaigns from our competitors." –  says Lennart Käll.
Lennart Käll has recently resigned his position at Svenska Spel after seven years at the helm. And the state operator will be represented in the CEO panel at this year's i-Gaming Forum, by Svenska Spels CCO (Chief Communications Officer) Joakim Mörnefält.
Mörnefält, who will be speaking at the i-Gaming Forum (18 April, Berns Salonger, Stockholm) for the first time, embraces the challenges that reregulation will bring to the Swedish market. And says to i-Gaming Forum, that it is simply up to Svenska Spel to adapt to the new gambling and gaming envinronment in Sweden:
"We are for example going into "red" gaming like online casinos now, and that is a first for us," he says.
Source: i-gamingforum.com

Source: European Gaming Industry News