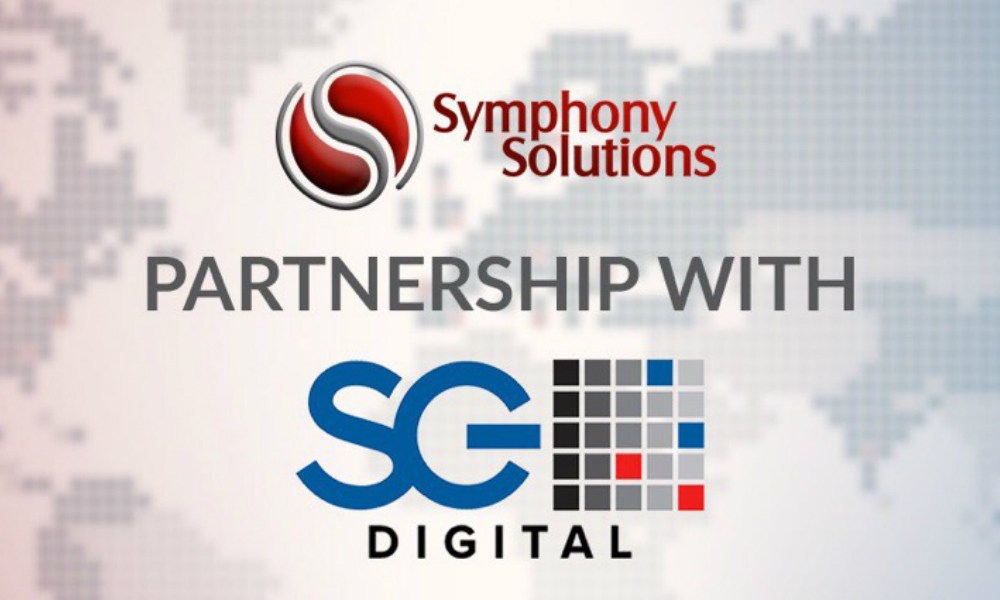 Reading Time: 2 minutes
KRAKOW, Poland – It is a great pleasure to announce partnership between an international IT company Symphony Solutions and the world leader in gaming industry Scientific Games Digital, a division of Scientific Games. As a result of this partnership, Symphony Solutions is opening a new office in Krakow, Poland. It is expected to have 250-300 employees till the end of 2020.
For SG Digital, Krakow office will become one of the four major development hubs in Europe. Krakow specialists will closely collaborate with their colleagues in London, Athens, and Stockholm to meet mutual business goals and contribute to the division's overall growth across the region. Chris Armes, Chief Technology Officer, at SG Digital highlighted that "This location will be directly aligned with our other European technology hubs and form a great asset for the SG Digital business unit."
The office in Krakow is also the fourth for Symphony Solutions. The international IT company operates the headquarters in Amsterdam, the Netherlands and delivery centers in Lviv (Ukraine), Skopje (Macedonia), and Rzeszow (Poland).
The Krakow office space is at the stage of design. Its interior will align with the Dutch style of the rest Symphony Solutions offices and preserve its unique culture and spirit. Apart from that, it is planned to incorporate new ideas which haven't been implemented yet in other Symphony Solutions locations.
About Symphony Solutions:
Symphony Solutions is an internationally operating IT-services company with its Headquarters based in Amsterdam, the Netherlands, and delivery centers in Ukraine, Macedonia, and Poland. The company provides Western European, American and Canadian clients with high-quality IT, BPO, and Consultancy services. For more information, visit: https://www.symphony-solutions.eu/
About Scientific Games:
Scientific Games Corporation is the world leader in gaming entertainment offering the industry's broadest and most integrated portfolio of game content, advanced systems, cutting-edge platforms and professional services. The company is #1 in technology-based gaming systems, digital real-money gaming and sports betting platforms, casino table games and utility products and lottery instant games, and a leading provider of games, systems and services for casino, lottery and social gaming. Committed to responsible gaming, Scientific Games delivers what customers and players value most: trusted security, engaging entertainment content, operating efficiencies and innovative technology.

Source: European Gaming Industry News