Taivo Põrk (Ministry of Finance, Estonia) will once again be a speaker at MARE BALTICUM Gaming Summit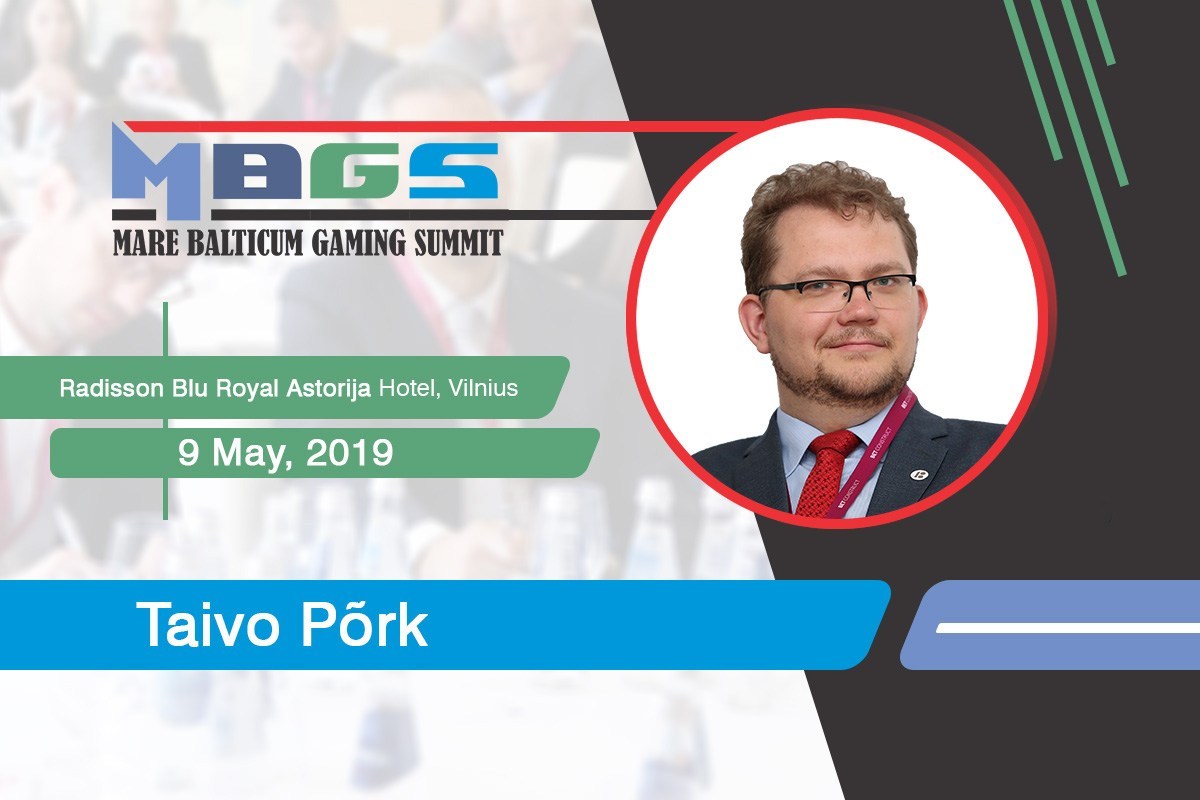 Reading Time: 2 minutes
In 2018, the MARE BALTICUM Gaming Summit was launched and had the aim to become a platform for learning and networking within the gambling industry stakeholders and government officials in the Baltic and Nordic region.
Right after the inaugural event has finalized in Riga last year, Taivo Põrk (Ministry of Finance, Estonia) has stated the following: "Looking forward to the next one! I will be back next year as well!".
It seems that the promise is kept and we are honored to announce that Taivo Põrk will join the "Focus on the Latvian and Estonian gambling industry" compliance panel discussion in 2019 during the second edition of the most important conference in the region.
MARE BALTICUM Gaming Summit will take place on the 9th of May at Radisson Blu Royal Astorija Hotel and gathers experts of the industry together with regulators to debate the recent actions and also brief the attending delegates about the regulations in Latvia, Lithuania, Estonia, Sweden, Denmark, and the DACH region.
Register here or View the Agenda!
About the Gambling Industry in Estonia
Although the population of Estonia is not very large, gambling is one of the favorite pastimes of its citizens. According to a survey, no less than 80% of the country's adult population have gambled at least once in their life.
In addition, the online casino industry is slowly gaining strength, as it has become legal at the beginning of 2010.
We must also mention the fact that Estonia has the most licenses issued in the Baltics when it comes to online gambling.
Register here or View the Agenda!
About Taivo Põrk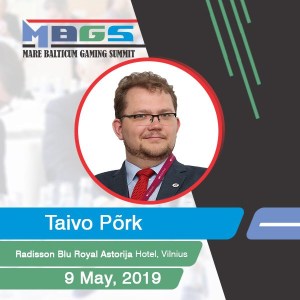 Taivo Põrk has been responsible for designing and executing national gambling policy in Estonia through legislation since 2011, as part of his duties in Ministry of Finance. He has also been a member in Expert Group on Gambling Services since its inception by the European Commission in 2012.
Make sure you take advantage of this unique opportunity of learning and networking with the gambling industry in the Baltic and Scandinavian region via the MARE BALTICUM Gaming platform which has been launched in 2018 and is committed to bringing together industry shareholders and government officials from the Baltic and Scandinavian region on a yearly base.
Register here or View the Agenda!

Source: European Gaming Industry News