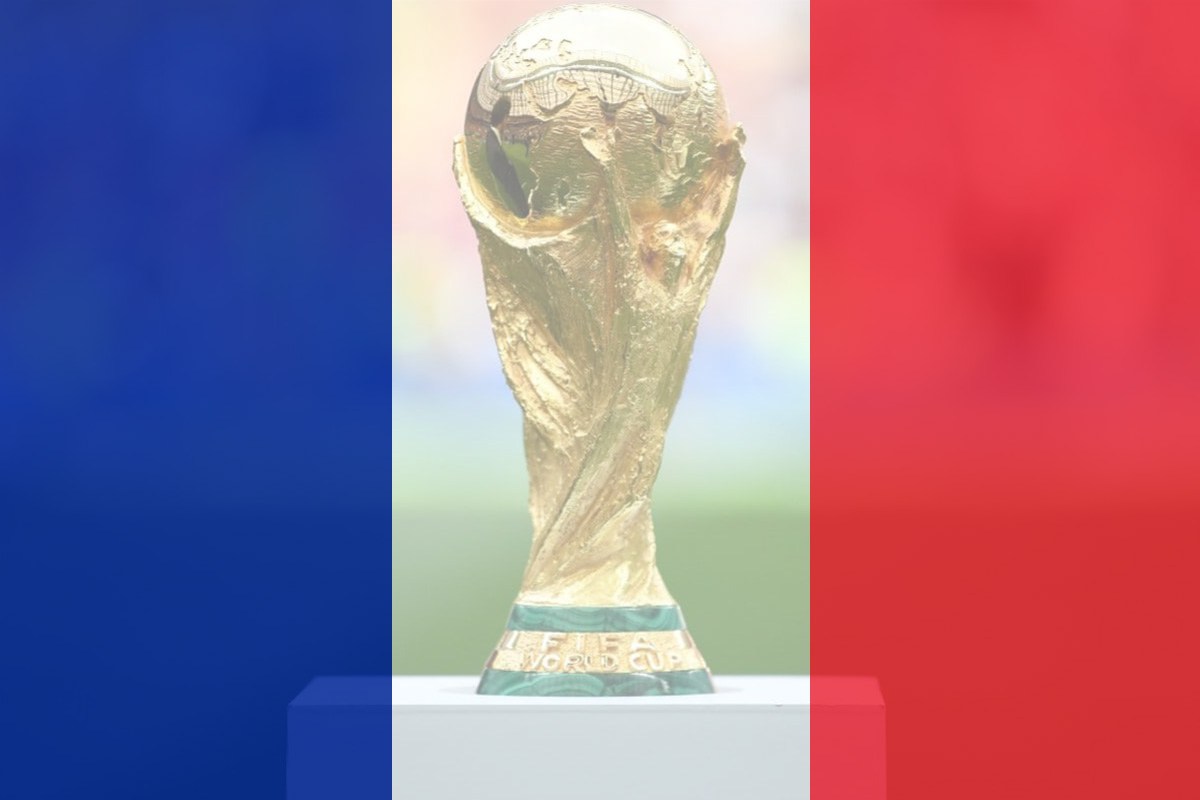 Reading Time: 1 minute
ARJEL, the French gambling regulator, published official stats, with regards to the amount of people wagering over the World Cup. The World Cup is happening in Russia, but the French team is still going strong and there is potential that they may be able to win it.
There are 48 group stage matches that occurred between June 14 and June 28. On those games, French bettors spent 363 million euros. In comparison, the 2014 World Cup saw about 166 million euros wagered, and about half of it was for the group stage. Total, for the entire event 290 million euros was spent by French bettors in 2014.
This year's World Cup group stage wagering also exceeded the €297m wagered during the 51 competition matches of the 2016 UEFA European Championships.
Of the sum wagered so far on the 2018 tourney, €159m was placed with the 27k points of sale of the Française des Jeux (FDJ) retail sports betting monopoly. The remaining €204m was placed with ARJEL's 12 online sports betting licensees.
The 2018 FIFA World Cup continues to push sports betting forward all across the globe and China recently revealed great results. According to official data, the segment is on track to reach US$7.5 billion by the end of the tournament.
The US$4 billion figure bet over the first two weeks of tournament amounts to nearly a quarter of what was bet during the full year 2017 and is 300 per cent higher than that reached at the same stage during the 2014 World Cup.
Source: CalvinAyre.com

Source: European Gaming Industry News