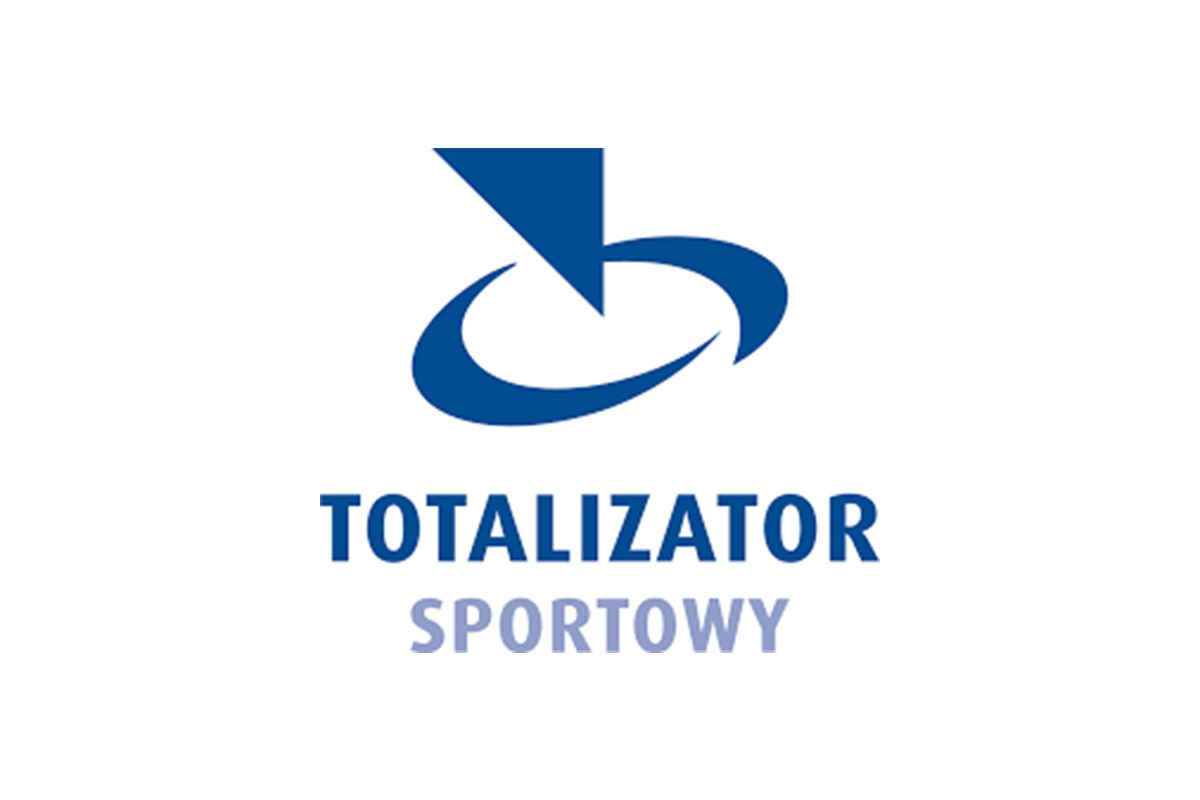 Reading Time: 1 minute
Poland's Totalizator Sportowy is looking for an institute that will carry out a marketing research for them.
The state-owned company will work with the selected company within two years of signing the contract.
The research will cover, among others consumer experience related to numerical games, market analysis, the potential of Totalizator products. Their results are to serve, for example, support of tactical processes and strategic brands, to search insights, to acquire knowledge about the condition of individual games, recommendations for marketing communication.
At this tender stage, Totalizator Sportowy does not specify the number and type of research to be carried out by a selected research agency. TS indicates examples of research that was carried out in 2017. They were, among others research on the communication of selected brands, concept tests, quantitative and qualitative assessments of communication effectiveness, and regular research measuring the basic indicators for individual games.
The condition for participation in the tender, which lasts until July 9th, is the payment of PLN 25 thousand (around 5,7 EUR)deposit.
Source: e-playonline.com

Source: European Gaming Industry News