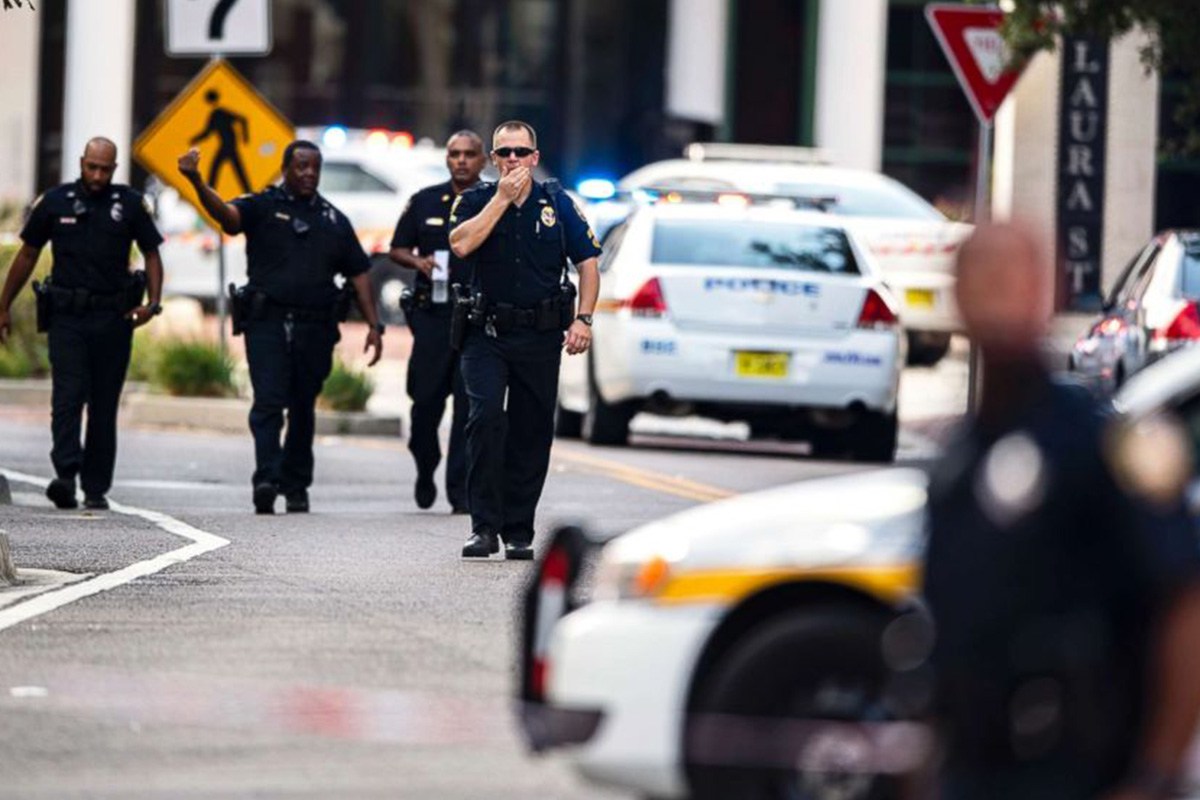 Reading Time: 1 minute
A gun-wielding man participating in the Madden NFL'19, a popular American football-based eSport event held at the GLHF Game Bar in Jacksonville, Florida, has opened shooting, killing two persons and injuring 11 people. The man, later identified as David Katz from Baltimore, had won other tournaments. He started mass shooting at the disappointment and anger out of losing a game.
Unconfirmed reports say Katz became upset after losing at the game and shot two other players and wounded several others before turning the gun on himself.
Source: intergameonline.com

Source: European Gaming Industry News