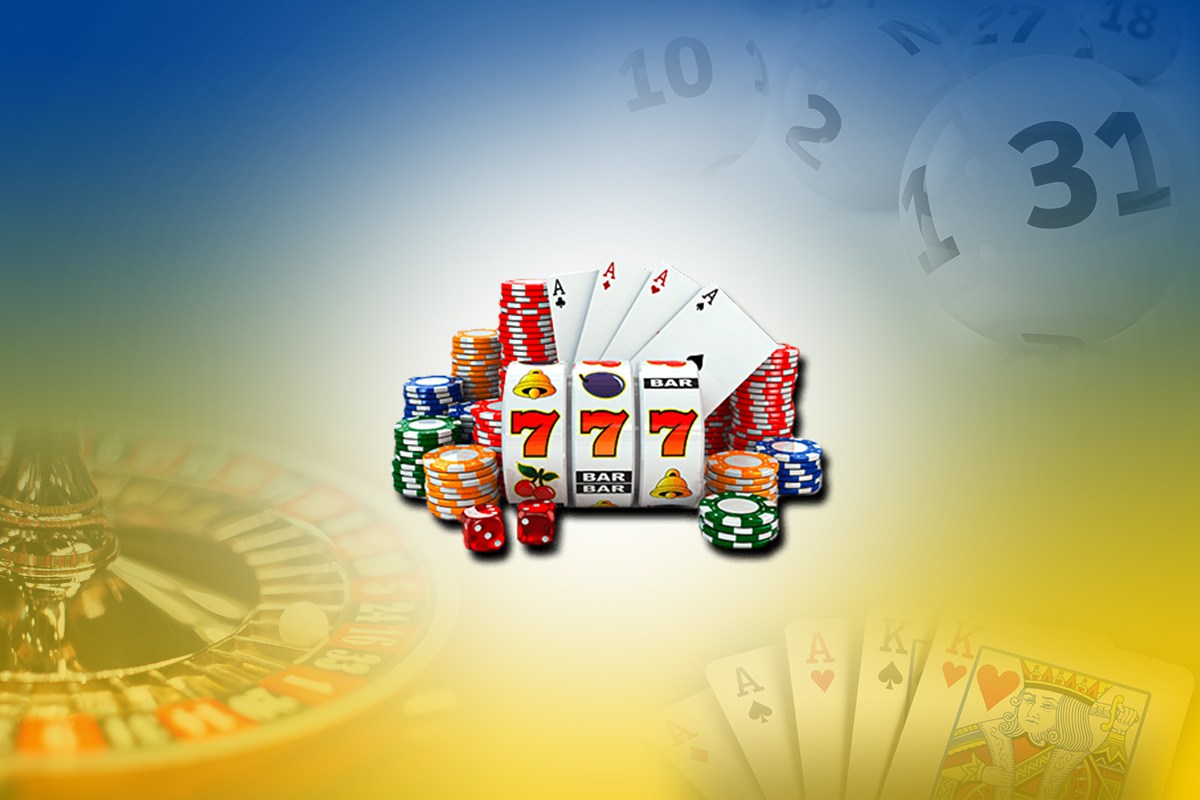 Reading Time: 1 minute
Volodymyr Groisman, the Prime Minister of Ukraine, has announced that the government will establish a new regulatory regime for gambling business soon.
 "We are now fighting smuggling, and soon we'll get to the lotteries, where shadow money streams are huge, as far as I understand. They have to be directed to the state budget, " said the Prime Minister.
"As for the offshores and deoffshorisation – I am all in favour for it. Lottery business is not a business, in my opinion, it's just a shadow scheme now, " added the Prime Mister of Ukraine.
Journalists of local mass media reported that from 2015 to 2018 lottery winnings of officials and members of the parliament amounted to 7 million 874 thousand hryvnia. Deputy of the Verkhovna Rada Pavel Kishkar, earned 1.2 million hryvnia in 2015. The head of the regional education department Irina Kalandirets has won 1 million hryvnia in the Loto-Zabava lottery. The spouse of the head of the department of the National Commission, exercising state regulation in the energy and utilities sectors, Alexander Moroz is reported to have won 777 thousand hryvnia.
Verkhovna Rada deputy Alexei Lensky had three winnings – 9500 hryvnia in 2015, almost 562 000 in 2016, and 76 500 hryvnia in 2017. The leader of the "Radical Party" Oleg Lyashko closes the top five ranking, he indicated three winnings in the Ukrainian national lottery for UAH 283.5 thousand (about $ 10.6 thousand), 134 thousand hryvnia (about $ 5 thousand) and 153.4 thousand hryvnia (about $ 6 thousand).
According to the National Police of Ukraine, despite the fact that the gambling business has been banned since 2009, there are 7000 illegally operating underground casinos in the country, and up to 1500 new ones are opened every year. According to the Ministry of Finance legalisation of gambling can bring UAH 5 billion to the budget annually.
Source: nv.ua

Source: European Gaming Industry News