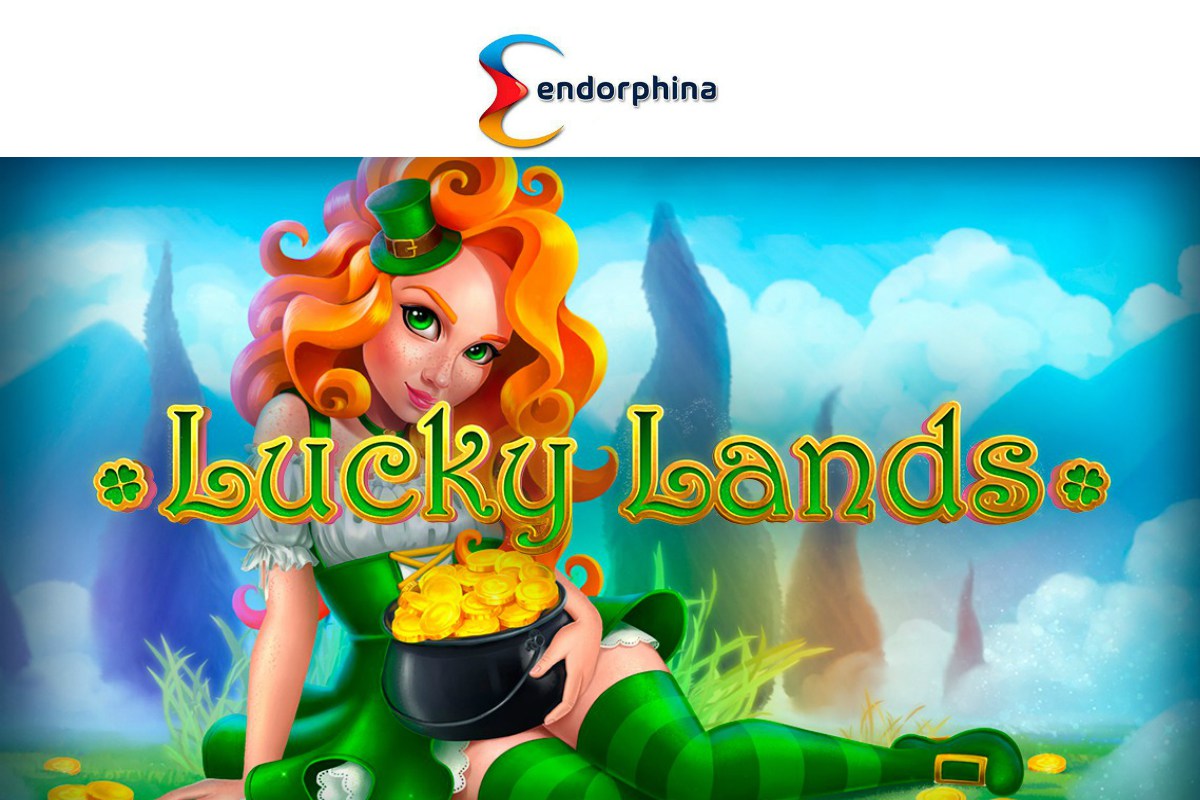 Reading Time: 1 minute
It's only been a few weeks since we've last heard from Endorphina –– who've just presented their newest game Football Superstar. But to our surprise, they're already popping out another release!
Endorphina, the online slot game provider, has just let us know about their NEWEST game Lucky Lands. It's a playful slot game featuring a cute ginger girl who will guide all players through 4 different and exotic lands to find some solid wins.
Endorphina prides themselves on the stability of their software and their unique game mathematics. This slot game offers 4 different types of free spins (after 3 or more scatter symbols appear on the reels at the same time). If this happens, the player is given the freedom to choose which combination of free spins and multiplier he wants to use for his next spins. We assume that this type of mathematics will be very popular amongst the players due to having the freedom to make their own choices.
The slot game is also extremely colorful and saturated. These 4 lucky lands called Fortune Forest, Golden Hills, Happy Valley and Wealth Ridge offer various color palettes from deep violet hues to golden yellow tones –– all to create a unique and mesmerizing atmosphere for the players.
So it seems that Endorphina, the Czech game provider, is on a roll this year with its ongoing successful releases. Let's stay tuned to see if this Lucky Lands game will make it to the top like Endorphina's other hits Voodoo and Jetsetter!

Source: European Gaming Industry News