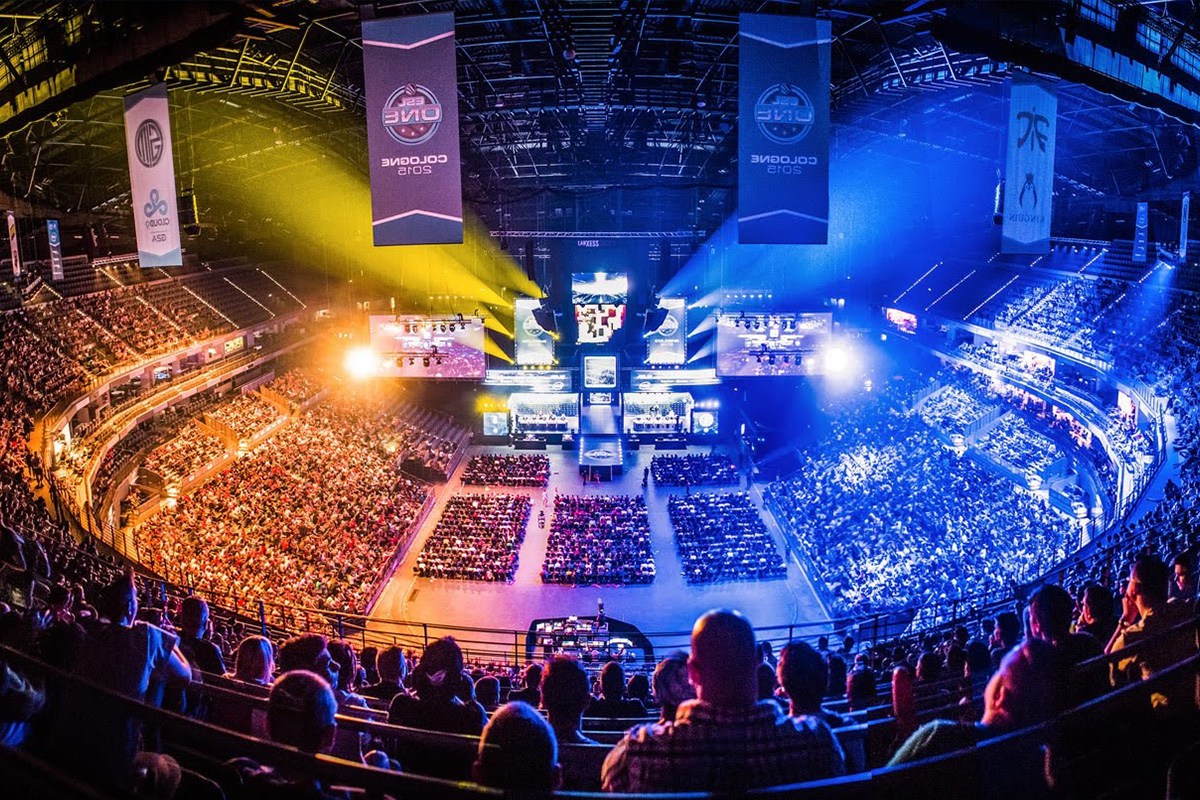 Reading Time: 2 minutes
As the Football World Cup is reaching its climax Russia, a new esports tournament series, called the World Showdown of Esports (WSOE), is getting ready for its debut in the USA.  It will have a format exactly like UFC, with fight-card-style matchups and all that, and will be held at the new PokerGo Studio in Las Vegas.
The WSOE is ESP Gaming's latest esports venture, with the league's first champions to be crowned at the conclusion of the PlayerUnknown's Battlegrounds (PUBG) Pan-Continental competition. The vaunted fight-card format will see head-to-head matches between players from Team Vitality, Team Envy, OpTic Gaming, Tempo Storm, and other premier esports teams.
"We're taking esports to the masses," said ESP Gaming President Jeff Liboon.
As the gaming and esports industries have taken gradual steps towards legalised match betting, several casino companies in Las Vegas and around the globe have embraced esports as a means to attract younger players to their properties.
Much like how promoters in combat sports, like boxing and UFC, work to develop compelling and crowd-drawing matchups for their fight cards, the WSOE plans to do the same for its esport cards.
"The WSOE will highlight the most compelling narratives in competitive gaming driven by the very essence of what makes traditional sports so popular, the players," said Liboon.
The entertainment company MGM Resorts International will be partnering with Poker Central and ESP Gaming on the production for the WSOE. MGM Resorts has recently upped its investments in esports, unveiling the first dedicated esports arena in Las Vegas back in March.
The league has its first big event — dubbed the WSOE 1 — planned for September later this year, with other competitions scheduled either every month or every two months. Meanwhile, the league will also have weekend matches with a $100,000 prize pool which will be considered both as a test-run and an exhibition of ESP Gaming's production capabilities.
Should WSOE meet expectations, it will rival, or even exceed, one of the biggest tournament series in the esports industry, esports giant ESL's Intel Extreme Masters (IEM). While IEM lets popular titles like Counter-Strike: Global Offensive, StarCraft II, and PUBG take center stage in its events, it's not as regular as what is planned for the WSOE, having only three events a year.
ESP Gaming's decision to centre its league's productions in Las Vegas will be vital in drawing top teams and organisations to a central and easily-recognisable location. Vegas' many entertainment and lodging amenities will certainly make it appealing.
 "The WSOE will represent what gamers really love about esports with the intensity turned up to the max," added Liboon.
Source: foxsportsasia.com

Source: European Gaming Industry News