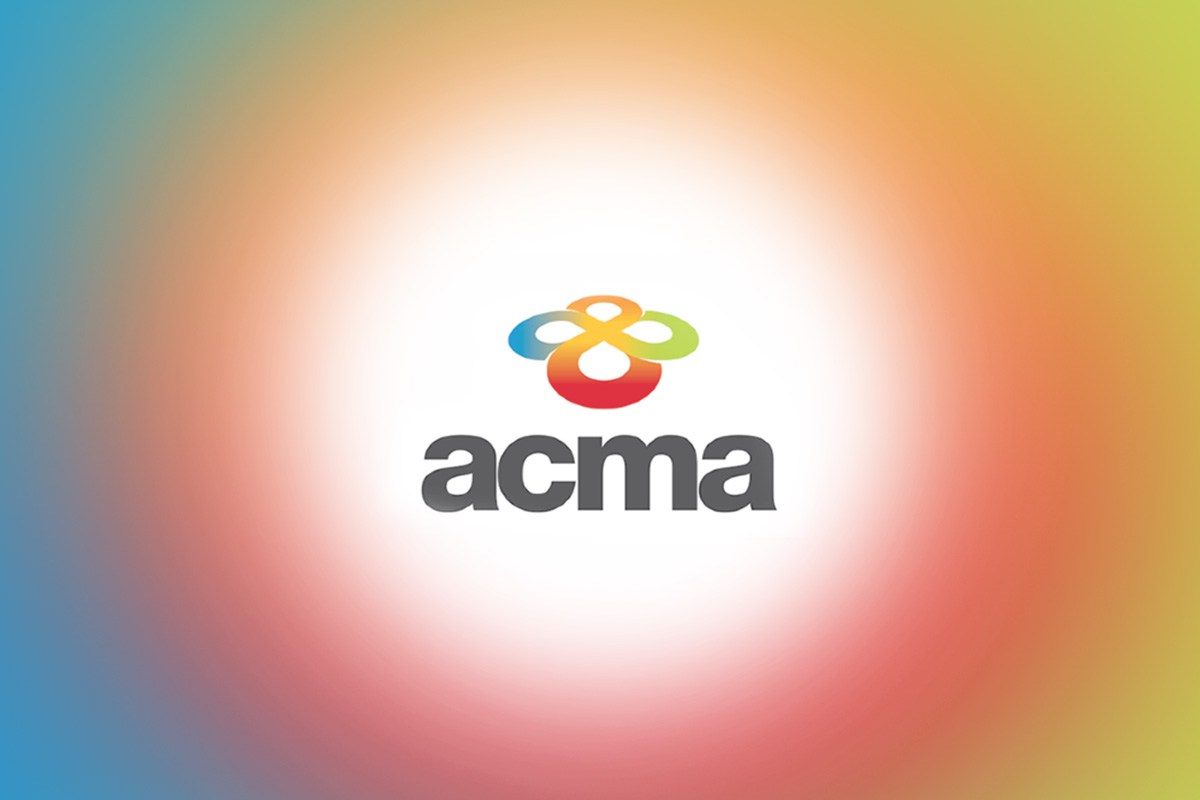 Reading Time: 1 minute
The Australian Communications and Media Authority (ACMA) is investigating the allegation that gambling websites using the .cc domain extension have breached of the Interactive Gambling Act (IGA).
As per the IGA, website operators are prohibited from offering casino-style games and live sports betting to Australian customers.
Gambling operators without an Australian licence are also prohibited from taking bets from Australian customers.
"When deciding if a site should be investigated, the ACMA considers a number of factors, including whether the service being provided may be a prohibited or unlicensed service … and whether it may have an Australian-customer link," an ACMA spokesman said.
Dr. Charles Livingstone, a gambling law expert from Monash University, said the sites do appear to have breached the act." The avowed purpose of the IGA is to protect Australians from less well-regulated gambling sites, and to prohibit non-wagering gambling being available online," he said. "Using a web address of an Australian territory to offer online gambling services is an offence, unless the provider is registered in an Australian jurisdiction."
Source: 5star.media

Source: European Gaming Industry News