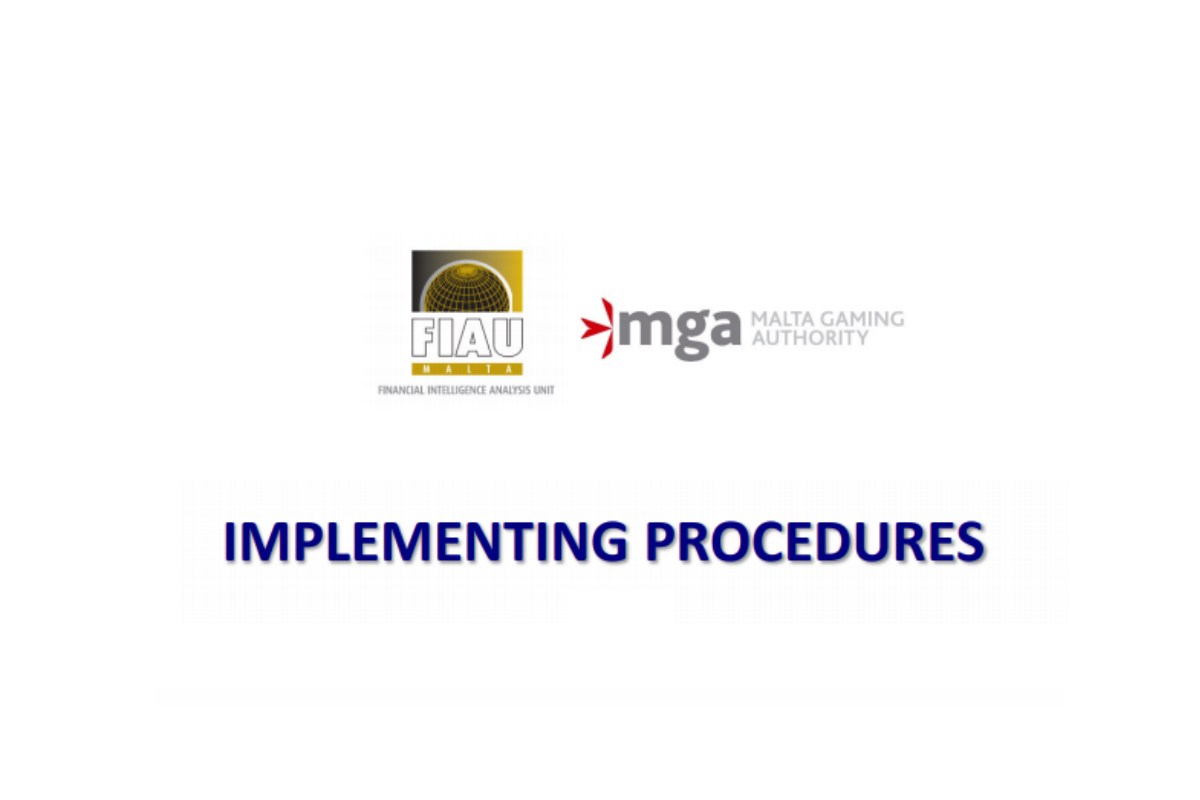 Reading Time: 1 minute
The Financial Intelligence Analysis Unit (FIAU) has today issued the Implementing Procedures – Part II (found here) addressed to the remote gaming sector.  This document focuses, and provides guidance, on certain aspects of the Prevention of Money Laundering and Funding of Terrorism Regulations ("PMLFTR") which warrant further elaboration at industry-specific level to ensure that they are understood and interpreted consistently by licensees.
The Implementing Procedures – Part II for the remote gaming sector were drawn up in conjunction with the Malta Gaming Authority and following due consultation with the relative sector.  All interested parties are to take note thereof. These Implementing Procedures are also accessible through the FIAU's website – http://www.fiaumalta.org/ – and are considered to have come into force on the date of their publication.

Source: European Gaming Industry News