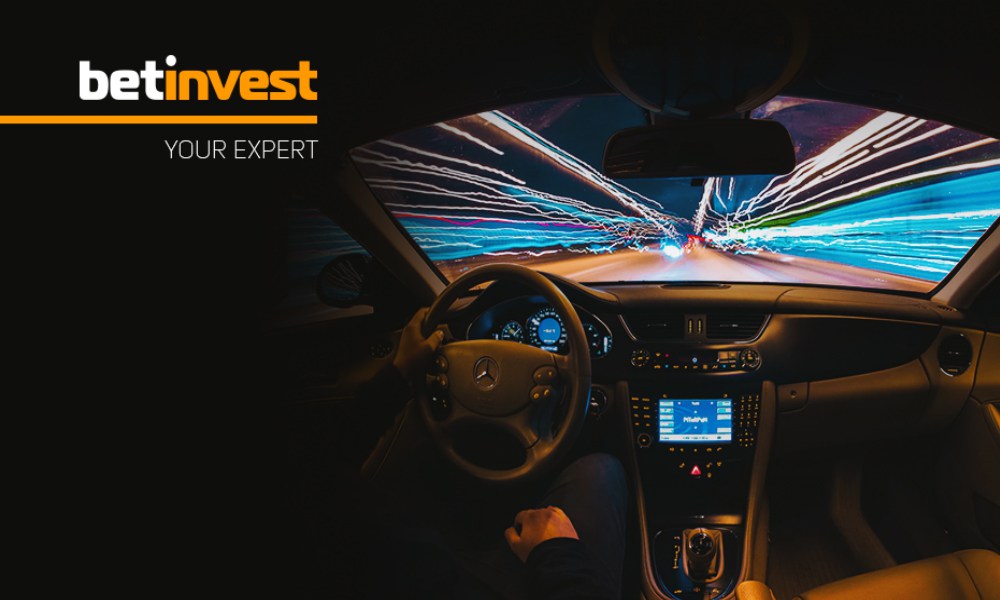 Reading Time: 2 minutes
BetInvest released a new product – CRM system Octopus. The unique proprietary instrument will assist B2B clients in building and manage closer relationships with their clients and also finding hidden value for them.
CRM system Octopus, provides highly customisable automation of ordinary business processes applied to specific iGaming requirements. It allows the end user to benefit from targeted promotions and a personalised approach, and for gaming operators to gain a powerful marketing tool for interaction with players, for running campaigns, evaluating their successes and so much more.
During the product launch Valentyn Kyrylenko, VP of business development, said: "For over 18 years, Betinvest has provided sports betting solutions for the largest online and land-based operators worldwide.
"For a good while, we have been hunting for a CRM product to both cover our internal needs and to match discrete industry requirements. After reviewing a range of software, we came to the conclusion that there is no satisfactory, universal CRM solution.
"No solution that would combine all the necessary services for the gaming industry – player behaviour management and analysis, risk-management, bonus system, call-centre, and so on.  So we determined to dedicate our effort into developing an exclusive, practical and powerful product both for ourselves and for our partners."
Octopus can be applied as an integral part of a betting system or as a standalone solution, distributed as a full package product.
Special internal and external interfaces make it easily to integrate, helping maintain horizontal and vertical scaling capabilities within your business.
Vadym Plavko, Octopus product owner, said: "This was a real challenge for us. We have put all our experience and expertise into this product, putting in countless hours in discussions across all our departments and our marketing team.
"Now, we take great pride in presenting this dedicated solution featuring a universal dashboard. Complete customer gaming and financial histories, with a customizable analysis and reporting system, tools for aggregation, segmentation and filtering customer data, and all in a user-friendly interface. Most important, it can be tweaked to meet the requirements of a particular client operating in a particular jurisdiction."
Key features of the Octopus CRM include:
– Focus on gambling industry, B2B and B2C orientation
– Simple integration and updating
– Horizontal and vertical scaling
– Innovative bonus system, affiliates ready
– Big data processing, billing and reporting modules
– Flexible customer behaviour management via universal dashboard, analysis and reporting tools and a range of data sources
– Omnichannel approach to marketing that includes marketing campaigns creation, targeting, running and evaluation
– All-in-one, full-service 24/7customer service provider
Octopus is an indispensable marketing tool, developed specifically with the gambling industry in mind.

Source: European Gaming Industry News