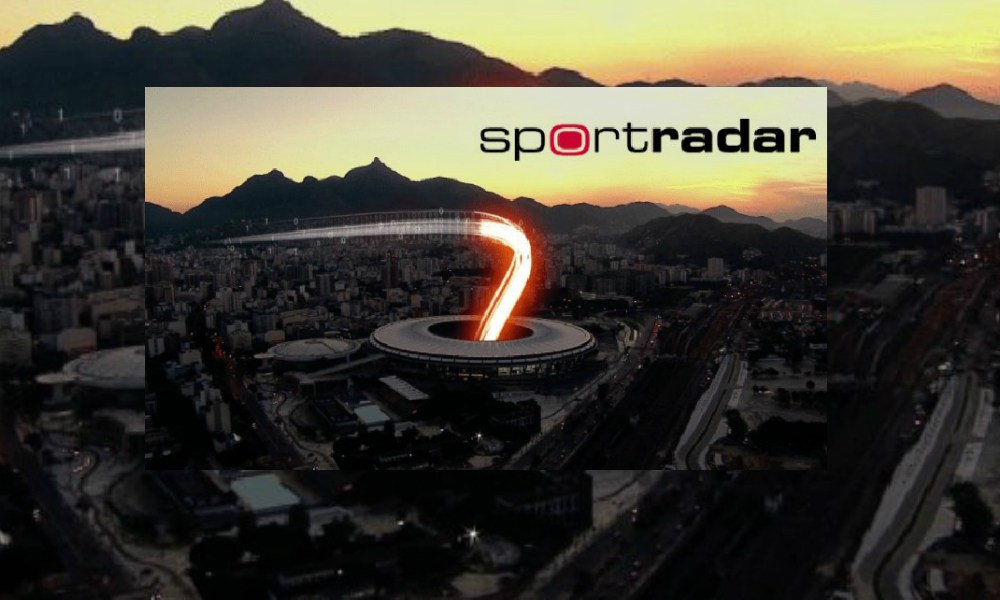 Reading Time: 3 minutes
Sports data company Sportradar parted ways with its head of esports following the revelation that he was betting on esports matches.
Sportradar issued a statement on Tuesday about the investigation and indicated to Legal Sports Report that only small amounts of money were wagered on matches. The company also said that the Esports Integrity Coalition — with which Sportradar partners — found no reason to believe that the company's integrity services for esports were in any way compromised.
Sportradar provides data streams for many sports, not just esports, to bookmakers while simultaneously using that data to help ensure integrity in matches as it relates to wagering.
What happened at Sportradar
Sportradar reported that James Watson, who led the company's esports division, would leave the company after an internal investigation. The company indicated Watson had bet on esports at the licensed esports betting site Unikrn, in violation of company policy.
The issue came to light several weeks ago, when the CEO of Unikrn, Rahul Sood, publicly called out Watson's wagering.
Sportradar said, however, that "no evidence was found to suggest that James was using privileged information to bet" on matches. Still, Sportradar details in contracts of employees that they cannot bet on matches, no matter the amounts wagered, and treats the policy as a matter of black and white.
Statement from Sportradar
Here's the full statement from Sportradar:
On 14th March 2018, Rahul Sood, CEO of Unikrn made some allegations on Twitter against Sportradar's Head of Esports, James Watson. These allegations related to James' activities on Unikrn's own Esports betting platform, and Discord, Unikrn's text and voice communication platform for gamers. 
The following morning, Sportradar issued a response stating that the allegations were taken seriously and that an internal review was underway in order to assess the allegations made.
That review process is now complete and focused on the two core allegations: 
That James had placed bets with Unikrn; and
That James had placed those bets using privileged information obtained in his position as Head of Esports at Betradar.
The internal inquiry, was led by two of the most senior management in the company.  Importantly, no evidence was found to suggest that James was using privileged information to bet, nor that he bet on any events where integrity concerns were raised by ESIC (Esports Integrity Coalition). Furthermore, there was no evidence to suggest that he was engaged in any manipulation of pricing for the purposes of betting through any of his online activity.
However, it was clear that James placed a series of low-level bets with Unikrn. Sportradar has a strict policy in relation to employees betting and takes the integrity of its operations very seriously. As a result it has been mutually agreed that James will leave Sportradar. 
In addition, Ian Smith from ESIC conducted an independent assessment of our findings. He concurred with the outlined conclusions. There had been no compromise in the integrity work that Sportradar undertakes in the field of Esports.
The ESIC did not immediately respond to a request for comment.
Sportradar handles issue quickly, publicly
Sportradar is set to be at the epicenter of the possible expansion of US sports betting, as it works with a variety of sports leagues and bookmakers around the world to provide both data streams and integrity services. Sportradar has relationships with numerous pro sports leagues, including the NBA.
Because of the nature of its work, Sportradar acting decisively and publicly was a good move. If it's going to be entrusted with integrity monitoring in the US, such actions are necessary, both for optics and in practice.
It likely could have swept this issue under the rug or even handled it entirely in-house, had it chosen to do so, with few if any repercussions. Instead, it owned the issue.
Source: legalsportsreport.com

Source: European Gaming Industry News