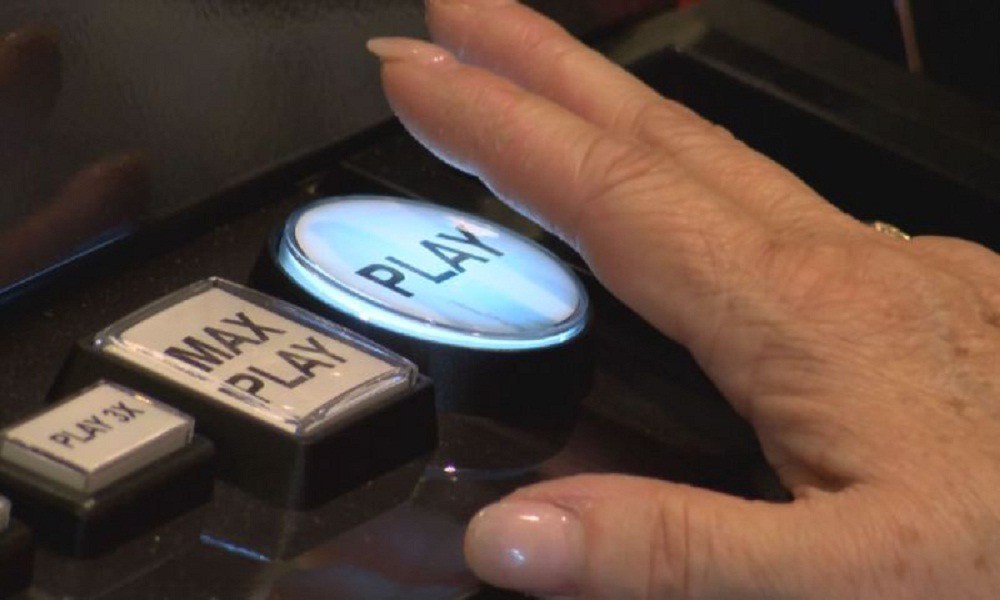 Reading Time: 2 minutes
In a major boost to betting companies, a Louisiana State Senate committee today agreed upon allowing sports betting at Louisiana gaming facilities provided the US Supreme Court rules to allow it across the country and voters agree.
Senator Danny Martiny remarked: "When the Supreme Court rules, I can assure you that Mississippi will be up and running in 30 to 45 days – if not sooner – and so will Arkansas."
He said there was no verbal objection to the bill in the committee.
Senator Nobry Chabert says it could bring in big tax dollars and attract more tourism.
"This could be a huge positive impact on state fisc. on out of town revenue coming in."
He insisted that with all of the big events that New Orleans hosts, those sports tourists would also spend money betting on games while in town.
The bill would allow sportsbook wagering in any facility that currently has video poker, para-mutual wagering, or casinos.
The Supreme Court is weighing a decision on whether or not to allow sports wagering in other states besides Nevada and New Jersey.
Martiny says he offered the legislation to try to chip away at the huge budget deficit and did not object to any of the amendments adding video poker outlets to participate.
The bill could end up in the Senate finance committee before heading to the full senate.
Meanwhile, another bill to allow online gambling in Louisiana was deferred after objections that it would kill casinos in the state.
Senator Gregory Tarver said it would hurt jobs and tax revenue if people can go to virtual casinos on their phones and computers.
"People are going to stay at home and do all the gambling, just like they do all of their shopping at home today."
The measure could come back up after additional study on the issue.
Source: wwl.com

Source: European Gaming Industry News