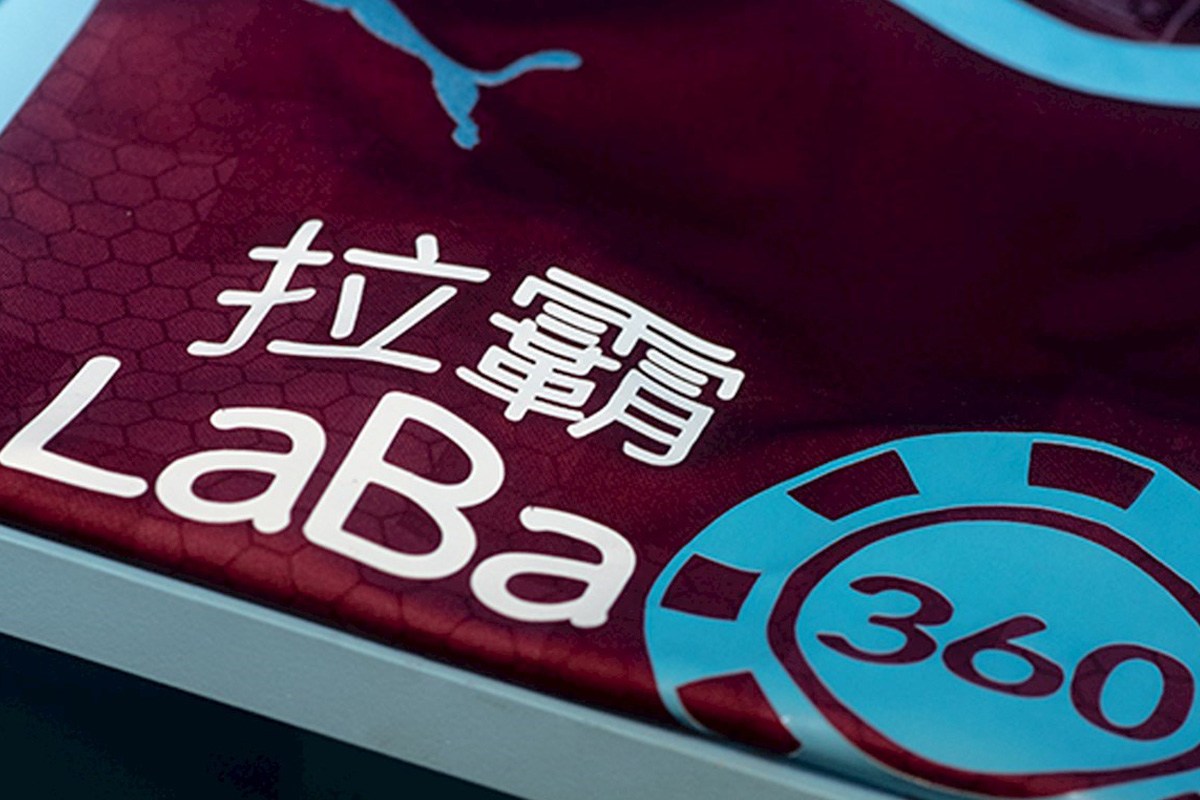 Reading Time: 2 minutes
RTG Asia is pleased to announce that it has been chosen as strategic slots partner by the new international gaming and betting brand LaBa360.com .
LaBa360.com, which last week announced its principal partner and shirt sponsorship agreement with English Premier League side Burnley Football Club, is a new igaming brand, featuring live dealers, sports betting, and RNG games from RTG Asia and other major suppliers.
Alex Czajkowski, chief marketing officer of RTG Asia, commented: "As strategic slots partner we are working very closely with LaBa360 to provide innovative functionality that we can offer to the group's rapidly growing player base.
"As a new operator brand Laba360 has a flexible open platform and can move fast to determine the effectiveness of our programmes before we roll them out to our growing client base in the region. LaBa360 provides us with very strong feedback and will make an excellent showcase of RTG Asia's games and other player retention tools."
Laba360 director Angelika Tang added: "There are many games providers for the Asian market but we chose to lead with RTG Asia because their products appeal to Asian players as they are highly localised and cater to their personal preferences. We're also very excited to see how the group's 'More Than Just More Games' technology improves our players lifetime values."
RTG Asia has recently rolled out a number of new games for Asia with next generation graphics and themes that resonate with Chinese culture, such as Tian Di Yuan Su, based on the five elements widely used in Chinese medicine, feng shui, martial arts and horoscopes, and San Guo Zheng Ba, inspired by the Three Kingdoms War from 1800 years ago, as well as a series of games based on the ever-popular and more contemporary Jackie Chan films.
"We have seen RTG Asia's product roadmap and had early looks at the distinct Banana Jones RNG games, unique Fish Attack in 4D and new mermaid game featuring Sprite, the very popular blogger from Taiwan," Tang added. "These are very innovative approaches which we believe wil be highly popular across Asia."

Source: European Gaming Industry News