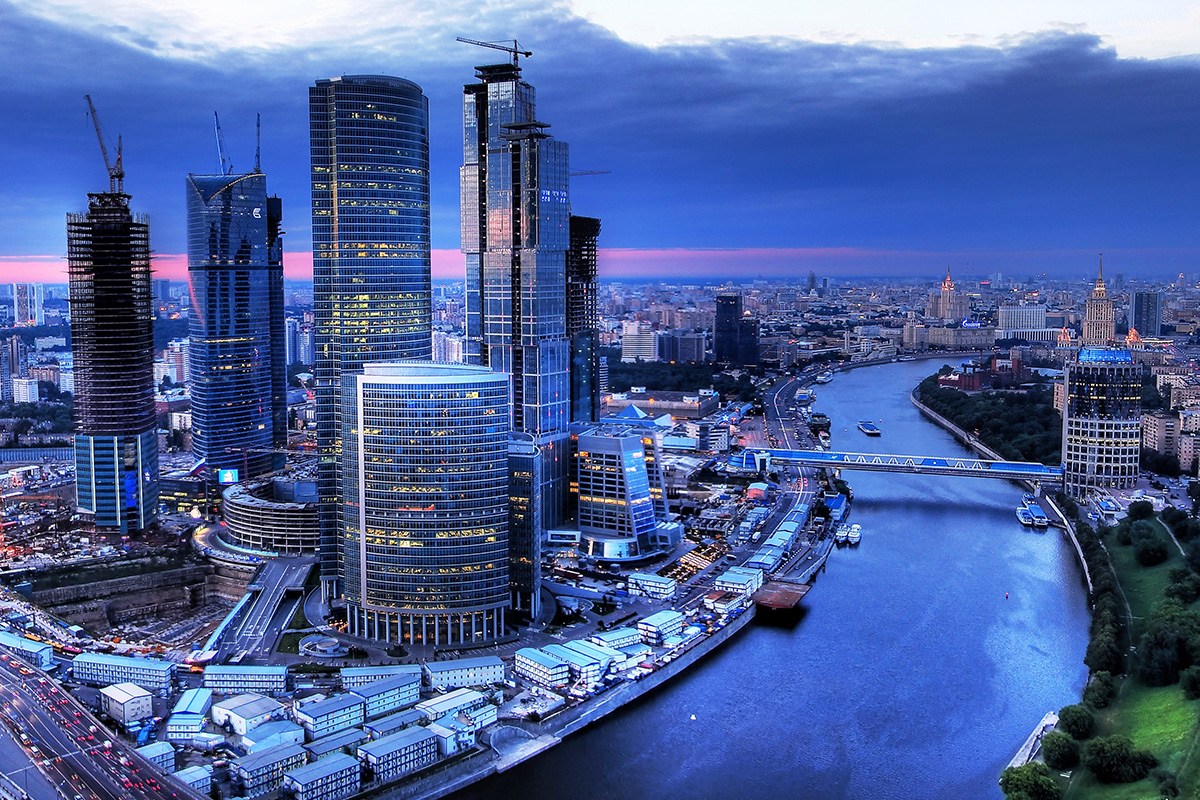 Reading Time: 1 minute
Russian company Shambala is primed to make a significant investment in the Primorye Territory.
Shambala, owned by local businessman Maxim Smolentsev, will develop a 16,000-square meter integrated resort complex. The plans for the facility have been submitted to Governor Andrey Tarasenko.
The company, which took part in a land auction in May, was flushed out of Azov-City after the federal government chose to close the gaming zone but has over 15 years of experience in the industry. It has proposed a casino with 500 EGMs and 50 gaming tables, next to a five-star hotel with 270 rooms and a nightclub, after a US$128.6 million investment.
Shambala will take one of the nine plots remaining in the territory, leaving only eight others up for the taking as it begins construction work next September. The building's design was created by international architectural company AEDAS, designers of The Venetian casino in Macau and the Marina Bay Sands in Singapore.
Source: focusgn.com

Source: European Gaming Industry News