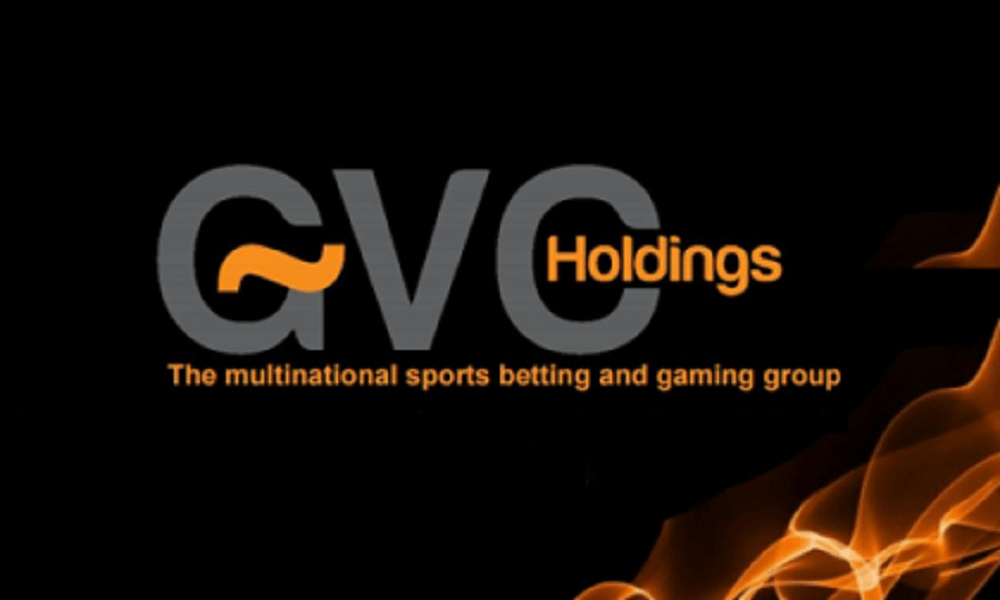 Reading Time: 1 minute
A preponderant number of shareholders at GVC Holdings voted yesterday to back up the company's proposed acquisition of Ladbrokes Coral Group.
In December 2017, GVC agreed to purchase Ladbrokes Coral in a deal worth approx. £4bn (€4.49bn/$5.55bn) and integrate the two businesses.
A poll at GVC's EGM points out that 99.97% of shareholders voted in favour of the move, with just 0.03% opting against a deal.
Shareholders also supported a previously announced proposal related to the deal to allot shares by the same margin, with 99.97% in favour and 0.03% against.
Making it lucid in a statement GVC said: "The acquisition still remains subject to satisfaction, including the sanctioning of the deal by the Court, which is due to take place on March 26."
Should the Court grant its approval to the acquisition agreement, the deal would go through on March 28, with joint shares to begin trading the following day.
Last month, it was reported that the amalgamation could lead to a loss of up to 1,600 jobs at Ladbrokes Coral.
The cuts are expected to produce ripple effect impacting both head office and support staff and represent approximately 5% of the combined workforce.

Source: European Gaming Industry News