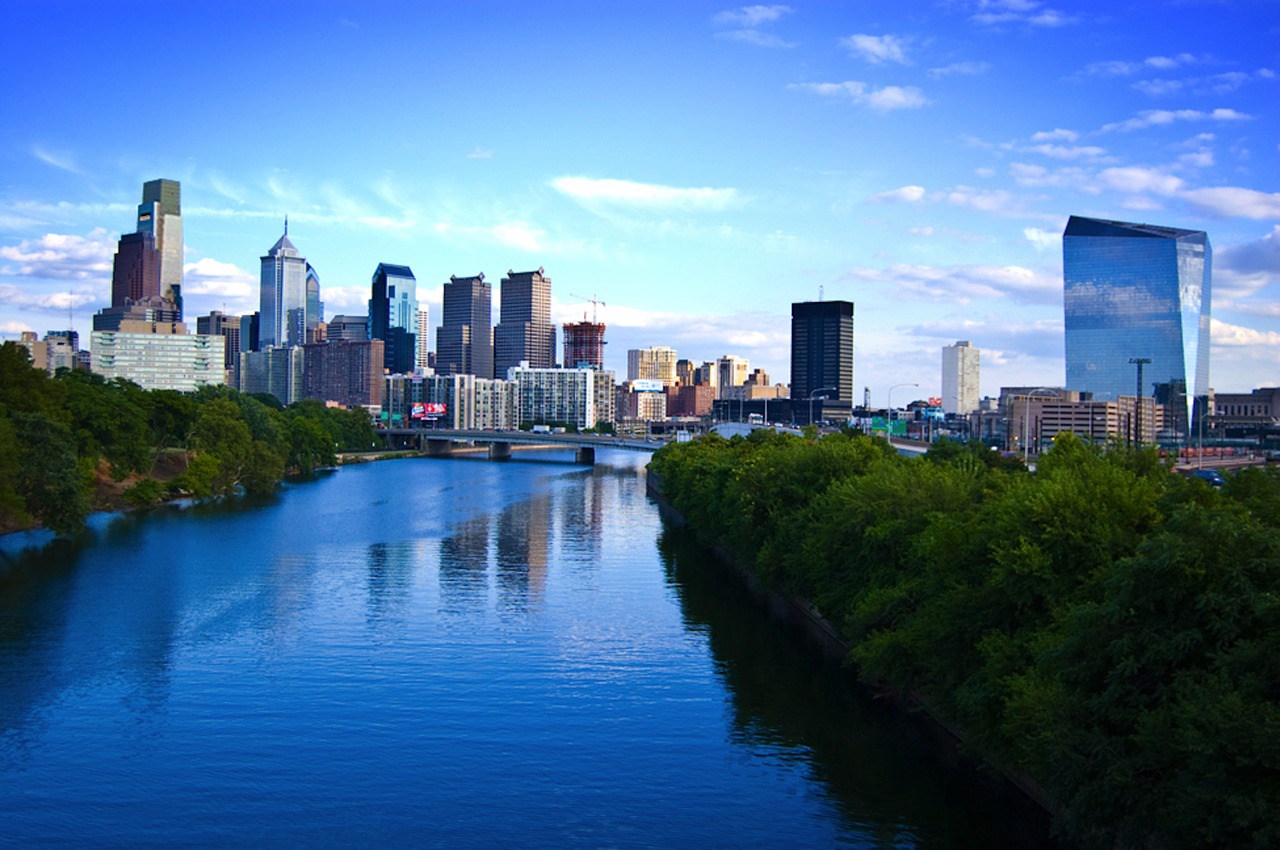 Reading Time: 2 minutes
MIDDLETOWN, Pa., Aug. 8, 2018 – The Pennsylvania Lottery's new Eagles and Steelers Fast Play games offer progressive top prizes starting at $50,000 as well as second chances to win game tickets, private event tickets and autographed merchandise.
The three entry deadlines for the separate second-chance drawings are September 6, October 4 and November 8, 2018. Each non-winning ticket submitted will receive five entries. Non-winning entries will carry over to the next drawing.
Enter via the VIP Players Club at palottery.com or scan-to-enter using our official mobile app. Be sure to review entry instructions, prize details, rules, and drawing information. Winners will be announced at palottery.com.
Enter tickets as soon as possible after play. Mailed entries are not accepted.
About Fast Play: Fast Play games offer the chance to win instantly without scratching the ticket or waiting for a drawing. Sold at the counter or at self-service terminals, Fast Play tickets must be printed at the time of purchase. Review the ticket, scan it at a Lottery retailer or use our mobile app's ticket checker to determine if it is a winner. Some Fast Play games offer a progressive top prize that grows until it is won, then immediately resets and starts growing again. Find game rules, chances of winning and other information at palottery.com.
About Us: The Pennsylvania Lottery remains the only state lottery to direct all proceeds to programs that benefit older residents. Since ticket sales began in 1972, it has contributed $29 billion to fund property tax and rent rebates, transportation, care services, prescription assistance, and local services including senior centers and meals.
Players must be 18 or older. Please play responsibly. Call 1-800-GAMBLER (1-800-426-2537) for help with a compulsive gambling problem.
Visit palottery.com for winning numbers, rules, chances of winning, and to join the VIP Players Club for second chances to win. Play interactive online games at pailottery.com. Install our official mobile app, like us on Facebook and follow us on Instagram and Twitter @PALottery.
MEDIA CONTACT: Lottery Media Relations, 717-702-8008

Source: European Gaming Industry News