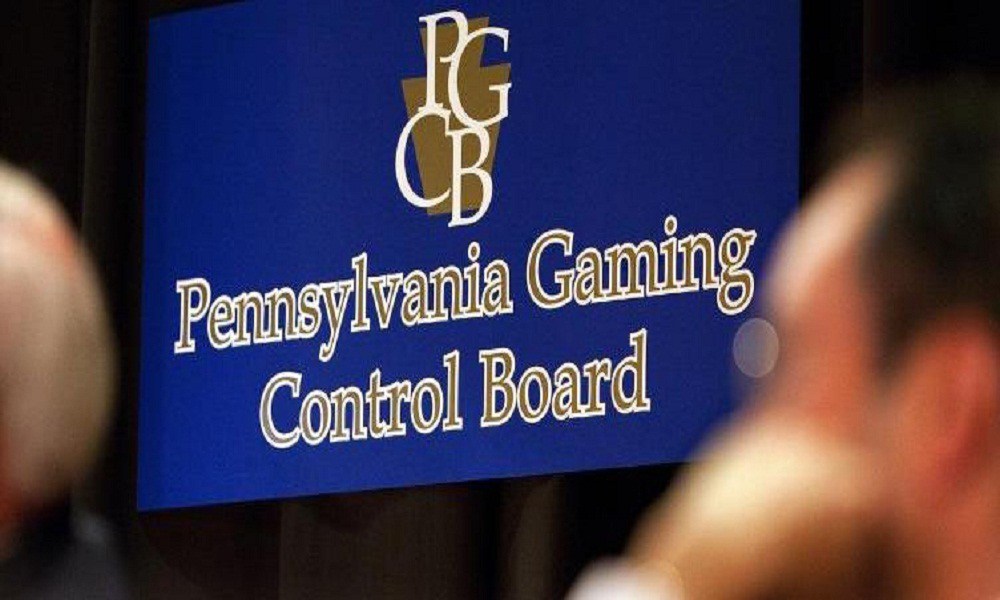 Reading Time: 1 minute
The Pennsylvania Gaming Control Board (PGCB) chose to postpone until April 4th, the auction of the fifth mini-casino license in the state ((Harrisburg) owing to a  snowstorm that hit the place on Wednesday.
Pennsylvania has been in the attempt to auction  10 licences to build mini-casinos in the state. Those facilities can feature up to 750 slot machines and 40 table games. The previous four licences have been sold to facilities in Lawrence, York, Cumberland and Westmoreland. Those transactions enabled the state to acquire over US$118 million, and it is anticipating greater amounts from the six remaining.
Last January, the PGCB announced the winning of the first casino licence auction, granting the local company – Penn National Gaming – the go-ahead to operate a gaming salon near Pennsylvania's southern border. The first bid to operate the casino was set at US$50 million.
The winner of the second licence – Stadium Casino LLC – bid US$40.1 million to operate a mini-casino which will be located near Derry Township. Meanwhile, the gaming authority granted the third licence to the Mountain view Thoroughbred Racing Association LLC for US$50.1 million, for a mini-casino in the York area.
However, the fourth and so far final bidder – Las Vegas Sands Corp. – has only bid US$9.9 million with a proposed project to build a casino within 15 miles of a location chosen in Hempfield Township in northwestern Pennsylvania's Mercer County. Having successfully won it, financial experts are now waiting for the fifth licence application to excogitate whether new casino licences would prove to be worthy enough for the state.

Source: European Gaming Industry News