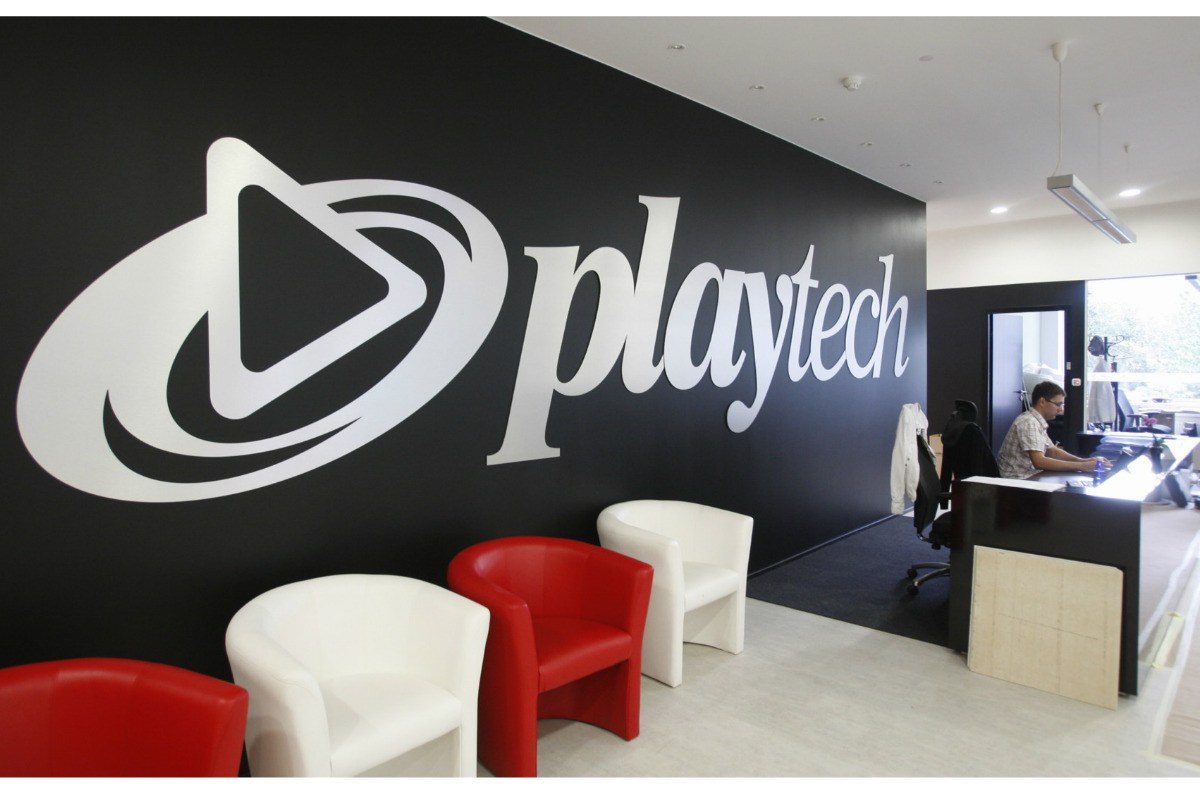 Reading Time: 2 minutes
Playtech PLC, a gambling software developer recently lowered its revenue forecast as the company saw increased competition in the Asian market. This news caused the shares of Playtech PLC, London-listed company, to drop by about 30% the following day. The stock tumbled to a 5-year low of 5.3 British pounds.
A representative from the company commented on Playtech's revenue prospects, saying: "Given the recent decline and in the absence of any change in market dynamics, we expect a significant impact on revenue throughout the rest of the year." According to analysts at Investec, this drop could be as large as 25% of first-half average daily revenue in Asia. If the forecast is true, it reduces Playtech's expected revenue from the Asian region by 70 million euros for the year. "Clearly the recent trading performance in Asia is disappointing," – commented Mor Weizer, the CEO of Playtech. Aggressive pricing environment is being actively presented as the main cause of the underperformance in the Asian market.
According to Norske Casino webportal, Playtech's overall performance, on the other hand, is strong and reassuring. Excluding the Asian market, Playtech showed a 7% increase in year-to-date average daily revenue in the B2B gaming business. Playtech expects to earn adjusted earnings before interest, taxes, depreciation and amortisation of 320-360 million euros in 2018. For comparison, Playtech's EBITDA in 2017 was 322.1 million.
Playtech PLC has established itself in the gambling software market as an innovative provider who cares about the customer experience
Playtech, which was founded in Tartu, Estonia in 1999 offers software for products like online bingo, poker, sports betting, scratch games, mobile gaming and other online casino games. Since its founding, the company has grown quickly to become a powerhouse in the gambling software industry. It is currently listed on the London Stock Exchange and is a part of the FTSE 250 Index. Currently, the company employs over 5,000 people, has offices in 17 countries and has 140 global licenses.
Playtech focuses on customer experience and uses innovative technology to distinguish itself from the rest of the market. "We are committed to offering our partners best-of-breed gaming products and services across all platforms. Our vision is to remove the technology barrier for our customers, while keeping them at the forefront of innovation. With our comprehensive set of products, platforms and content," – reads the company's website.
Source: https://norskecasino.casino/nyheter/playtech-plc-pa-sitt-laveste-pa-5-ar/

Source: European Gaming Industry News